Arsene Wenger has suggested some of the criticism he has faced as Arsenal manager has been because of age discrimination.
The 68-year-old has faced calls to leave the Gunners – who face Stoke on Sunday – after their failure to qualify for the Champions League last season, as well as their 14-year wait to win another Premier League title.
But Wenger believes a lack of success on the pitch may not be the only factor in the criticism coming his way, telling BeIN Sport: "When you age, you focus on doing well for your club and ignore all the rest. The older you get, the more it becomes age discrimination.
"I accept if the results are not good enough then you have to take the consequences. But overall that perpetual thing of how long you have been at a club, how old you are, I find that a bit difficult to take.
"But all the rest I have to accept because I am in a public job and have to make results and I accept I will be judged on results."
Wenger has won three Premier League titles and seven FA Cups during his 22 years with Arsenal and believes that, when he does finally leave the Emirates, the club's fans will remember him for what he did for the club.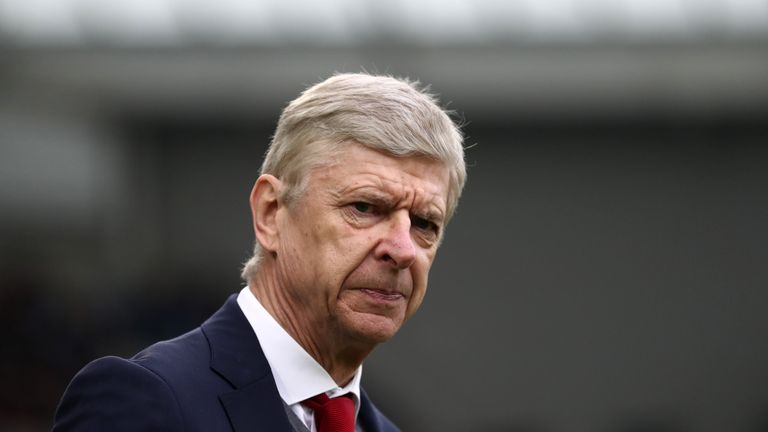 He said: "I am maybe naive enough to believe that with the time going on, with perspective and context what will stand out is what I have done for my club and not so much the result of the last game or how much I will be applauded when I stop one day.
"I'm a little bit fed up of all that modern thing about completely taking care of image. I've always worked my whole life with the idea of who you are rather than how you look so I'm not too concerned about that."
–
Source: Sky Sports