Friday October 25, 2019 will see the Ghana FA go through the process of electing a new leader to run football in Ghana for the next four years.
The election will be done at a congress set for the College of Physicians and Surgeons in Accra and 6 people will seek the votes of 120 delegates pulled from Premier League and Division One Clubs, Women's football clubs and constituent bodies.
But what happened at the last GFA Congress that was held in 2015?
It was done on Tuesday, 18th August in Tamale and the event came off in a cloud of controversy and drama.
Here is the backstory as published by Citi FM via this link: https://sport.citifmonline.com/2015/08/18/breaking-congress-set-to-re-elect-nyantakyi-as-gfa-president/
"An injunction from an attorney by name John Quayson threatened to halt the election on the grounds that the hierarchy of the Ghana Football Association have shown disregard for its rules by failing to hold district and regional elections before its presidential elections.

In defense the GFA sought to have the case thrown out on the grounds that the plaintiff John Quayson was not a member of the Association and thus had no locus to bring such a case against them.

On August 14th 2015 An Accra High Court dismissed all 5 charges brought against the Ghana Football Association by John Quayson paving the way for congress to go ahead with the elections.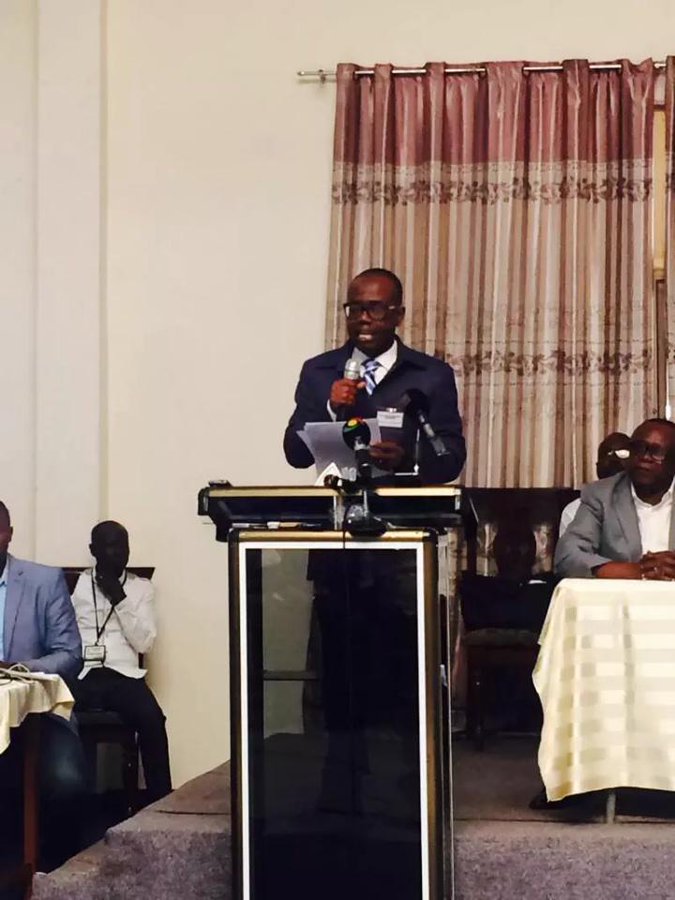 In a last ditch attempt to halt the elections John Quayson filed another writ on Friday 14th August 2015 this time through Enoch Tekpetey and Odorkor Kwashieman Football Club.

The failure of John Quayson to serve the writ to any member of the GFA meant that it was not legally binding paving the way for the elections to take place."
Election Day
With the FA having avoided any problems in relation to the suit, it went ahead to organise the elections.
Kwesi Nyantakyi went unopposed as three candidates were disqualified for failing to meet the requirements for the elections.
After getting re-elected to another four year-term, Nyantakyi proceeded to give his victory speech.
It was perhaps the fastest ever victory speech in the history of mankind and the fun part was that as he gave the speech he kept looking at the door of the venue.
Maybe he was waiting for the court bailiff to show up with John Quayson's injunction to scupper the polls but that did not happen.
The elections ended without incident and Nyantakyi went on to run Ghana football until June 2018 everything came crashing down after the airing of the Anas "Number 12" documentary.