Fans have started making their way into the Cape Coast Stadium hours before kick-off in tonight's 2021 African Cup of Nations qualifier against South Africa.
Hundreds of people have already taken their seats in the stadium while many others have queued up outside, waiting to enter.
A number of parents have also brought their kids to the stadium to support the side in their first match since July.
The Black Stars are hoping to begin their quest to book a place at the 2021 AFCON on a winning note, having disappointed at this year's tournament.
The team will hope a win will help change public perception of the side, which has tanked in recent years due to poor performances on the pitch and numerous controversies off it.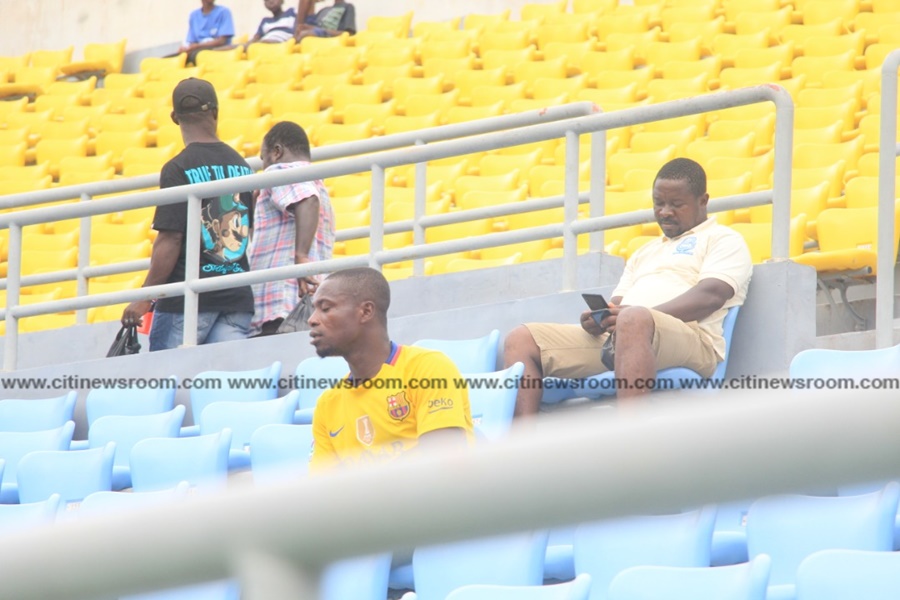 The Round of 16 exit to Tunisia on penalties in the 2019 AFCON, which was the last time Ghanaians saw the senior national team players in action, would certainly not have helped.
Along with South Africa, the Black Stars were grouped with São Tomé and Príncipe and Sudan.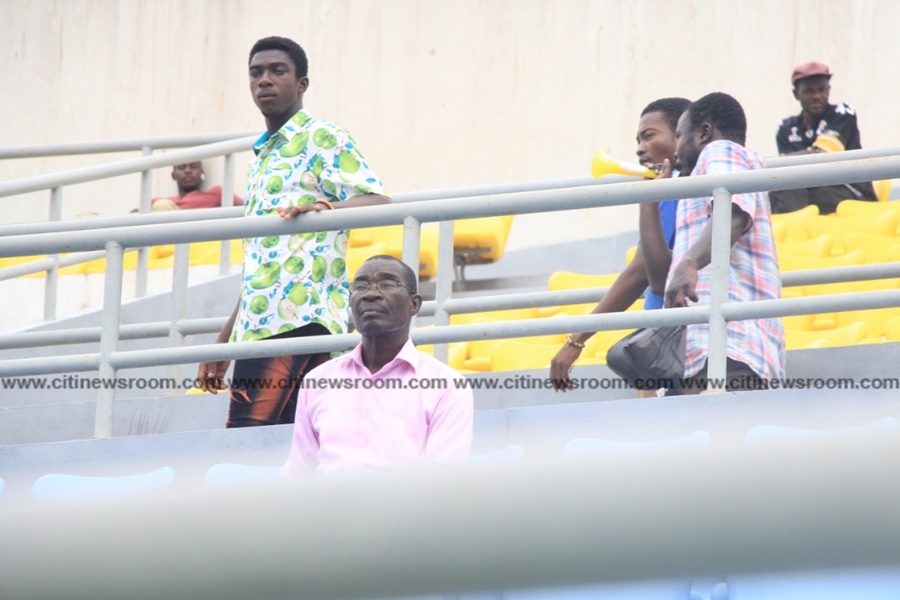 Sudan beat São Tomé and Príncipe by four goals to nil in the groups first game on Wednesday and now top the fledgeling group, with Ghana and South Africa hoping to join them later tonight.
The match will be played at the Cape Coast stadium and kicks off at 7:00pm.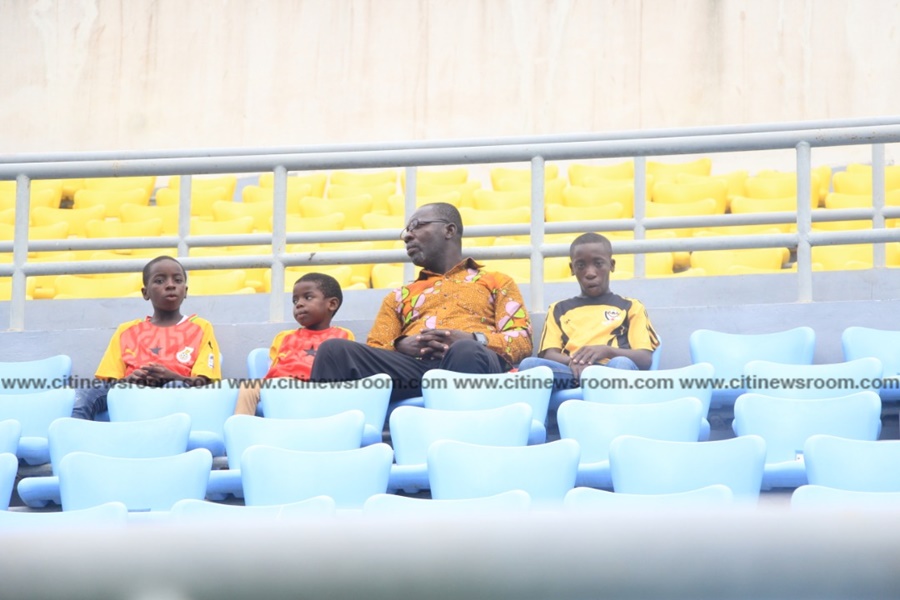 Below is the Black Stars' squad for the match