2019 has been a massive year for the world of sport.
Nowhere has this been more evident than on popular social media platform Twitter which has become a hotbed of sports talk.
The leaders
Twitter recently released data on the most-tweeted-about sports teams of the year with Spanish champions, Barcelona ahead of the pack.
Despite winning La Liga, Barcelona earned a lot of ridicule for their stunning Champions League collapse in the semi-final against Liverpool.
A number of the players and manager Ernesto Valverde have been targets of critics on the platform all year.
It hasn't been all gloom though as Barcelona's relatively good start to the season has kept them a top topic on social media.
It also doesn't hurt to have one of the best players to have ever played the game pulling on your jersey every matchday.
The best of the rest
The ying to Barcelona's yang, Real Madrid were predictably the second-most talked about sports team. The Spanish side have endured a miserable 2019 although they are well in the hunt for the Spanish title this season.
A big-spending summer with top players including Eden Hazard and Luka Jovic joining boosted conversations about Los Blancos, while the saga between star man Gareth Bale and manager Zinedine Zidane will definitely have got thumbs typing.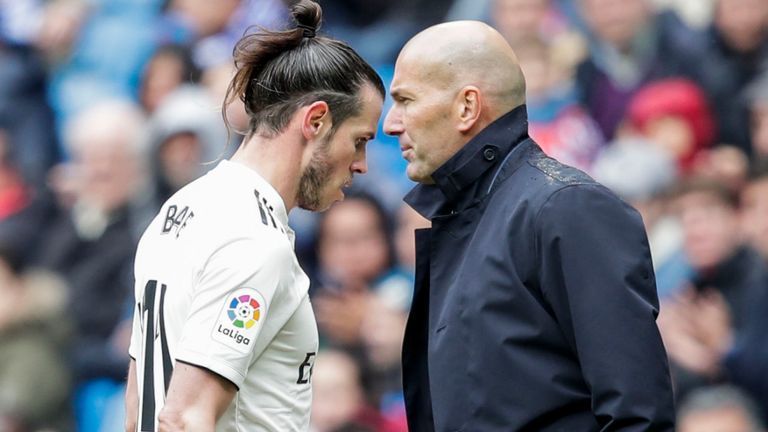 They are followed on the list by England's own version of the El Clasico duo, Man Utd and Liverpool.
United started the year in great form under then-caretaker manager OGS but have since dipped massively leading to lots of conversations on Twitter. Recent good results have, however, turned some of that talk positive.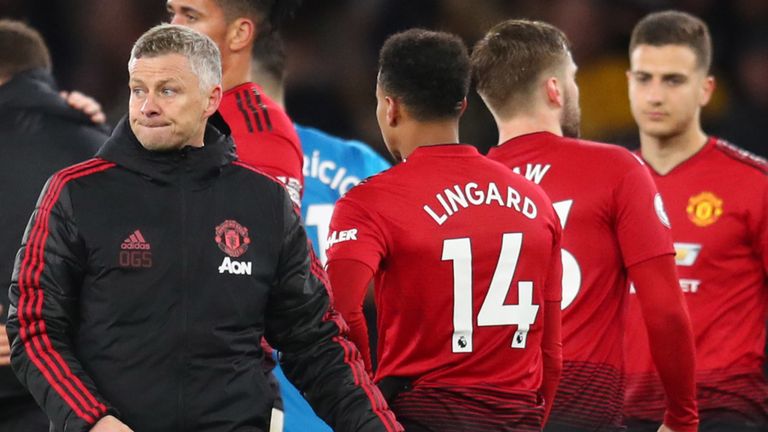 European Champions, Liverpool have had an amazing year; losing the Premier League title by just one point and claiming their sixth UCL crown was the perfect way to end the first half of the year. The Reds are now odds-on favourites to win their first Premier League crown this season. Everything looks rosy over on the red side of Merseyside.
Behind them are French champions PSG, whose impasse with Neymar sparked debate on Twitter, and Italian Champions Juventus whose star player Cristiano Ronaldo is a headline magnet.
English champions, Man City are the seventh most talked-about team, with Champions League semi-finalists Ajax in eighth.
Flamengo, who won the league and the Copa Libertadores double round out the football teams in the top ten.
The only non-football side in the top ten are NBA franchise, the Los Angeles Lakers.
The Lakers, who have had some very difficult years seem to have found their swagger back after pairing Lebron James with Anthony Davis this season. They look dominant and a sure bet to make the Playoffs.
However, missing out on the playoffs last season was one thing Twitter did not let them forget about.
Below is the full  top 10: