100m and 200m sprinter Benjamin Azamati believes he and his teammates can break the GUSA records this year.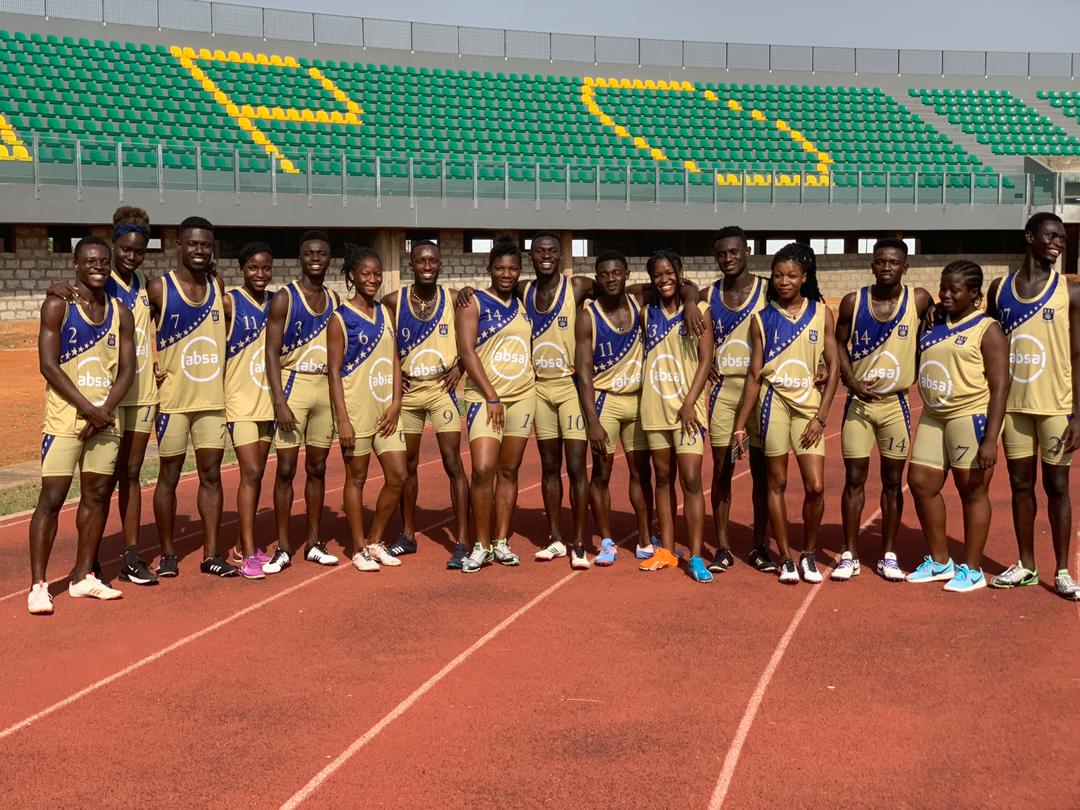 The defending 100 metres champion says he and his team are ready for battle today in the athletics discipline.
He ran 10.60sec to win gold in the last edition of the GUSA Games.
"I think so far the training has been good and we are psyched up, so we will see what happens [today]"
The African Games gold medalist added that he has confidence in his coach's assertion that they can set the milestones.
"As our coach is saying, I think we can set new records. Looking at the times we're hitting, I believe in what he is saying and we will do our best to get there"
Azamati added every athlete is good competition for him and that he is ready for the race.
"There are a couple of names and as a race, anything can happen. I was an underdog in the Mini GUSA, nobody knew about me and so going into this one, I fear everyone I will meet in the track. I just to do my best, keep a dry face and qualify and hopefully break the record."
The 21-year-old has a personal best time of 10.32 sec, a time he set at the Summer Universiade Men's 100 metres.
The GUSA 100m record belongs to Emmanuel Yeboah of the University of Cape Coast who clocked a time of 10.25 secs
The All African Games gold medalist believes per his preparations and advice of the coach, he will be able to finish ahead of his opponents.
The 100/200m races heats and finals come off today at the University of Ghana's stadium.