Ghanaian sprinter, Grace Obour, has set a new 400 metres record in the ongoing Ghana Universities Sports Association (GUSA) Games.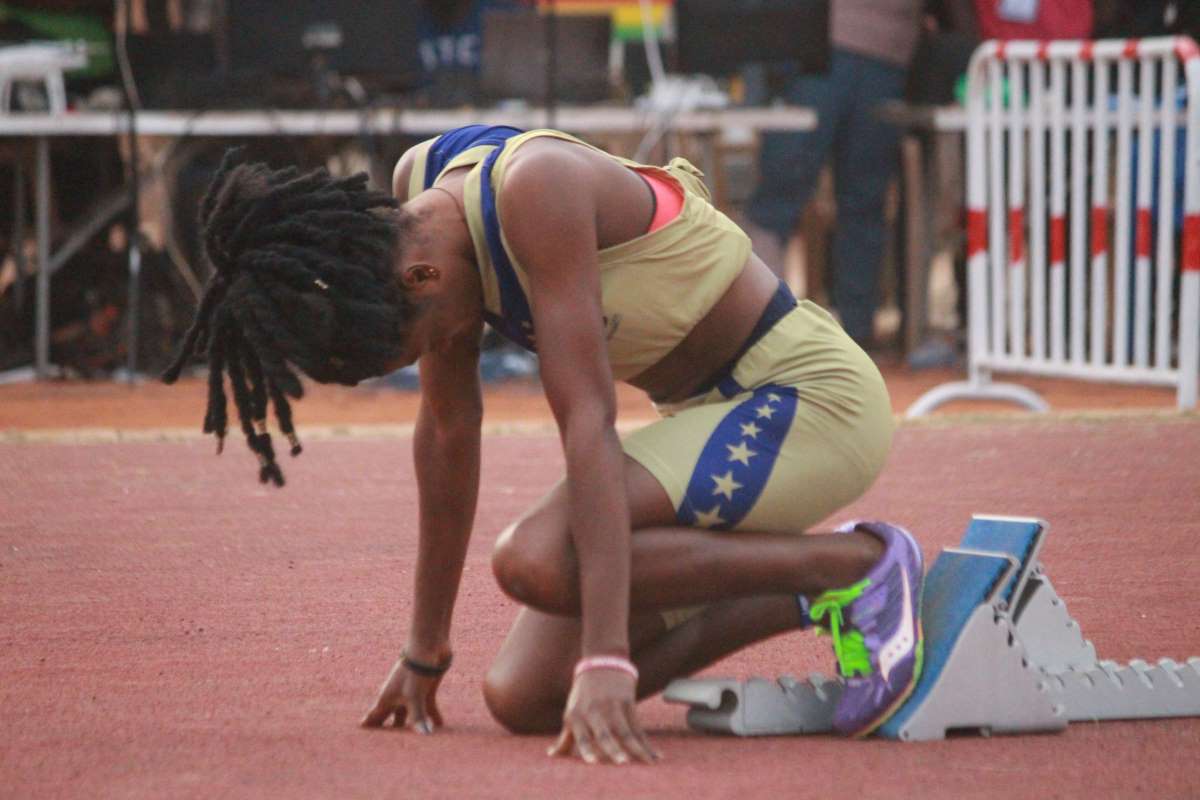 The African Games bronze medalist beat her fiercest rival, Rafiatu Nuhu, to topple her record which stood at 54.79 seconds in 2019.
She made a new time of 53.076 seconds to edge past University of Development Studies (UDS) pair of Rafiatu Nuhu of the and Aduntira Grace.
The 18-year-old has a personal best time of 51.86 seconds, feet she reached in Rabat, Morocco in the African Games to win the bronze medal for Ghana.
Background
Grace Obour is an 18-year-old level 100 student of the University of Ghana and she was a one-time participant of GNPC's programme to support athletics in the country, Ghana's Fastest Human.