Black Stars striker, Asamoah Gyan has been spotted in the Parliament of Ghana for the State of the Nation Address.
President Nana Akufo-Addo is set to deliver his fourth State of the Nation address to Parliament in accordance with Article 67 of the 1992 Constitution which states that "the President shall, at the beginning of each session of Parliament and before a dissolution of Parliament, deliver to Parliament a message on the state of the nation".
Asamoah Gyan watched on from the Public Gallery as the Minority in Parliament walked out in a bid to express their displeasure on certain matters before the President addressed the nation.
The address is to give the president the chance to account for his stewardship over the last one year and also project the plans of the government for the coming year.
The President's address is expected to be heavy on the economy, and how the government intends to ensure its growth to help citizens.
Sectors such as education, agriculture, health, sports and the economy in general, are also expected to feature prominently.
Background
Asamoah Gyan is a striker for Indian club, NorthEast United where he has scored 4 goals in 8 appearances.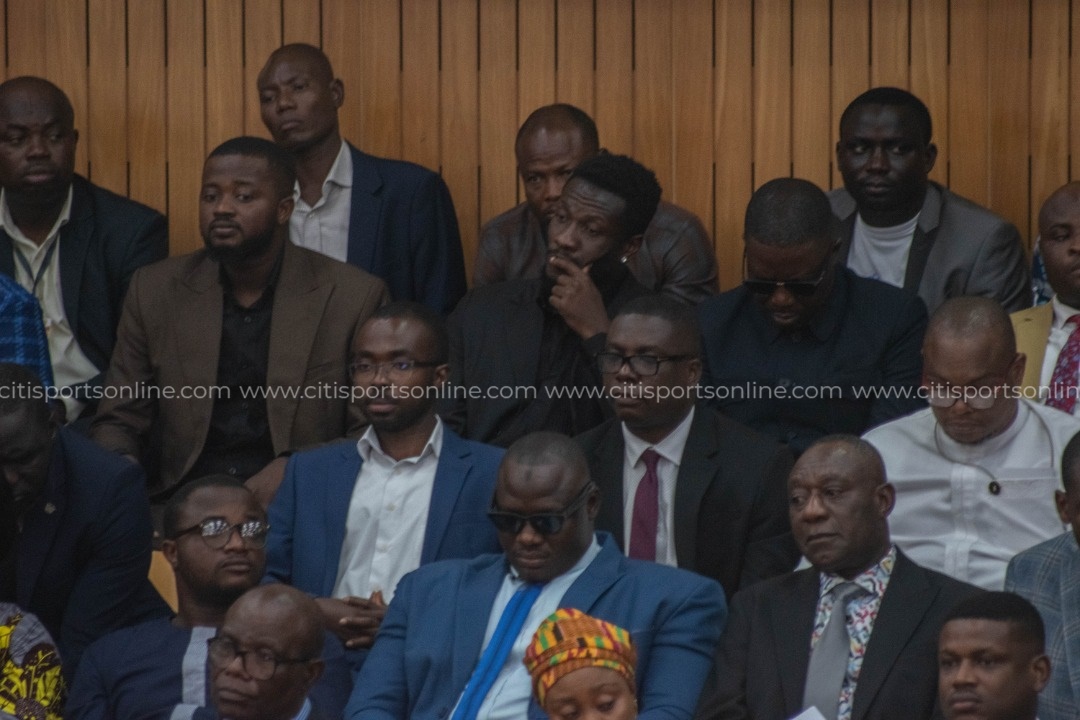 Aside from football, the 34-year-old is a businessman and a boxing promoter. He also owns Baby Jet Airlines after he wanted granted an Air Carrier Licence (ACL) by the Ghanaian Civil Aviation Authority (GCAA).