Barcelona star, Lionel Messi has criticised his team's style under manager, Quique Setien claiming the side cannot hope to be successful with the current system.
In an interview with Sport, Messi said winning another Champions League title is not possible unless a major change is made to the team's style of play.
"It is not possible to win it by playing as we have been playing. My opinion is based on the fact that I was lucky to play the Champions League every year," he said.
His comments didn't go down well with his manager, however, who believes they are in a good position to win the Champions League.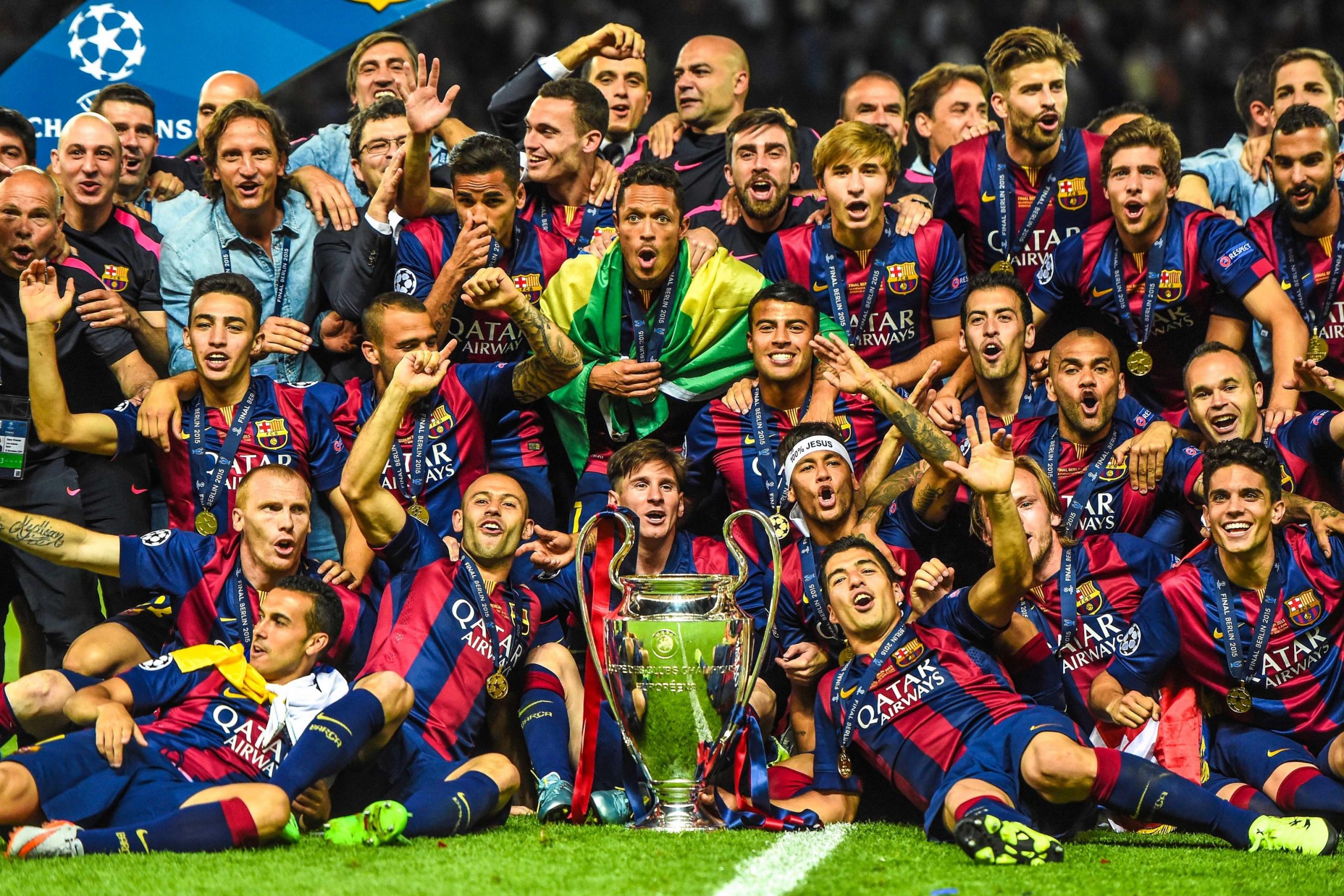 "We are convinced that we can win the Champions League. We have to improve some things, but without a doubt we are convinced that the team has the potential to win the Champions League. 'We can win it. We are convinced we can win the Champions League, of course we can," Setien told BeIn Sports.
Barcelona have won the last two La Liga titles and are currently top of the table.
They have, however, failed to win the Champions League since 2015.
Prior to that, they had won the European Cup three times in six years between 2006 and 2011.
They drew 1-1 against Napoli in the first leg of their Round of 16 tie before the season was suspended due to the COVID-19 pandemic.