Atletico Madrid striker, Diego Costa has avoided a 6-month jail sentence for tax fraud after paying €543,208 in fines.
Costa appeared in court on Tuesday to face allegations that he defrauded the state of more than €1 million by not declaring payments of more than €5.15 million following his move from Chelsea in 2014.
Costa was also found guilty failing to declare image rights of more than €1 million.
In Spain, sentences below two years for non-violent crimes can be exchanged for a fine, so Costa was able to avoid prison by paying an additional fine of 36,500 euros.
Costa had apparently agreed a deal with prosecutors months ago with the option of the striker going to jail taken off the table.
"Diego Costa reached an agreement a few months ago with the prosecutor and has already paid the corresponding fine plus interest, and the request for a prison sentence was withdrawn," an Atletico spokesman told the Reuters news agency.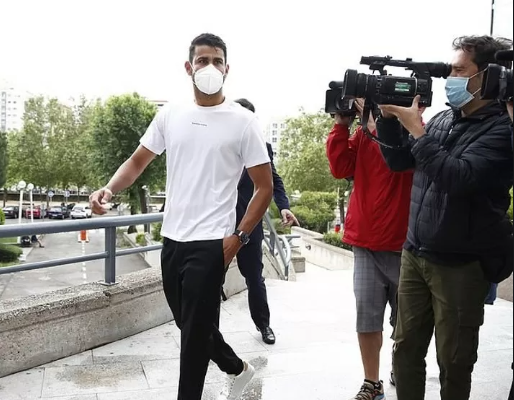 Costa appeared in court wearing a white face mask due to the Coronavirus pandemic.
Costa is the latest high-profile footballer to face tax fraud charges.
In 2017, Barcelona star Lionel Messi's faced a 21-month prison sentence for tax fraud.
However, he was able to avoid prison-time by paying a fine of €252,000 ($288,000), or  €400 for each day of the sentence.
Cristiano Ronaldo was fined €18.8 million ($21.6 million) in 2019.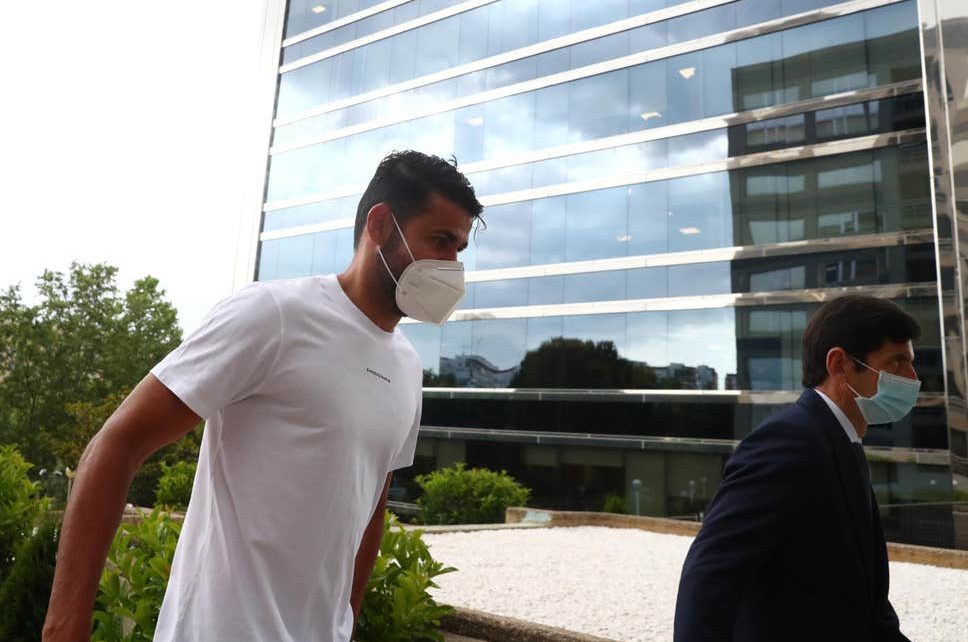 The prosecutors accused him of dodging taxes in Spain between 2010 and 2014, when he was playing for Real Madrid