"Sliding into DMs" on social media is often an unsuccessful endeavour.
However, making a move when you are a famous footballer doesn't hurt.
Ajax winger David Neres took his chance when he sent German model, Kira Winona a direct message on Instagram after he saw her pictures on the site.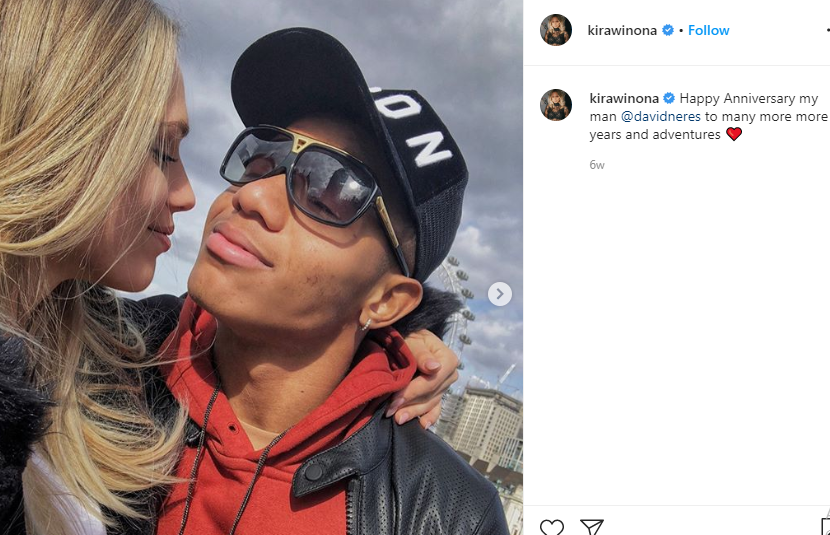 In hindsight, Neres was probably fortunate to get a date with Winona as his opening line was frankly unbelievable.
He told Het Parool in an interview: "I didn't have to do much to get my current girlfriend."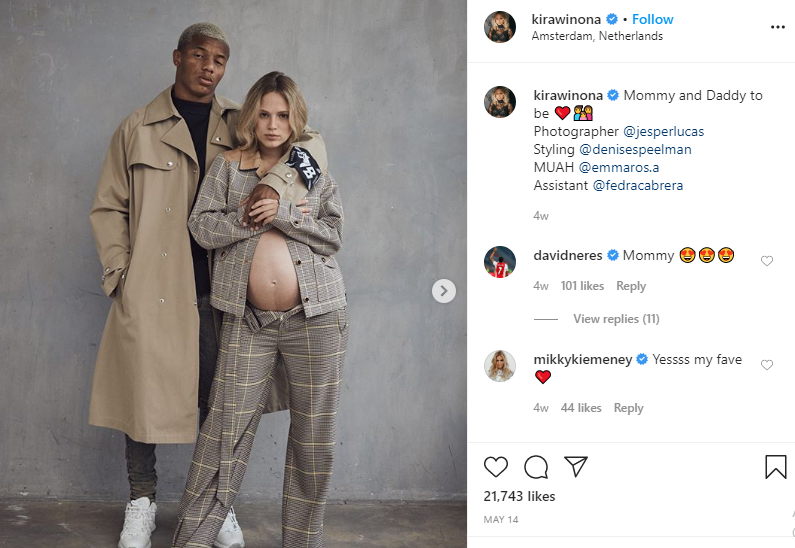 "I saw her on Instagram and I send her a DM with: 'I am David Neres. Come to me.' That was enough for a date."
 "German women apparently love Brazilian men," Neres added.
Neres and Winona appear to be in a stable relationship, given their Instagram posts, and seem to be expecting a child.
The Brazilian player made 20 appearances for Ajax this season and scored 6 goals before the season was cut short due to the coronavirus pandemic.