Black Stars striker, Jordan Ayew became Ghana's highest-ever goalscorer in the Premier League on Saturday with his goal for Crystal Palace against Bournemouth.
It was the 25th time Jordan Ayew had found the net in England's top flight, surpassing Tony Yeboah's tally of 24.
While Yeboah scored all of his goals for Leeds Utd, Ayew's strikes have bee spread across his stints at Aston Villa, Swansea City and Crystal Palace.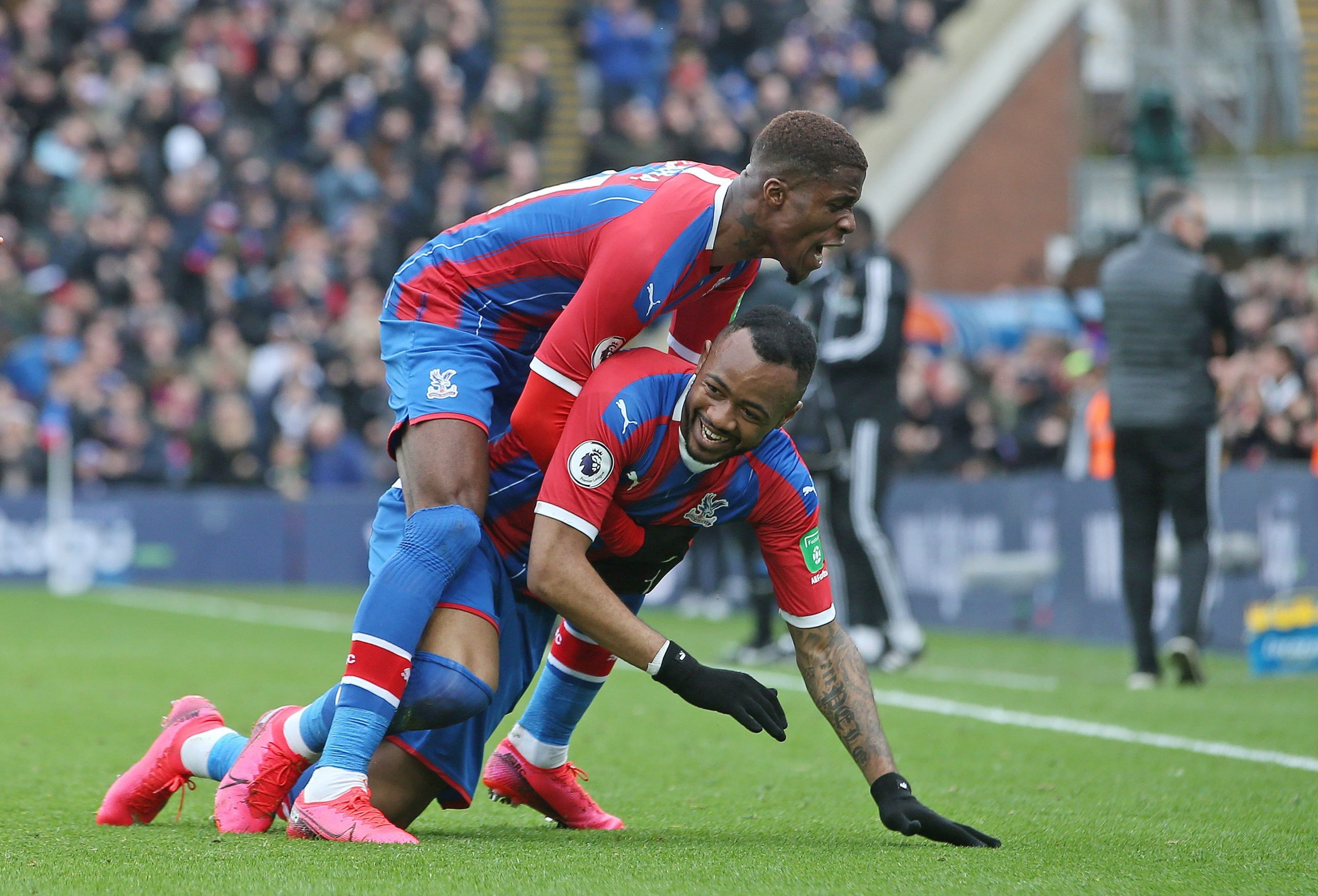 Jordan Ayew's brother, Andre is the only other Ghanaian to score more than 20 goals in the Premier League, netting for West Ham and Swansea.
Former Chelsea star, Michael Essien also managed 17 goals for the Blues.
But which other Ghanaians have scored in the "best league in the universe."
Take a look at our list below
Jordan Ayew (Aston Villa, Swansea City, Crystal Palace) – 129 appearances – 25 goals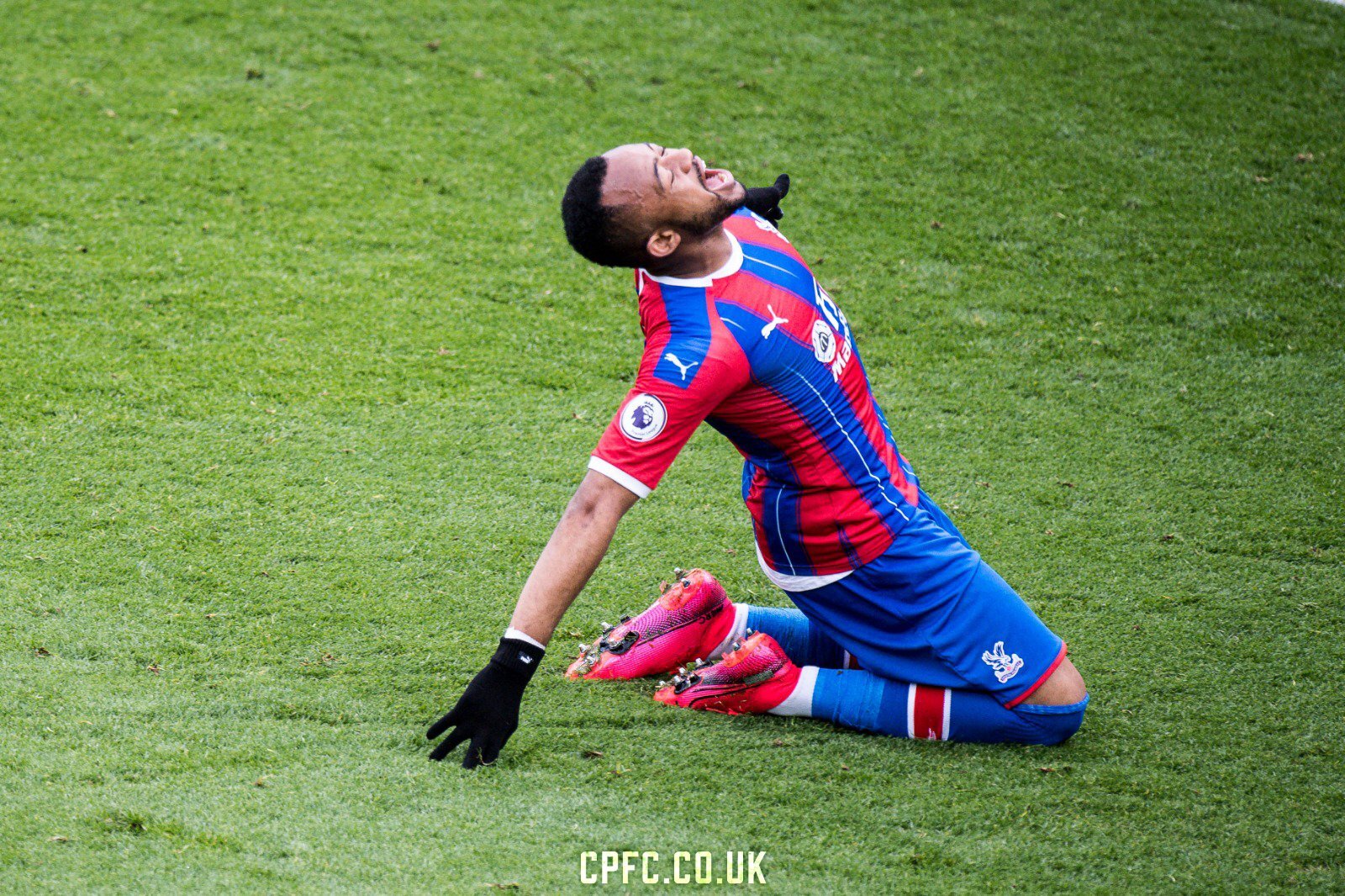 Anthony Yeboah (Leeds United) – 47 appearances – 24 goals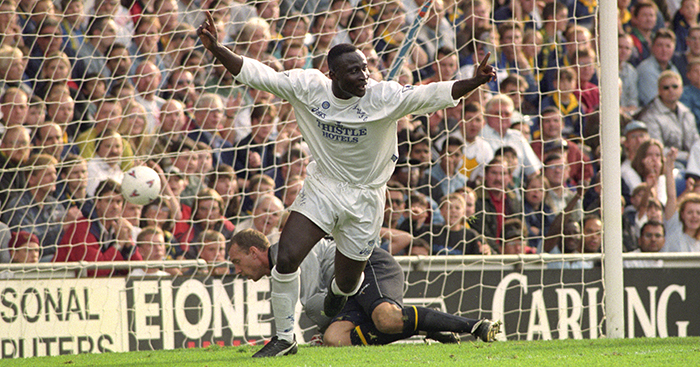 Andre Ayew (Swansea City, West Ham United) – 89 appearances – 21 goals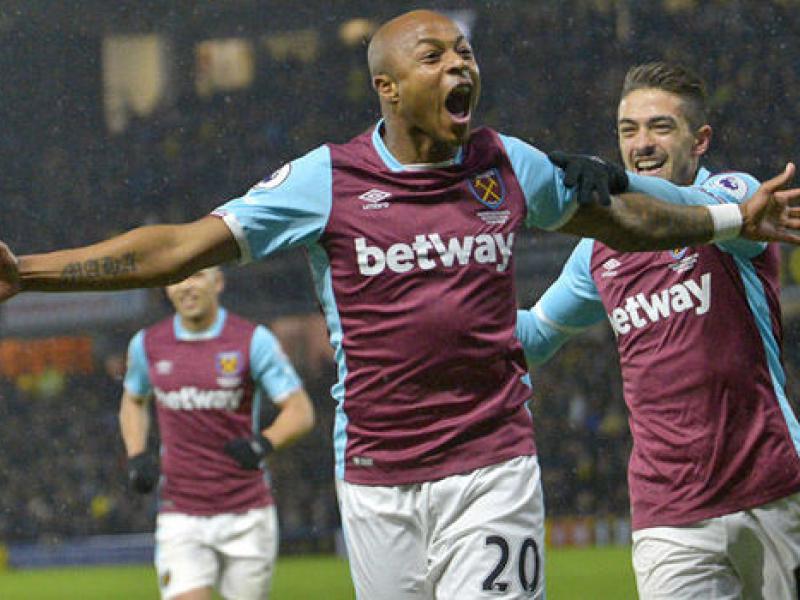 Michael Essien (Chelsea) – 168 appearances – 17 goals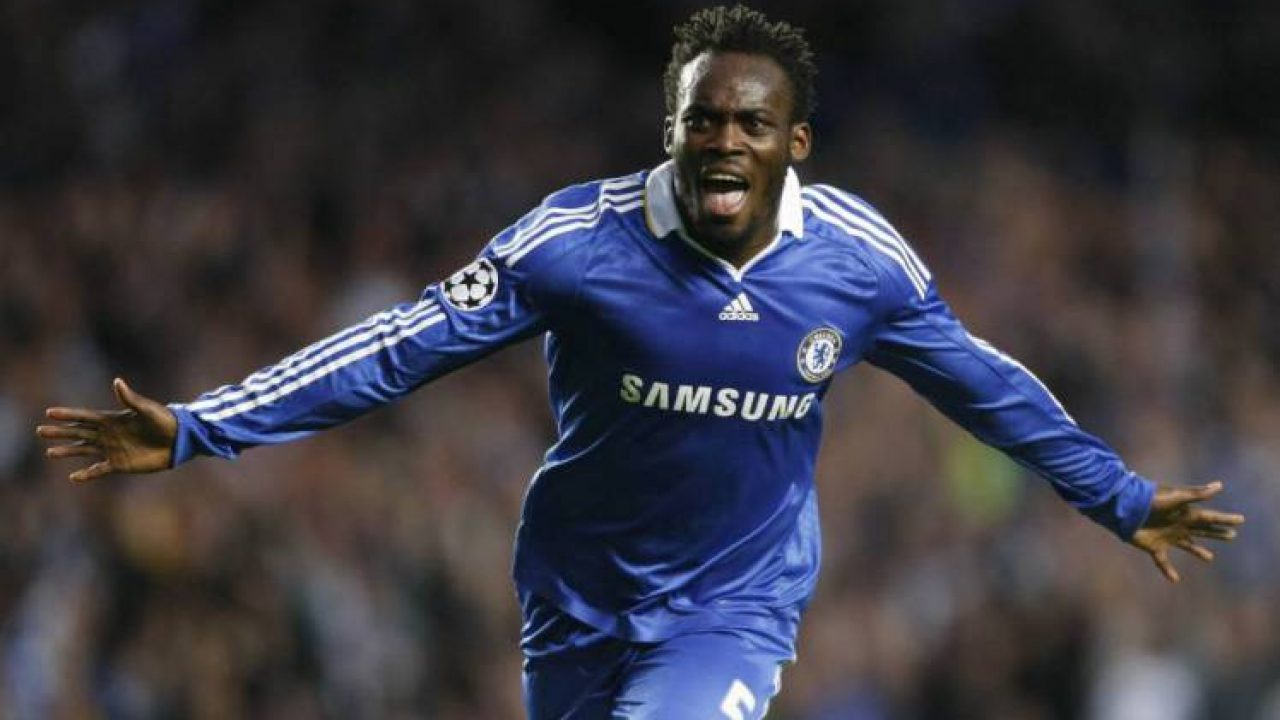 Asamoah Gyan (Sunderland) – 34 appearances – 10 goals
Jeffrey Schlupp (Leicester City, Crystal Palace) – 143 appearances – 10 goals
Sulley Muntari (Sunderland, Portsmouth) – 38 appearances – 5 goals
Kevin-Prince Boateng (Portsmouth, Tottenham Hotspur) – 36 appearances – 3 goals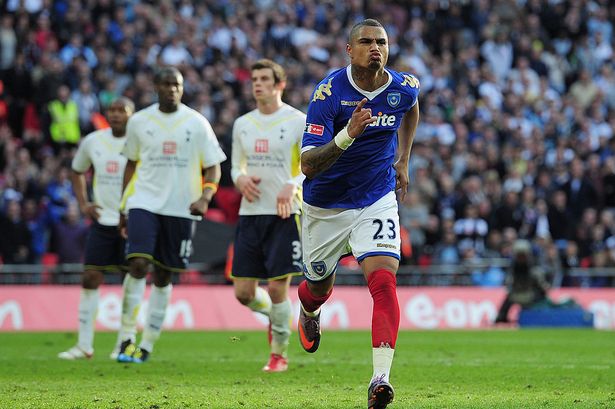 Christian Atsu (Everton, Bournemouth, Newcastle) – 69 appearances – 3 goals
Alex Nyarko (Everton) – 33 appearances – 1 goal
John Mensah (Sunderland) – 34 appearances – 1 goal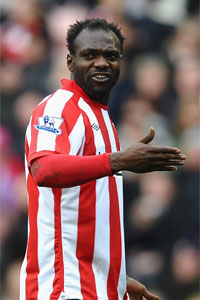 Daniel Amartey (Leicester City) – 46 appearances – 1 goal
Full list: