Becoming Premier League champions has been a long journey for Liverpool.
Despite being one of England's biggest clubs, the Reds have had to wait until this year to taste Premier League glory.
But it seems to have been worth the wait, looking at the celebrations from Reds fans on social media.
However,  even though they had won 19 top-flight titles it has taken almost three decades for the Merseyside club to rise to the very top of the Premier League ladder.
The journey started in 1992, where the Reds finished in sixth place with 59 points, 25 points behind eventual winners Manchester United.
The closest they came to winning the title over the next decade was in the 1996-97 season, when they finished seven points behind Man Utd in fourth.
They also finished seven points in second place behind Arsenal in the 2001-02 season.
In the 2000s, Liverpool finished outside the top four just twice in 2003 and in 2005, when they ended up 19 points behind Man Utd and 37 points behind Chelsea respectively.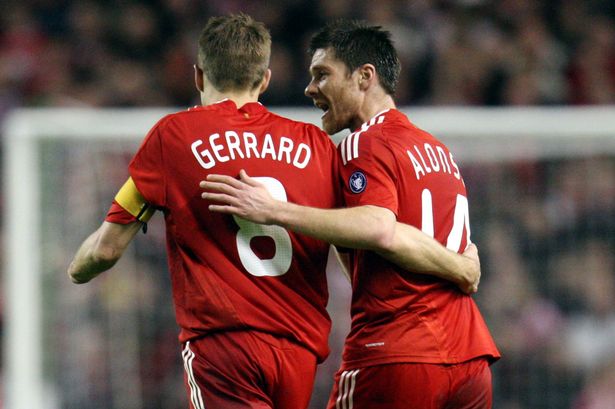 In the 2008-09 season, the Reds finished in second place, just four points behind Man Utd.
The 2010s weren't particularly kind to the Reds, as they finished in the top Four just four times out of ten.
This, however, includes their impressive performance last season where they lost just once all season, finishing one point behind Man City.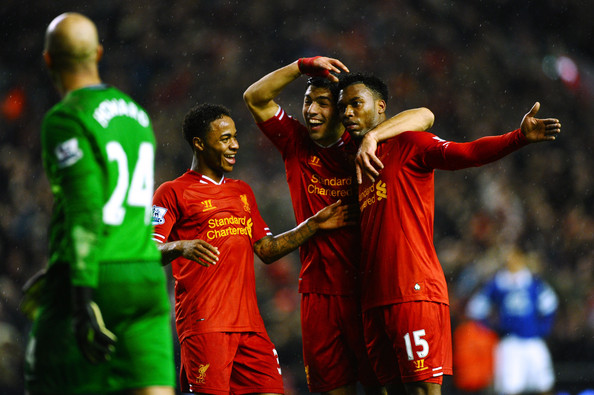 Take a look at Liverpool's final rankings in each Premier League season, their total points tally and the number of points they finished behind the eventual champions below.
1992-93      – 6th   – 59 points   – 25 points behind Man Utd
1993-94      – 8th   – 60 points   – 32 points behind Man Utd
1994-95      – 4th   – 74 points   – 15 points behind Blackburn
1995-96      – 3rd   – 71 points   – 11 points behind Man Utd
1996-97      – 4th   – 68 points   – 7 points behind Man Utd
1997-98      – 3rd   – 65 points    – 13 points behind Arsenal
1998-99      – 7th   – 54 points   – 24 points behind Man Utd
1999-00      – 4th   – 67 points   – 24 points behind Man Utd
2000-01      – 3rd   – 69 points   – 11 points behind Man Utd
2001-02      – 2nd   – 80 points   – 7 points behind Arsenal
2002-03      – 5th   – 64 points   – 19 points behind Man Utd
2003-04      – 4th   – 60 points   – 30 points behind Arsenal
2004-05      – 5th   – 58 points   – 37 points behind Chelsea
2005-06      – 3rd   – 82 points   – 9 points behind Chelsea
2006-07      – 3rd   – 68 points   – 11 points behind Man Utd
2007-08      – 4th   – 76 points   – 11 points behind Man Utd
2008-09      – 2nd   – 86 points   – 4 points behind Man Utd
2009-10      – 7th   – 63 points   – 23 points behind Chelsea
2010-11      – 6th   – 58 points   – 22 points behind Man Utd
2011-12      – 8th   – 52 points   – 37 points behind Man City
2012-13      – 7th   – 61 points   – 28 points behind Man Utd
2013-14      – 2nd   – 84 points   – 2 points behind Man City
2014-15      – 6th   – 62 points   – 25 points behind Chelsea
2015-16      – 8th   – 60 points   – 21 points behind Leicester
2016-17      – 4th   – 76 points   – 17 points behind Chelsea
2017-18      – 4th   – 75 points   – 25 points behind Man City
2018-19      – 2nd   – 97 points   – 1 point behind Man City
2019-20      – 1st – 86 points – 23 points **
**Season ongoing