Paris Saint-Germain, who played in their first UEFA Champions League final on Sunday, lost courtesy a 59th-minute header by Kingsley Coman – a loss which made Neymar break down in tears.
Brazil superstar, Neymar was hoping to win his second Champions League crown and his first since he left Barcelona for PSG.
Along with Kylian Mbappe and Angel Di Maria, Neymar led one of Europe's best attacks this season as Les Parisien made it to the final in Lisbon
After Italian referee, David Orsato blew his final whistle of the game, there were contrasting scenes – joy from the camp of the new champions and pain Neymar and his teammates.
The Brazilian was inconsolable as he watched the players of Bayern Munich jubilate and celebrate a season in which they were head and shoulders above everyone else.
One would have thought the Brazilian superstar would have taken the loss rather well because of his exposure in the game, but he seemed to have been the worst affected by the loss.
The first to try and calm Neymar down was David Alaba, giving him a shoulder to cry on.
The 28-year-old made his way to the bench where the cameras captured the saddened player who was struggling to come to terms with the loss.
He kept a sad gaze at the pitch, then the ground and finally put his face between his palms as tears trickled down his eyes under the floodlights in the Estádio Da Luz.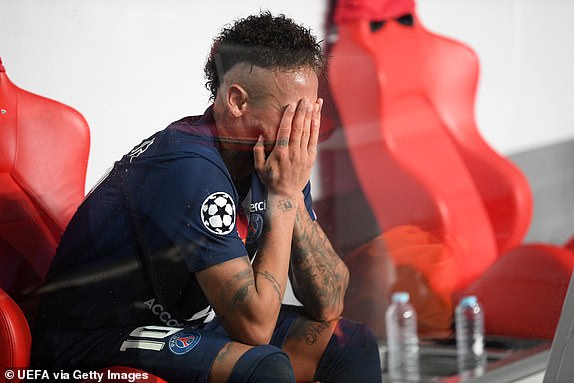 Distraught and broken, the Brazilian walked past the trophy during the medal presentation and past it, knowing and believing that one day he will be able to lift it again.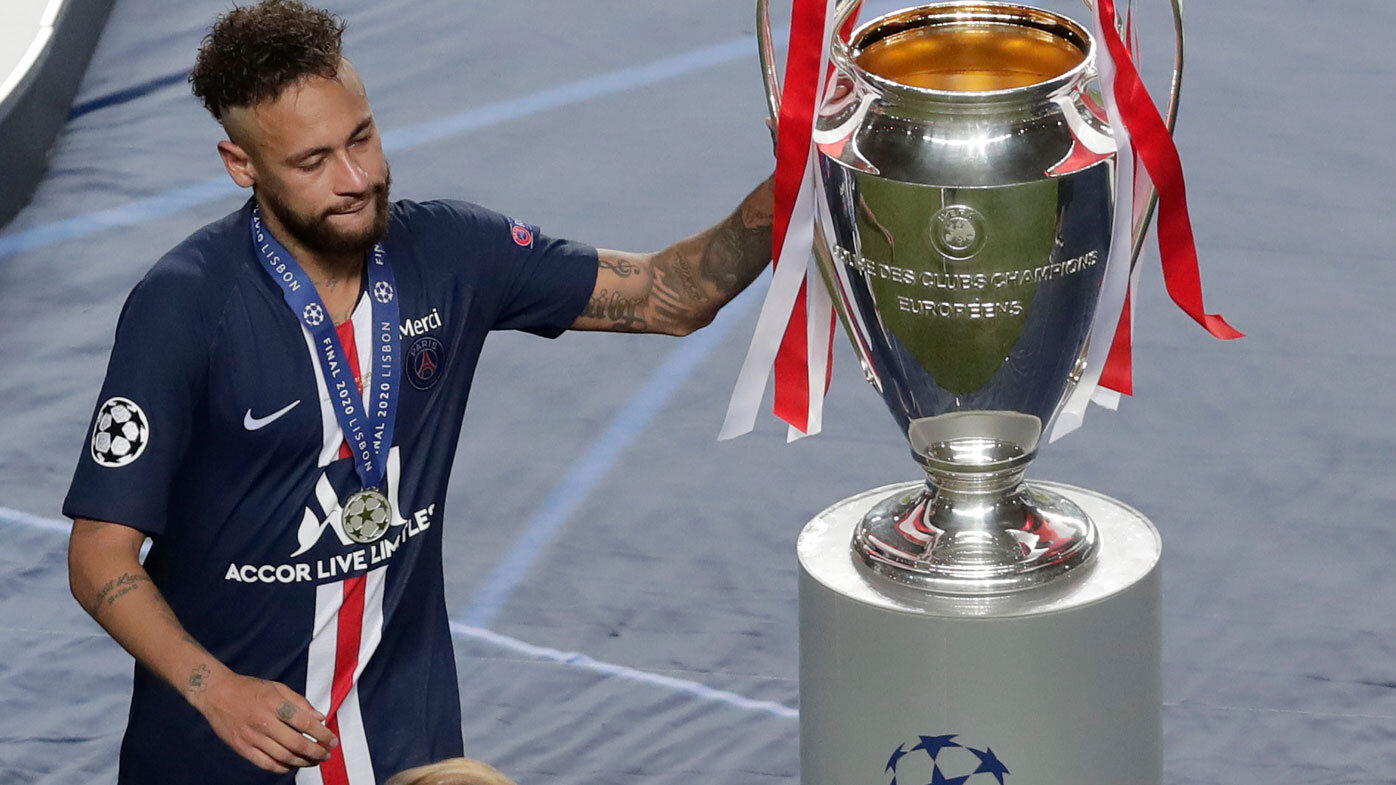 The scenes looked painful and for a player who has been considered as the 'third-best' footballer in the world, it will be interesting to see how he will recover and achieve bigger things.