If you mention the name Ronaldo today, the first image that will go through many people's minds is the tall figure of Juventus star, Cristiano.
However, years earlier, before the lanky Portuguese starlet first broke onto the scene, another Ronaldo was dominating football in both club and national team colours.
Now more commonly referred to as 'Brazil Ronaldo' or more disrespectfully, 'fat Ronaldo', Nazario used to terrorise defenders with a mix of pace, power and magnificent skill.
From his time at Cruzeiro to PSV, Barcelona, Inter Milan and Real Madrid, Ronaldo was a nightmare to defend against, breezing past his markers as though they weren't even there and finding the net when it seemed easier to miss.
He scored over 100 goals for Real Madrid, 59 for Inter, 54 for PSV and 47 for Barcelona.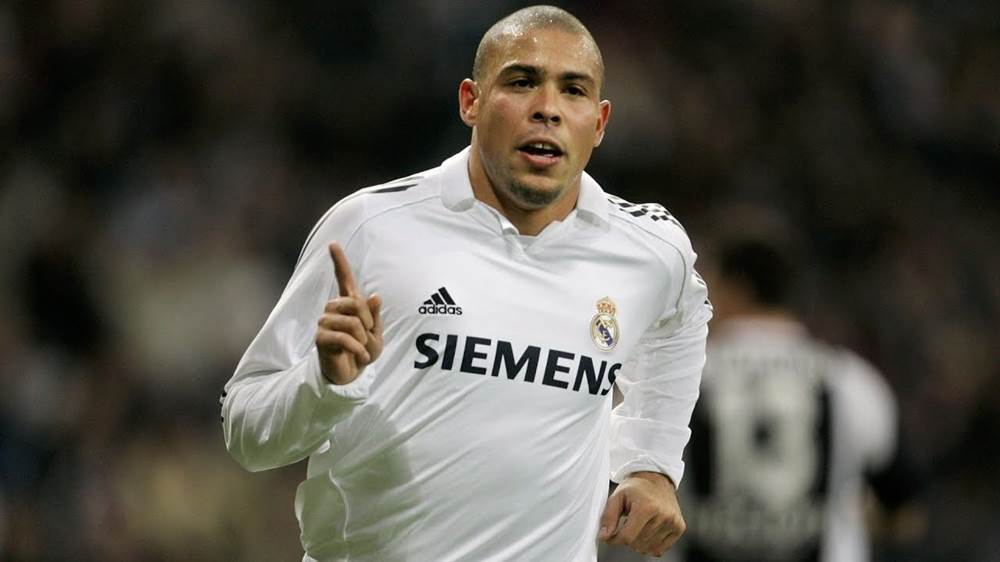 For Brazil, Ronaldo scored 62 times, winning two World Cup trophies.
One YouTube page decided to show fans what they might have forgotten or probably never even seen with a video featuring some of Ronaldo's best moments on a football pitch.
It shows a number of flicks, tricks and outright brilliance from the Brazilian who is arguably the greatest 'Ronaldo' to ever walk onto a football pitch.
Take a look at the video below: