Pierre-Emerick Aubameyang's new contract didn't just fill Arsenal fans' hearts with joy, it's also set to fill the player's pockets as well.
Arsenal revealed that the Gabonese striker had signed a new three-year deal with the club on Tuesday.
It's been revealed that the player will now earn a little over £350,000-per-week, making him the highest-paid footballer in the Premier League.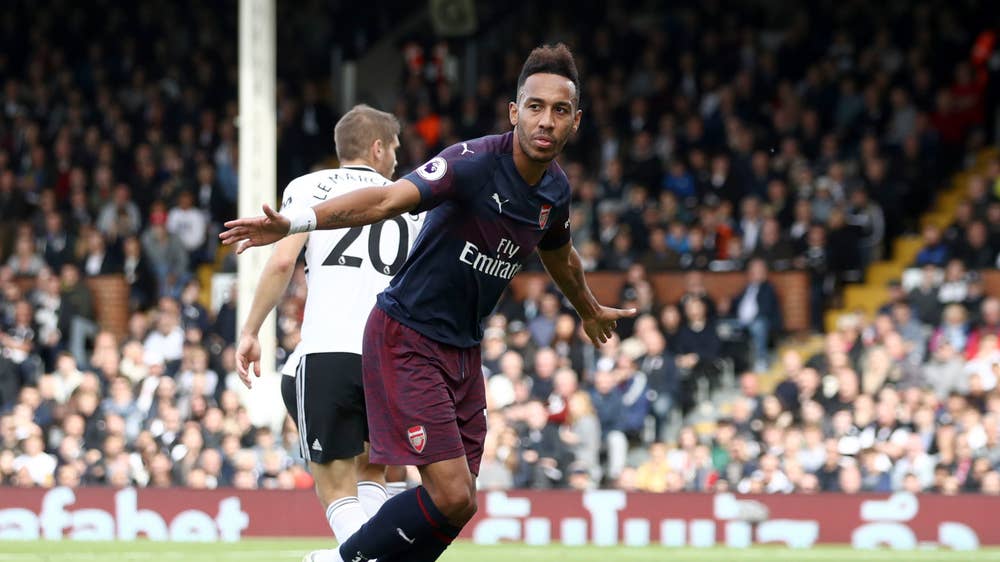 He had previously been on £200,000-per-week but got his much-deserved bump up after a worrying period for Arsenal fans who feared that they might lose their captain.
In fact Arsenal have three players in the top 10, including outcast Mesut Ozil who signed a new deal worth £350,000 every week in September, and new signing Willian.
Man United keeper, David De Gea is tied with Ozil on £350,000 after signing a new deal last year.
---
More from Citi Sports
Citi Sports Reporters predict Premier League winners, Top 4
---
Chelsea new boy Kai Havertz, endured a subpar start to his Premier League career against Brighton and will have to perform much better if he wants to justify the £310,000 paid to him every week.
Below is the full list:
1. Pierre-Emerick Aubameyang (Arsenal)  – £350,000+ (per-week)
2. David de Gea (Man Utd) £350,000
2. Mesut Ozil (Arsenal) £350,000
4. Kevin De Bruyne (Man City) £320,000
5. Kai Havertz (Chelsea) £310,000
6. Raheem Sterling (Man City) £300,000
7. Paul Pogba (Man Utd) £290,000
8. Anthony Martial (Man Utd) £250,000
9. Sergio Aguero (Man City) £230,000
10. Willian (Arsenal) £220,000