Ghanaian fencer, Kelsey Woname, believes Fencing has the potential to win medals for the country at the Olympics if only government would invest in the sport.
Fencing has a growing reputation in the country, with Ghana presenting fencing athletes for the first time at the African Games in 2019.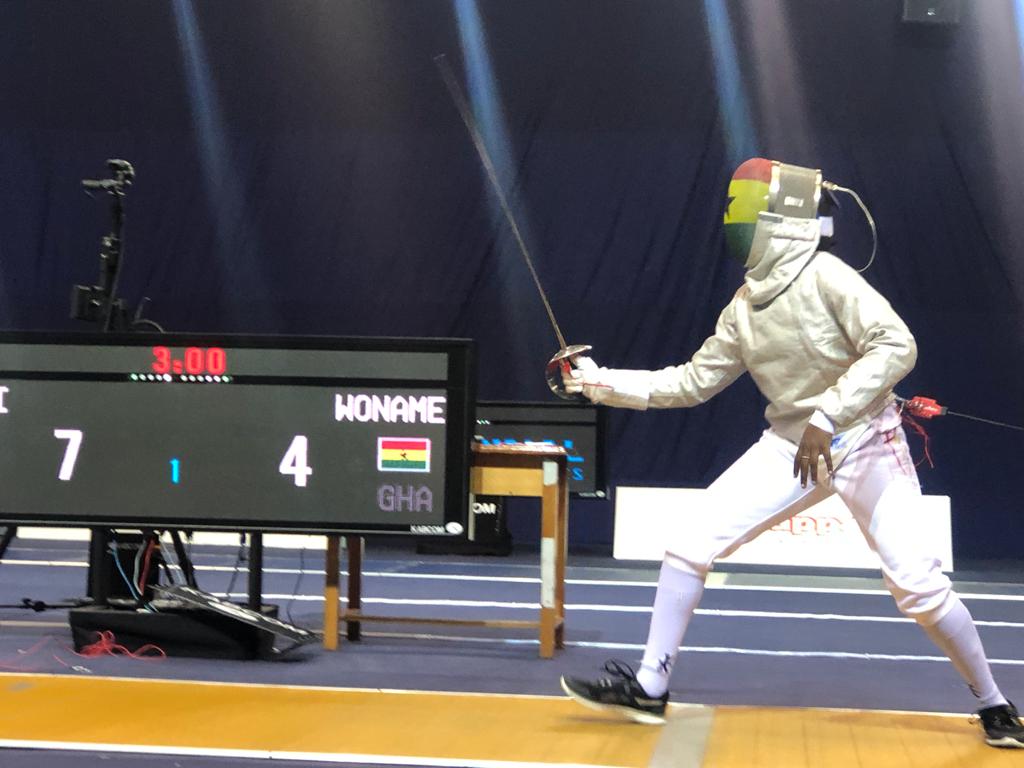 The 16 year old Kelsey Woname competed for Ghana in the African Games in Algeria and she believes the sport has great potential in the country.
"Not many people know much about this sport and we try to raise awareness and people say it is a really  interesting sport." She said in an interview with Citi Sports.

 "It is kind of hard because not many fencers you send can actually go to the competitions because of the lack of funding from the government.

"So people don't have much awareness about the sport like football because they don't see a lot of fencers and that is the problem we have." She continued.

"In the last competition season, Ghana won so many medals because there is a lot of ambition and potential in the sport."