Sunday's clash at Anfield would be the 58th Meeting in PL era with Man Utd claiming an overwhelming advantage with 28 wins whilst Liverpool has won only 15 times.
This fixture has seen 140 goals with only 31 clean sheets. Yellow Cards have been a regular fixture in this derby with 191 in 16 Red Cards. The interesting stat that Jürgen Klopp would not want to see is that Liverpool has been awarded a penalty (6) more than Man Utd in this fixture and have missed only 1.
All attention has been on the staggering number of penalties awarded to Man Utd in their 20/21 season so far. A critical look at the statistics only shows since Jürgen Klopp's arrival in 15/16 season, both clubs have been awarded almost the same number of penalties; it's just that Man Utd have been more clinical.
Ole Gunnar Solksjaer (OGS) has had his team in fine form this season and are current league leaders with a 3-point lead over their North West rivals. Ole's ascension to the top has seen Man Utd go on an impressive 11 match unbeaten run. The key to this has been Ole going back to the basics whilst also playing to Man Utd's advantage.
In derby matches, form counts for little and passion takes the front seat. OGS can make his unbeaten run 12 if he adopts a forward-thinking approach to this game.
A game focused on pressing, exploiting Liverpool's fullbacks, capitalizing on the budding Liverpool center back partnership and playing in the Liverpool half may yield results.
OGS has the quality in the flanks to pose a threat to the spaces behind Andrew Robertson and Trent Alexander-Arnold. OGS must give Rashford and Pogba the licence to operate with some expressive freedom against the very attack-minded fullbacks of Liverpool. The trickery and pace of Pogba and Rashford respectively will cause problems for the Liverpool backline.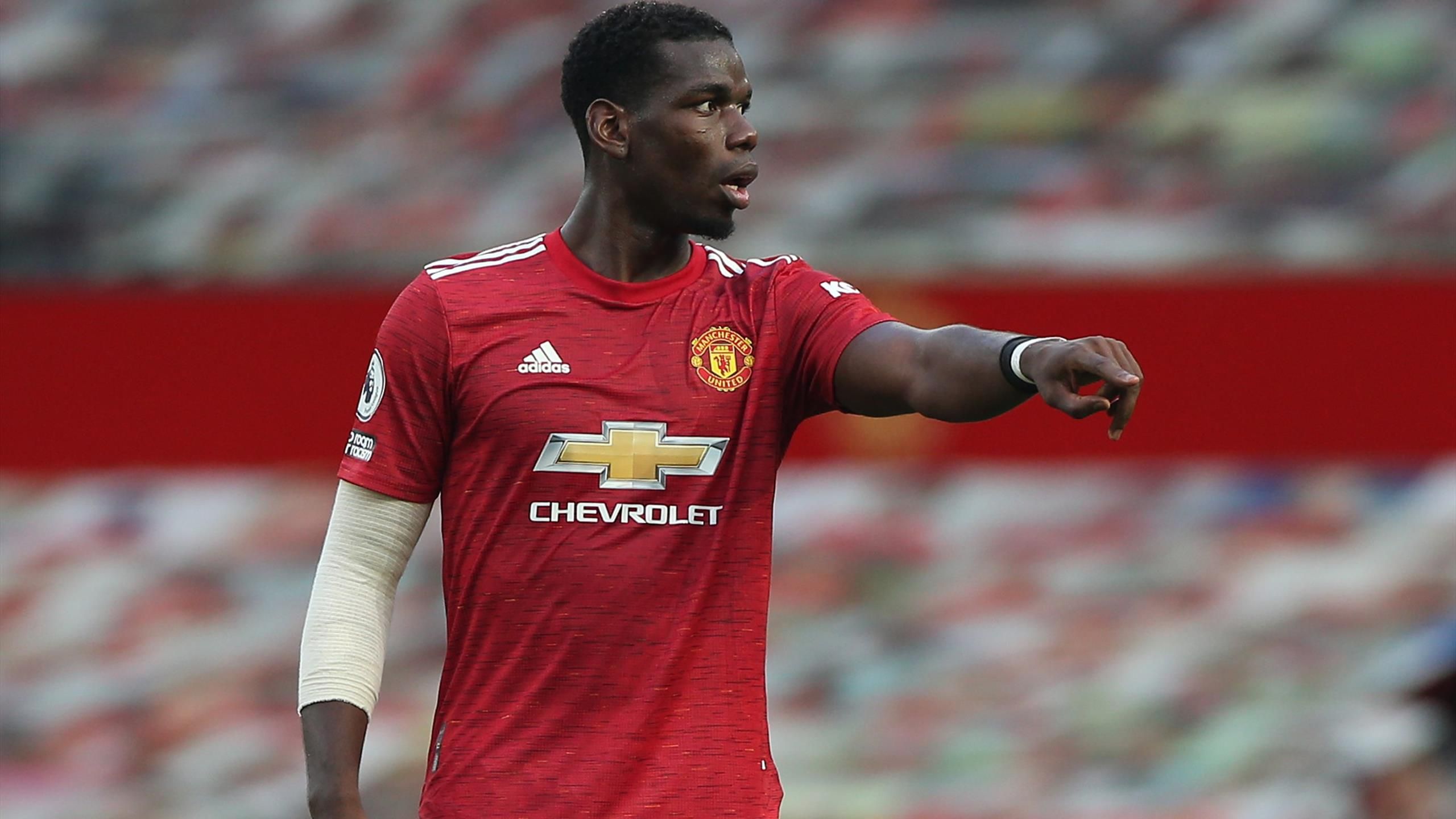 Whilst those positions are the obvious targets for most teams when they face Liverpool, the unavailability of Virgil Van Dijk offers other opportunities for OGS to exploit the center back pairing of the day. The movement, intelligence and ruthlessness of Edison Cavani will come to bear in this match. He will need to position himself to be set free against Joel Matip, Nathaniel Phillips or Rhys Williams as they would likely be the weaker of the two center backs on show.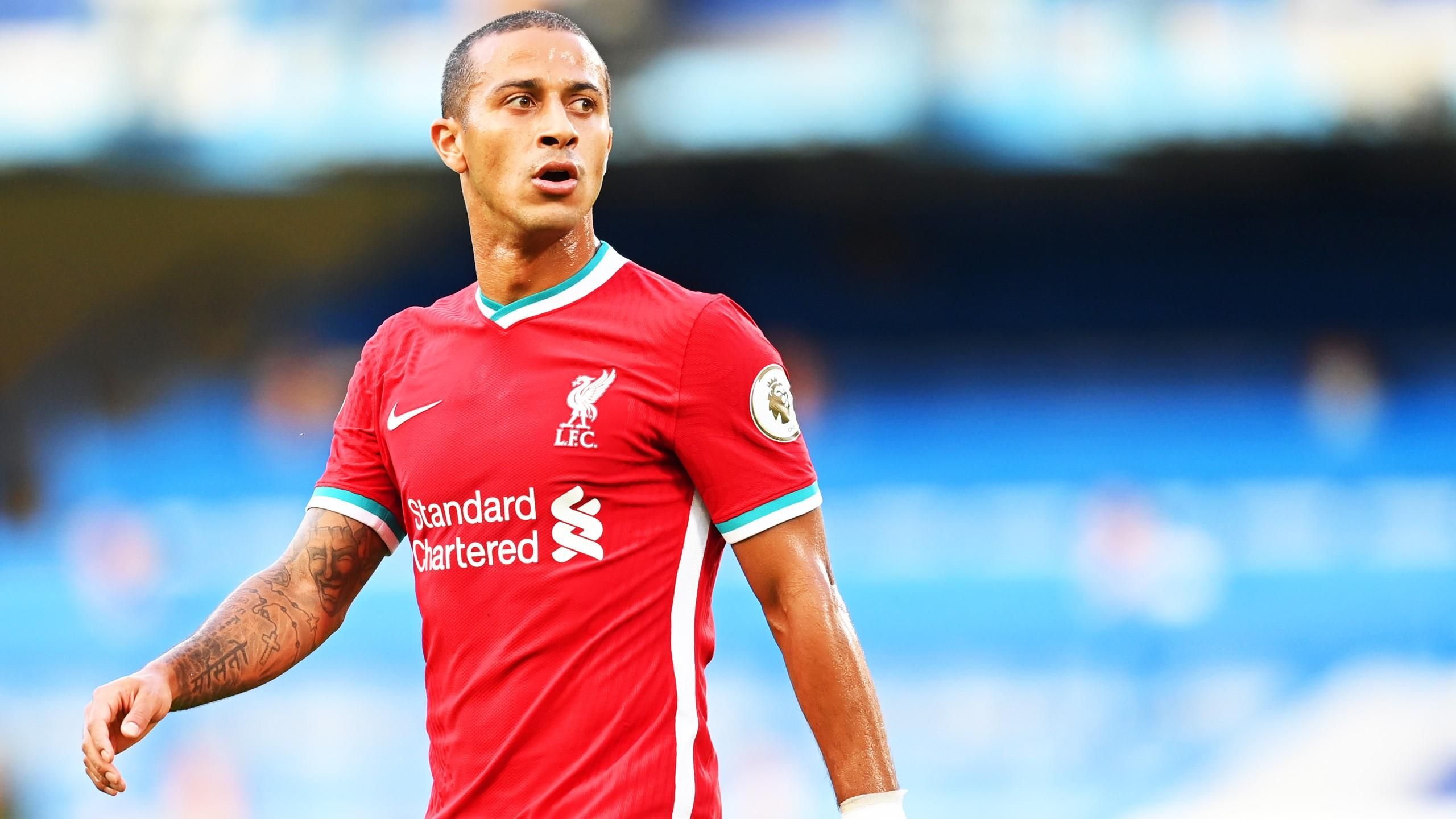 Compromising protection for the Liverpool's quarterback, Thiago, is not something that Jürgen Klopp will welcome and as such OGS will have it all to do with Henderson and Wijnaldum available in the middle. OGS will need to unleash his energy duo Mc Fred made up of Scott McTominay and Fred. The two will be necessary to stop Thiago and Wijnaldum from hurting Man Utd with their intelligent passes. OGS will also likely need Bruno Fernandes and Paul Pogba to interchange their positions throughout the game to draw Liverpool wide men and keep holding midfielders out of their positions to create space for surging runs from the Man Utd fullbacks.
The referee of the day, Paul Tierney, will have a big say in this match as well. He has already had Jürgen Klopp pass comments to try and get into his head and under his skin. The ultimate decisions on the day would need to be spot on for Paul Tierney. He has been center referee for 10 Man Utd fixtures and has awarded 5 penalties in their favour since his PL debut in 15/16 season.

Liverpool, on the other hand, has been awarded only 1 in the 9 Paul Tierney has officiated. Paul Tierney's decisions must be fair and will set the tone for an entertaining North-West Derby.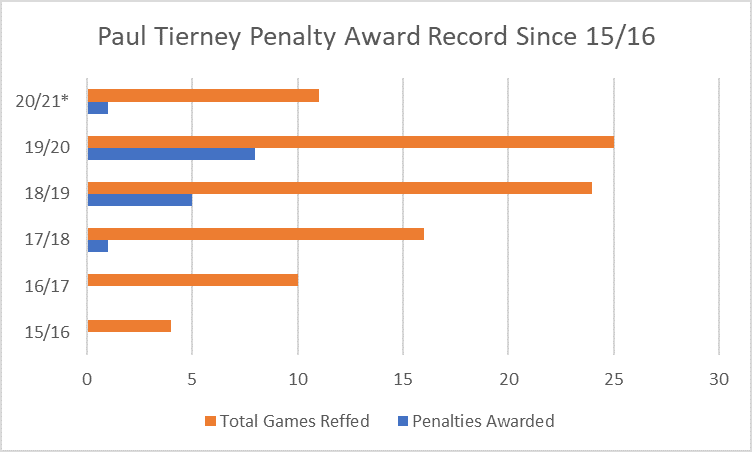 A glance at his performance when in the middle of affairs has shown him to award 15 penalties in his 90 PL game career so far.
In this 20/21 season, he has only pointed to the spot once in 11 games which is an improvement on 19/20 season where he awarded 8 penalties in 25 matches as seen below. Klopp would be wary of Paul Tierney as he has awarded 8 away penalties in his PL career with 5 coming only last season; a trend that could be worsened at Klopp's expense.