Jeffrey Schlupp's 169th game in the Premier League saw him overtake Michael Essien's tally of 168 matches for Chelsea.
The Crystal Palace winger thus becomes Ghana's leading appearance maker in the "best league in the universe."
Jordan Ayew is also set to pass Essien before the end of the season, having played 167 matches in the Premier League since signing for Aston Villa.
Take a look at the list of Ghana's top five appearance makers in the Premier League.
Jeffrey Schlupp (Midfielder – Leicester City/Crystal Palace – 169 apps – 13 goals – 10 assists) 
A member of Leicester's Premier League-winning side, Schlupp played 60 times for the Foxes before making a move to Crystal Palace.
He's appeared in 109 matches for the Eagles since joining them. In total, he's scored 13 goals and provided 10 assists.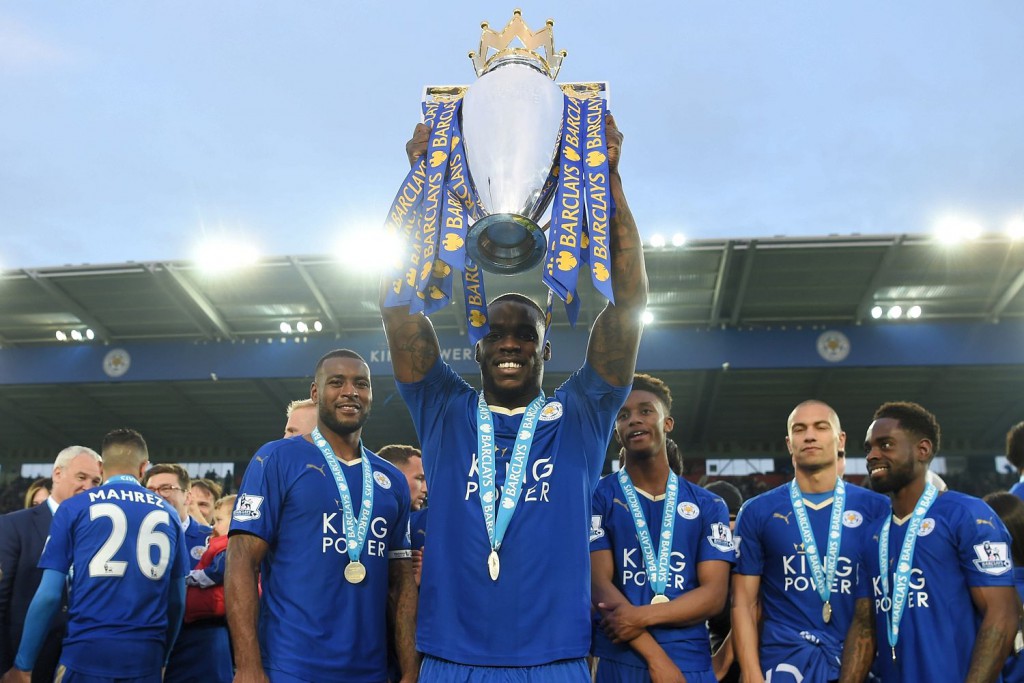 Michael Essien (Midfielder – Chelsea – 168 appearances – 17 goals – 10 assists.
Arguably, Ghana's best-ever Premier League player, Essien won two Premier League titles at Chelsea and made 168 appearances for the Blues.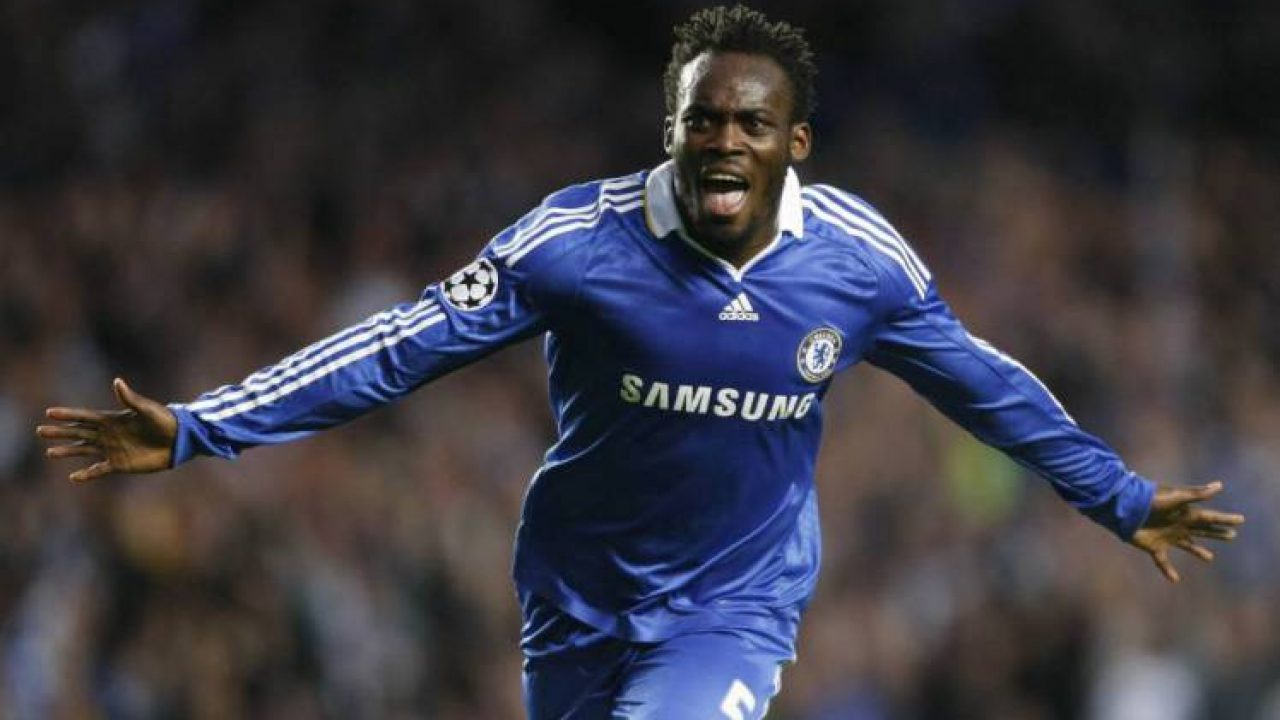 He scored some important goals as well; 17 of them, in fact, and provided 10 assists.
Jordan Ayew (Forward – Aston Villa/Swansea/Crystal Palace  – 167 appearances – 26 goals – 12 assists)
Ghana's top scorer in Premier League history has played for three different clubs – Aston Villa, Swansea and Crystal Palace.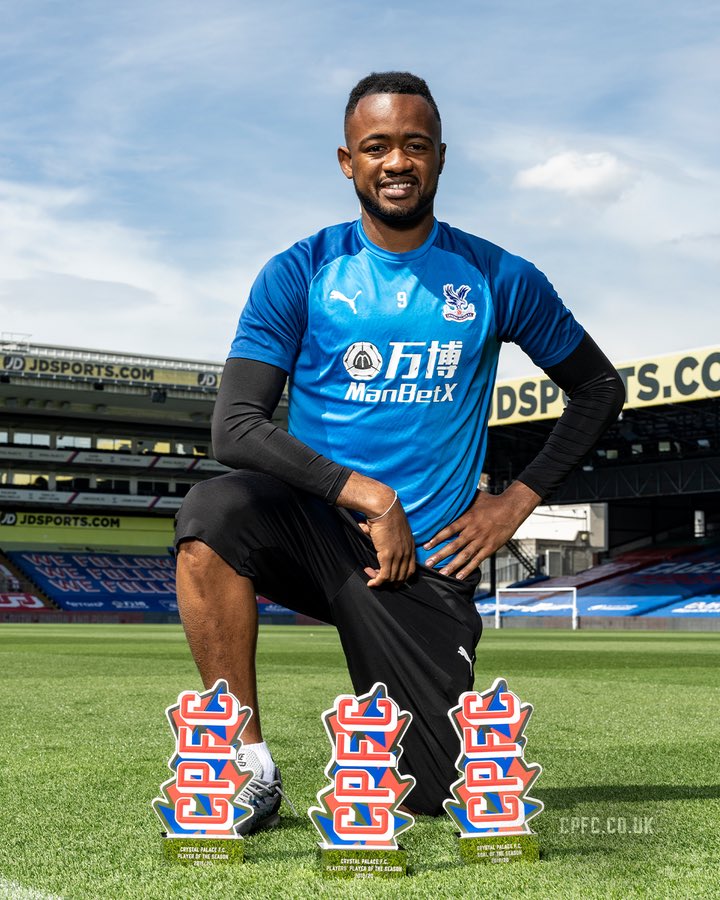 He played for Villa 30 times, 50 times for Swansea and 87 times for Crystal Palace so far. He has netted 26 goals in the Premier League.
John Painstil (Defender – West Ham/Fulham – 94 apps – 0 goals – 2 assists)
Paintsil played 19 times over two seasons for West Ham before moving to Fulham ahead of the 2008/09 season.
He eventually made 75 appearances for the West London side.
Andre Ayew (Forward – Swansea/West Ham – 89 appearances – 21 goals – 9 assists)
Andre Ayew's two spells at Swansea in the Premier League saw him play 46 matches for the Welsh team.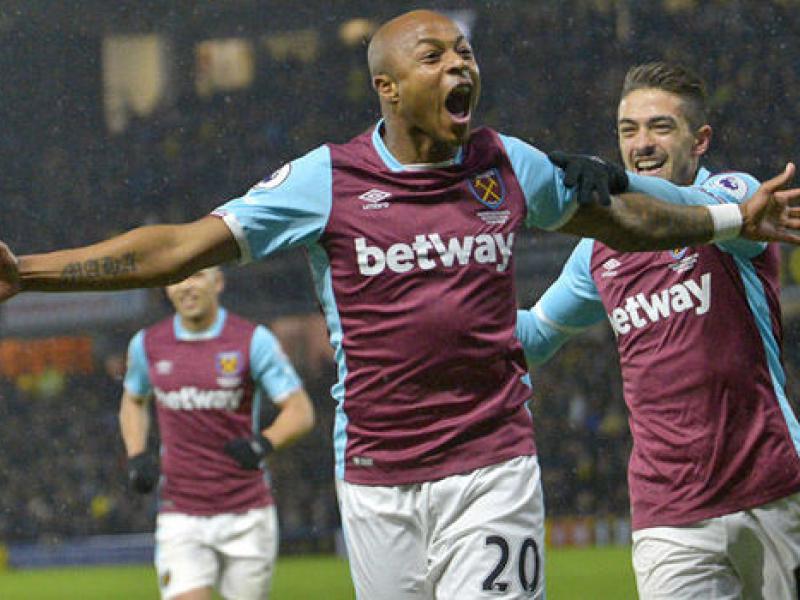 After he moved to West Ham, he played 43 times. He scored 21 goals for the two clubs and provided nine assists.
He helped Swansea reach this season's Championship Playoffs so there's a chance we'll be seeing more of him in the Premier League.