Chelsea secured a place in next season's Champions League despite losing 2-1 to Aston Villa after Tottenham Hotspur beat Leicester City 4-2 at the King Power Stadium.
The Blues had started the final day of the Premier League season in the third spot, knowing victory over Aston Villa would guarantee a place in the UEFA Champions League next season. 
However, things got twisted for the Blues and needed their cross-town rivals, Tottenham, to do the job they failed to do themselves.
Liverpool, who started the final day of the Premier League in the fourth position, had to beat Crystal Palace to knowing the game between Spurs and Leicester could go either way. The Reds did justice and beat the Eagles 2-0 courtesy of a brace by Sadio Mane at Anfield to secure Champions League position next season against all odds.
The new Premier League champions, Manchester City, sent an even stronger language to Chelsea who they face on May 29, 2021, in the UCL final, putting five past Carlo Ancelloti's Everton.
The win was sweeter as the Argentine goal poacher, Sergio Kun Aguero scored his final brace for Manchester City as he calls time on his adventure at the Etihad.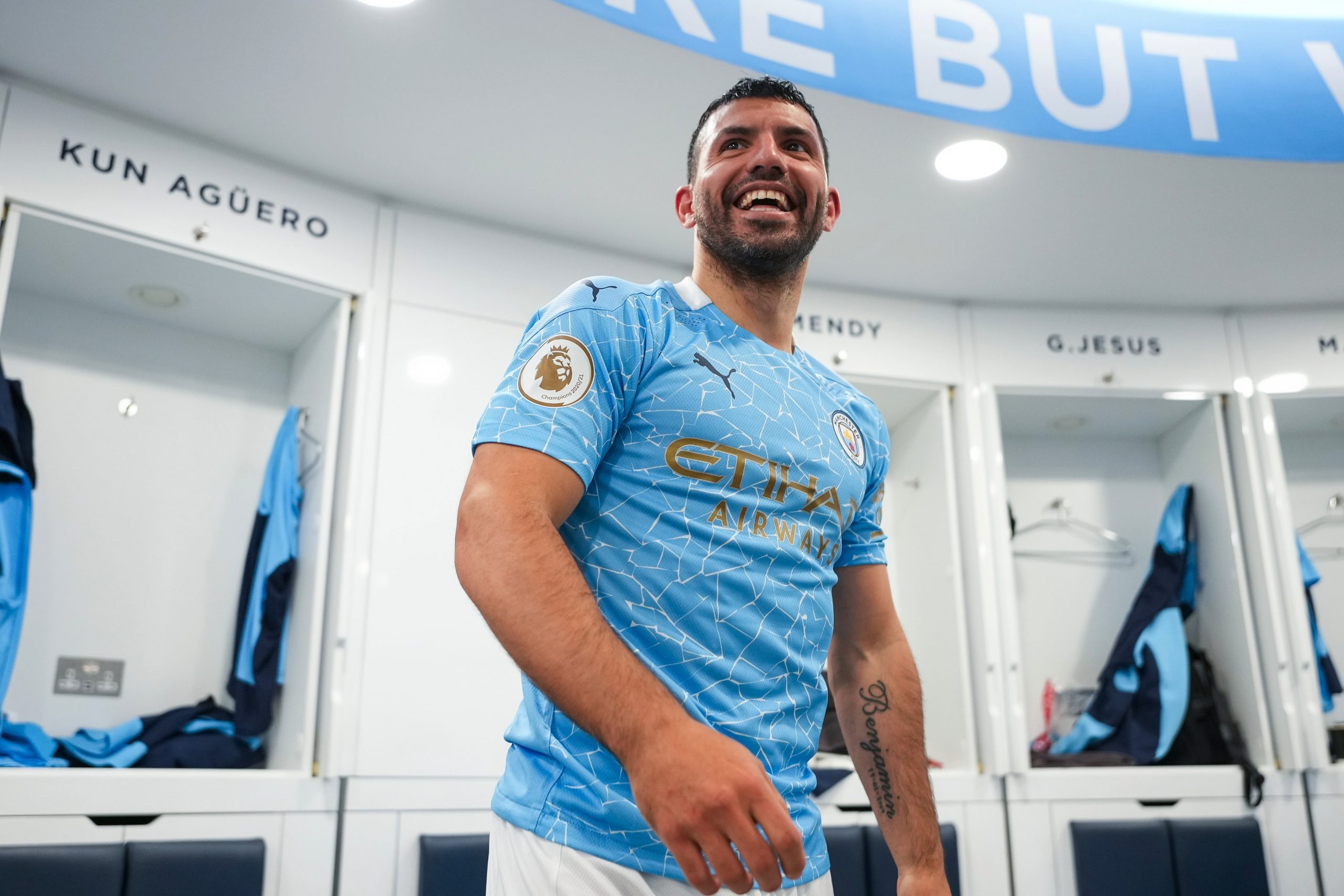 West Ham outdid themselves as David Moyes guided them to a spot in the Europa League for the 2021/2022 season after they beat Southampton 3-0 to finish above Tottenham Hotspur and Arsenal.
FINAL PREMIER LEAGUE RESULTS
Aston Villa 2-1 Chelsea
Liverpool 2-0 Palace
Man City 5-0 Everton
West Ham 3-0 Southampton
Arsenal 2-0 Brighton
Leeds 3-1 West Bromwich Albion
Fulham 0-2 Newcastle
Sheffield United 1-0 Burnley
Wolves 1-2 Man United
PL TOP 6
PL GOAL KING RACE
Harry Kane proved his potency once again as he beat Liverpool's Mohammed Salah to win his third golden boot award with 23 goals. Not only did he win the golden boot, he also won the Playmaker of the Season award with his 14 assists in the 2020/2021 season.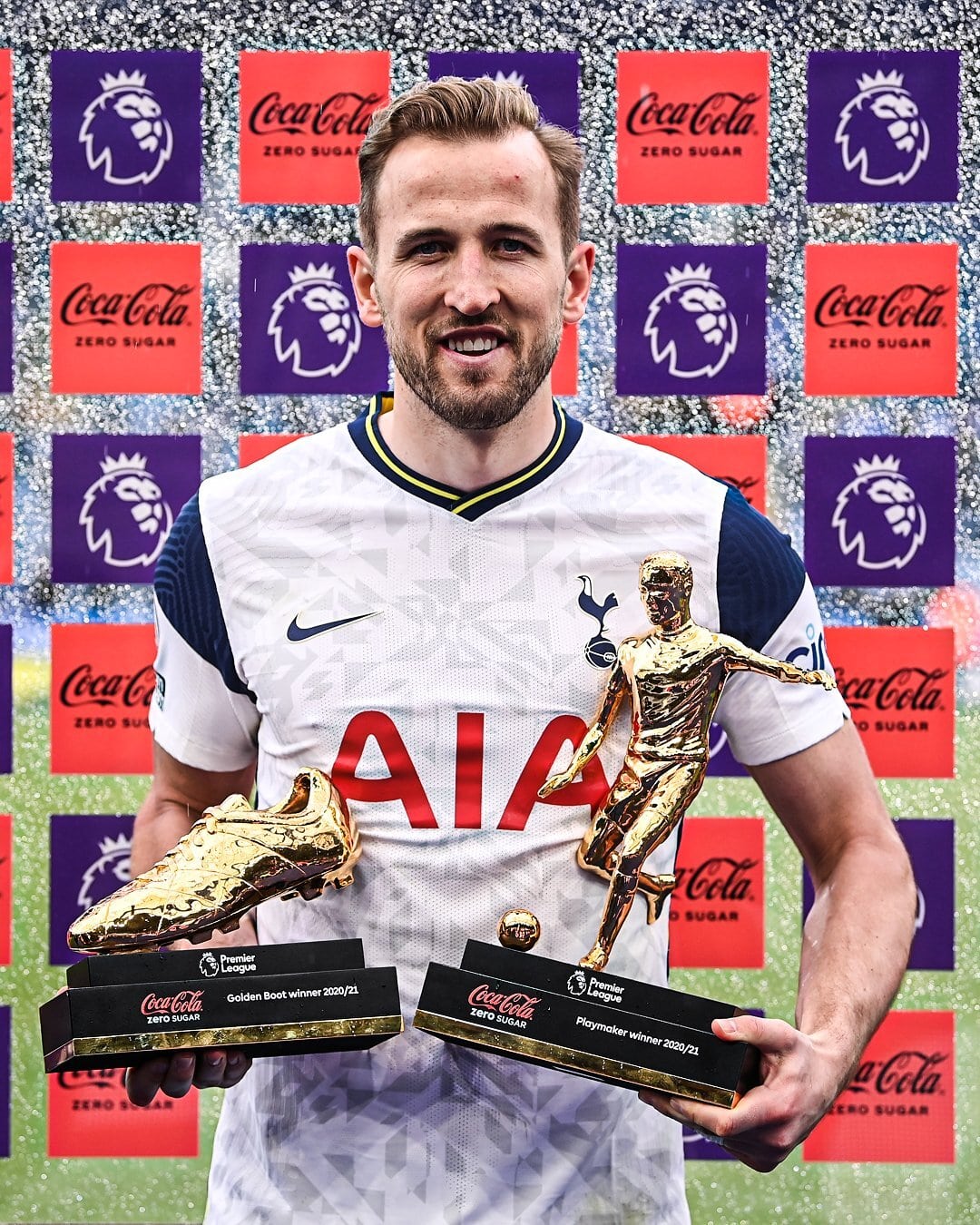 Name

Goals

Assists

Played

Goals per 90

Mins per Goal

Total Shots
Goal Conversion
Shot Accuracy
1
23
14
35
0.67
134
109
21%
49%
2
22
5
37
0.64
140
90
24%
58%
3
18
12
37
0.52
173
84
21%
61%
4
17
10
37
0.49
184
53
32%
68%
4
17
7
38
0.50
180
90
19%
53%