Premier League side, Liverpool are not in the running to sign Ghanaian youngster Abdul Fatawu Issahaku, contrary to viral reports that the player was on the verge of a move to the Merseyside club.
Earlier reports, particularly from Ghanaian media had claimed that Liverpool were interested in the Ghanaian and had stepped in to sign him after his move to Bayer Leverkusen fell through.
He was said to have penned a five-year deal to move to Anfield from Steadfast FC.
According to the Liverpool Echo, the Reds were not looking to sign the 17-year-old at this time.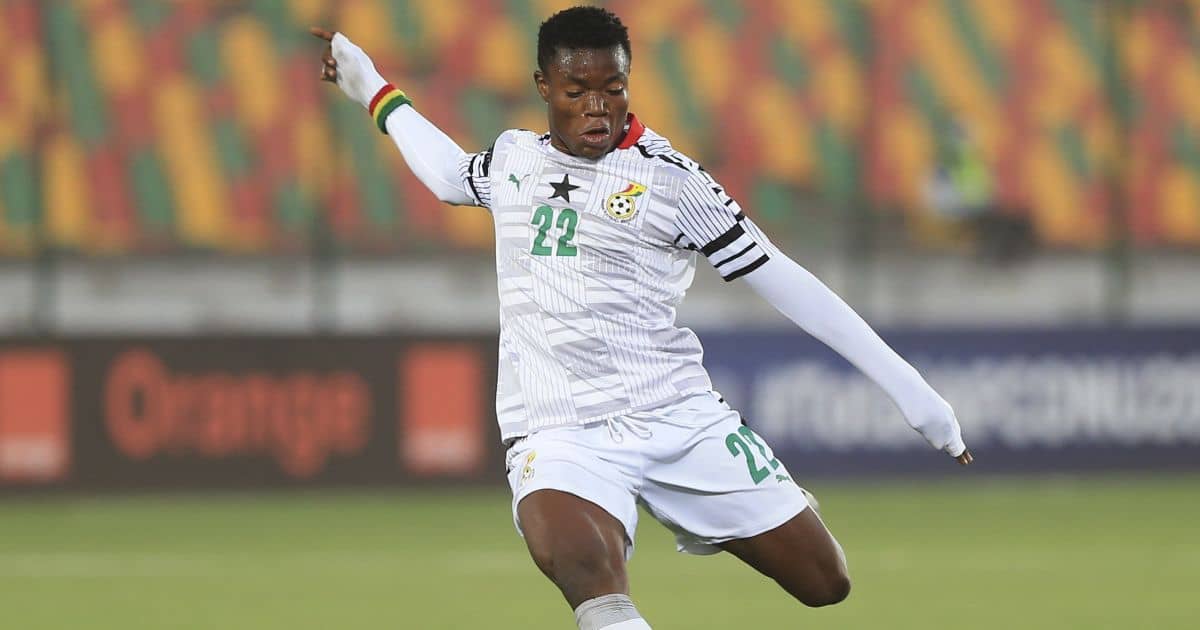 The United Kingdom's employment rules also prevent Liverpool from signing a foreign player until he turns 18.
Issahaku will be 18 in March 2022.
Abdul Fatawu has seen his star rise since being named Player of the tournament as Ghana's Black Satellites won the U-20 AFCON.
Bayer Leverkusen were set to sign the youngster but pulled out due to "dubious behaviour" on the part of Fatawu's representative.
The player is now being linked to Portuguese club, Sporting Lisbon and Europa League winners, Villarreal.