The Ghana football association has launched two new competitions in the areas of women's and youth football. The QIC Women's Premier Super Cup and the KGL U17 Interclub Champions League will be played in the coming months to round out an eventful 2021.
The Women's Super League is set to begin at the end of the month with the 8 best teams in Ghana set to compete. Ampem Darkoa Ladies, Prisons Ladies, Kumasi Sports Academy and Ashtown Ladies will represent the Northern Zone whilst Hasaacas Ladies, Berry Ladies, Soccer Intellectuals and Ladystrikers compete from the Southern Zone.
Speaking at the launch, Chairwoman of the competition, Hon. Barbara Ayisi, explained the purpose of the tournament.
"This cup is to help us develop female football in our country, nurture talent, to motivate clubs and to create additional competition"
She then challenged negative stereotypes about footballers by saying;
"I wish to say football is not for dull people or people who are not academically inclined, we all have different gifts and talents"
The matches will begin on Friday 25th November and will be played at The Madina Zurak Park and McDan La Town Park respectively.
The KGL U17 Champions League is the new national youth tournament. The competition is a priority for the association as it has been 2 years since youth football has been standardized.
Mr. Kojo Fianoo, vice chairperson of the U17 Interclub Champions League, speaking in the stead of Chairman Daniel McKorley outlined why youth football was so important.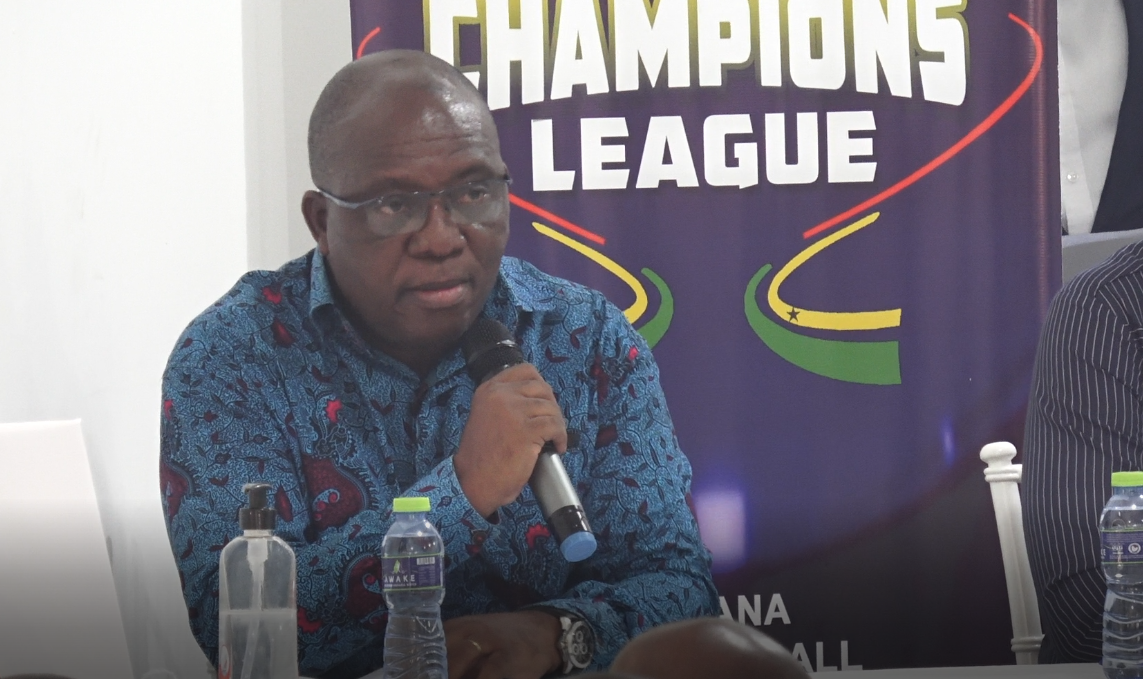 "It is said, that every good contractor builds his foundations first and only bad contractors start from the roof and I want commend the GFA President from starting from the foundation."
The regionals are currently being played with the finals set to start on December 6th in Accra.