On a well-patronized media day by stakeholders, Pro Basketball Academy hosted a successful media day at the Trust Sports Emporium on December 18, 2021 answer the questions by the press ahead of the Ghana Diaspora All-Star Games.
The second edition of the Ghana Diaspora All-Star Games will be held at the Trust Sports Basketball Arena (Bukom) on Sunday, 26th December 2021.
The two teams to fight for the bragging rights on the day are Team Ghana, which consists of players living in the country whereas Team World comprises Ghanaians living in the diaspora.
Event organizer, Kwesi Adomako spoke on a wide range of issues pertaining to the upcoming games to be held on Boxing Day.
One of the key highlights of the media day was the assurance of the safety of the players and spectators as well as all stakeholders involved in the upcoming basketball event.
"COVID-19 has come to stay, and we understand this that is why we are not filling the entire stadium. We are expecting about 1,500 fans out of the 4,000 seats available. Also, all the COVID safety protocols will be enforced to make sure no one leaves the place with the virus." He said.
According to Mr. Adomako, the Ghana Diaspora All-Stars Games is the platform for local players to get scouted for bigger club teams in Ghana and abroad.
"Top talents on the day will be scouted and will have the opportunity to travel outside the country. That is why we expect a quality game from both sides," Adomako highlighted.
Although COVID-19 disrupted the 2020 edition of the games, Kwesi Adomako believes lessons have been learnt from the 2019 edition to help improve this year's one-day basketball fiesta.
For David Majer, a player for Team World, he says he is supporting the course of this year's event to contribute his quota to the development of basketball in Ghana and also show his support to the project started by Pro Basketball Academy.
17-year-old Joseph, who represented Team Ghana stated that he just wants to have fun and express himself on the court come December 26, 2021.
PBA unveiled the kits for the two competing sides with a photoshoot session held after the media engagement day.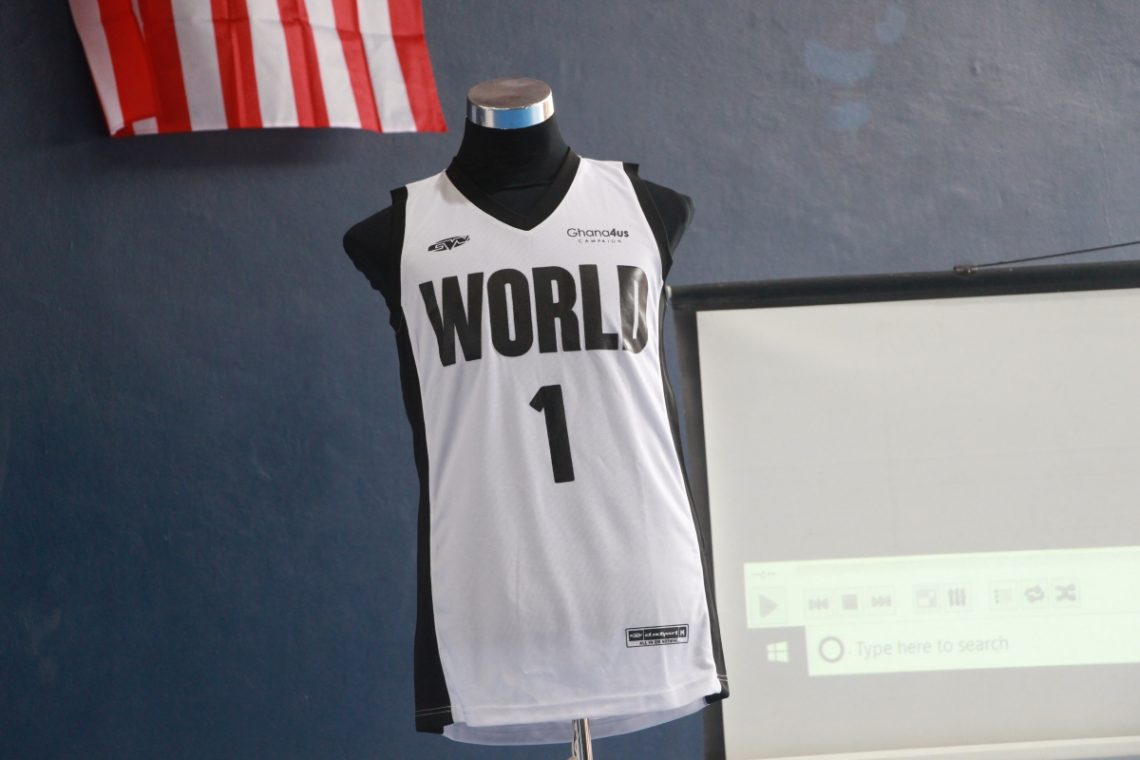 Tickets for the game can be purchased online at ghanadiasporaallstargame.com and egotickets.com.  Early bird tickets will be available at Decathlon Kawukudi Store at half price.