Algerian referee, Lahlou Benbraham will take charge of tonight's AFCON 2021 game between Ghana and Gabon.
Some reports on social media had initially claimed that a South African had been appointed to officiate the crucial Group C game.
However, 36-year-old Benbraham has been officially confirmed as the centre official for tonight.
He will be assisted by Sudanese official, Mohammed Abdallah Ibrahim (Assistant Referee); Burkinabe, Seydou Tiama (2nd Assistant Referee) and 4th official, Amin Mohamed Amin Mohamed.
"Jean-Didier Masamba Malunga from the Democratic Republic of Congo will serve as the Match Commissioner while Latré-Kayi Edzona Lawson Hogban from Togo works as Referee Assessor," a statement from the GFA said.
Ghana are seeking their first win of the tournament tonight, having lost their group opener against Morocco last Monday.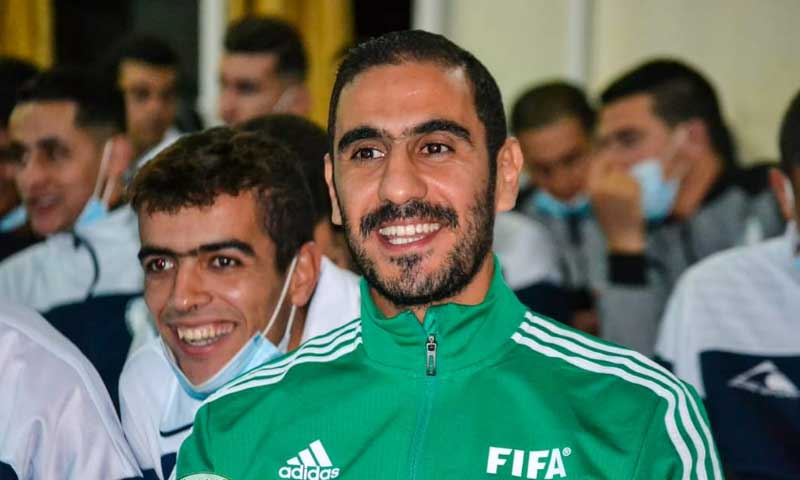 The Black Stars need to avoid defeat to keep their hopes of ending their 40-year wait for an AFCON title this year.
A win for Gabon, who beat Comoros 1-0 in their opening match, would, however, take them through to the next round of the competition.