The Ghana Football Association (GFA) confirmed the sacking of Serbian head coach, Milovan Rajevac on Wednesday evening.
Rajevac's departure was the worst kept secret, with some media houses reporting the termination of his contract as far back as last Thursday.
Following the release of the GFA's official statement, talk has evolved into who might be appointed to replace him.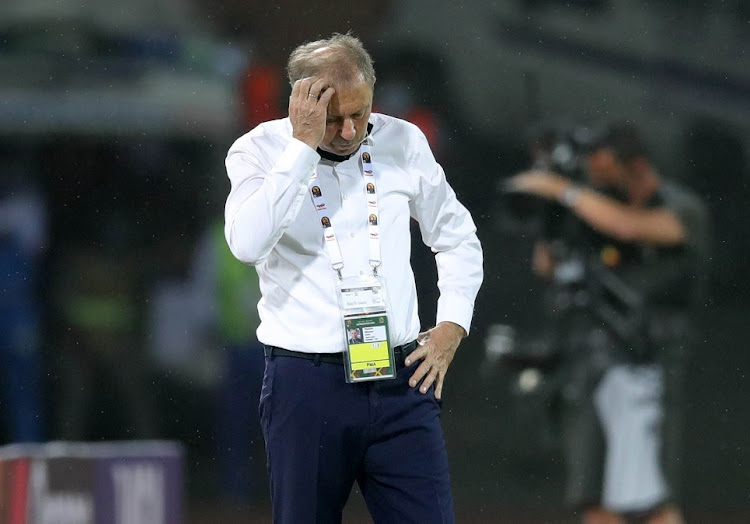 With two massive games against Nigeria coming up and a spot at the 2022 World Cup at stake, Ghanaians are expecting the GFA to make the right choice.
But who do Ghanaians consider the right choice? On social media, some fans have been sharing their opinions.
Hervé Renard
Ghanaians have longed for Hervé Renard as their head coach since he guided an unfancied Zambian side to the AFCON title in 2012.
The GFA has been a huge admirer of Renard as well and has pursued him a number of times.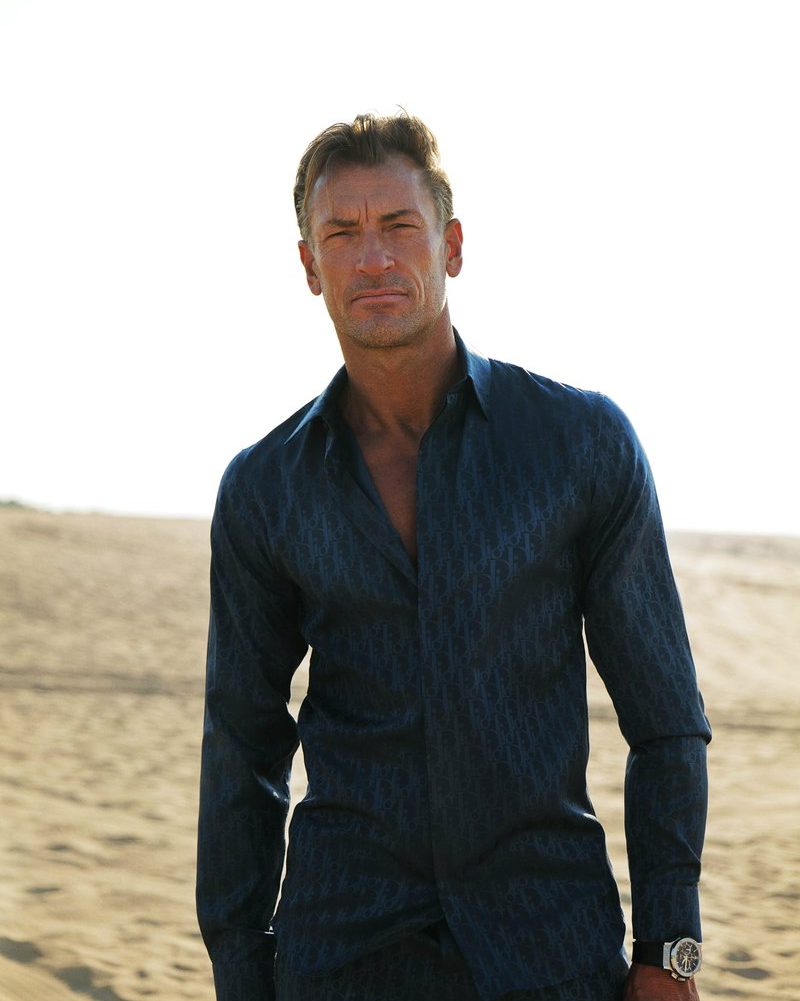 However, differences over the amount the Frenchman would receive have prevented him from taking up the national team job.
Renard is also currently head coach of Saudi Arabia and is reportedly on $100,000 a month.
GFA appoint @Herve_Renard_HR as head coach of the black stars. #sackmilo

— Jesse Tetteh (@JesseTetteh4) January 26, 2022
Black Stars needs you
Come to Ghana 🇬🇭
You have always loved to be with us

— @odoombenjamin (@odoombenjamin3) January 22, 2022
Masa b3y3 Black Stars adwuma no, na gyae Desert asem no. 😒

— Zeus☣️ (@SarkCessLivingg) January 22, 2022
They should just reduce the budget of the black stars to 15 million and get Herve Renard in 🙂

— Cheskutu (@cheskutu) January 22, 2022
Sellas Tetteh
Sellas Tetteh remains the only Ghanaian coach to win a world title with any national team this century.
His triumph with the Black Satellites in 2009 was expected to propel him to a bigger role but Tetteh was never trusted with the top job, not permanently anyway.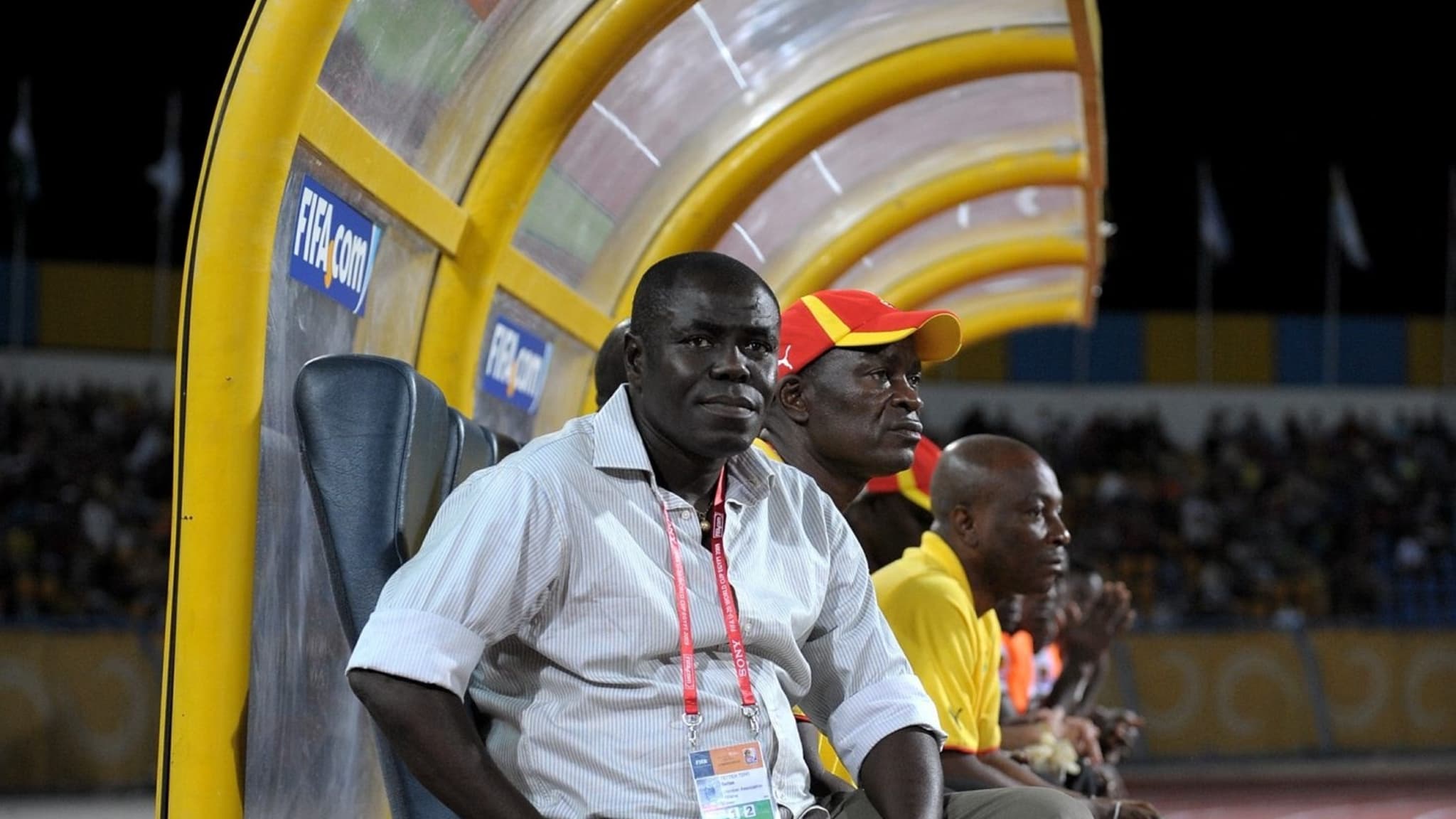 Some Ghanaians believe now might be the time to hand over the reins to Tetteh who knows how to get the best out of young players, perhaps better than anyone.
Paying sellas tetteh what we pay Milo sef will be far better

— August (@8teenthAugust) January 27, 2022
Sellas Tetteh won us the under 20 world cup. I don't know why his name is never mentioned when people are pushing for the appointment of a local coach to take over the black stars.

— Delali♍ (@thelali_) January 25, 2022
@ghanafaofficial is high time u guys give Sellas Tetteh the job. He deserved it! @kurtokraku

— Bature Sirri Mbai 🇬🇭🇺🇸 (@MbaiSirri) January 26, 2022
I believe in Sellas Tetteh, to be the best man

— Oasis Life Foundation (@OasisLifeFound1) January 26, 2022
Abdul Karim Zito
Another coach who has found success with the nation's U-20 national team, Zito stepped into the limelight when he led the Black Satellites to the AFCON title last year.
Most Ghanaians felt after the triumph that he could be in line for the Black Stars job in the near future.
That role could be fast-tracked if some Ghanaians have anything to do with it.
With a clamour for a return to the appointment of Ghanaian coaches, Zito might be well placed to step up.
Satellites faced Ada Utd in a friendly with locally based players. King Faisal star Zubairu struck a hattrick. Zito building his team.. Takes time. Why can't GFA get a Ghanaian coach to build a formidable Black Stars 'mainly' dominated by locally based players to ensure cohesion?

— Mirpuri✍ (@InterBoy1908) January 26, 2022
Coach Zito is one for the future(for Black Stars)

— Hon. Ruben Tetteh (@rubentetteh97) November 13, 2021
Stephen Appiah
The former Black Stars captain has been quietly earning his stripes since retiring from active football.
A push for him to finally rise to the role of head coach is gaining some momentum in recent days with many people citing his impeccable leadership qualities and the respect he retains among former and current players.
GFA should allow Stephen Appiah to take over black star 🇬🇭🔥🔥 pic.twitter.com/uUpmCZMkLe

— Deejay Baronny🍥 (@ohiayefolken) January 27, 2022
GFA should give the Black Stars job to Stephen Appiah.

— Da Don (@Opresii) January 27, 2022
Stephen Appiah‼️‼️….we don't want any foreigner biaa to lead us‼️😡

— MAN-🏀RTEGA✊ (@Akwesibrobbey) January 22, 2022
Stephen Appiah, the man for the black stars Job. pic.twitter.com/KFjf050LmV

— Ken👻 (@mrkenUTD) January 27, 2022
Ibrahim Tanko
Ibrahim Tanko is another name that has constantly flitted around the Black Stars top job for years.
Often in and around the team as part of the technical team, Tanko has periodically handled the youth teams.
Calls for Tanko to be appointed might be fewer than the other names on this list but those calls could certainly gain some momentum.
IBRAHIM Tanko is the right man for the Black stars job

— SPORTS DOCTOR (@MosesAwinyam) January 26, 2022
Shame on any Ghanaian who promotes an expat to coach the Black stars.Let's advocate for competent Ghanaians to take up the mantle.Ibrahim tanko,Otto addo,Marcel desailly,George boateng,etc.Yes they can.

— Moh @mini (@amini__gh) January 24, 2022