Former Senegal forward, El Hadji Diouf, has said Sadio Mane can eventually win the Ballon d'Or if he keeps up his current level of performance.
Diouf is in Ghana for the launch of Asamoah Gyan's autobiography.
The book entitled, Le-Gyan-dary, has aroused interest from all over Africa. Former players from all over the continent will be in attendance as Africa's top scorer at the FIFA World Cup gives us an insight into his life.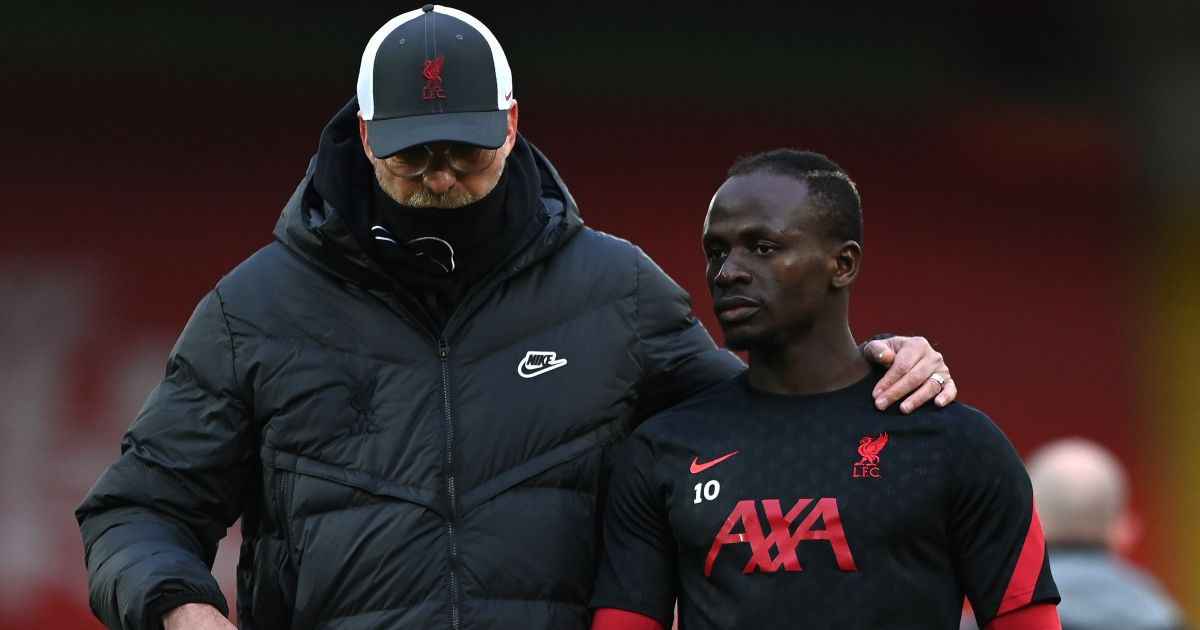 Speaking at a welcome event held at Number One Oxford Street, Diouf was cautiously optimistic:
"I would  love to see Sadio win the Ballon d'Or,  I would love to see Ayew win it, but Benzema and Salah have had amazing seasons, so it'll be tough."
He added that if Mane focuses on playing everything will fall in place:
"I never thought about awards, just playing well and entertaining, and Sadio is like me and he will continue to do that. He has maybe 5 more years at the top and if he continues maybe the recognition will come"