Samartex 1996 Football Club debut home game in the betPawa Ghana Premier League won't be played out at its base in Samreboi but at the Akoon Park in Tarkwa.
This is down to ongoing renovation works at Samartex's home venue, the Nsenkyire Sports Arena to meet the Club Licensing Board's standards.
This according to Samartex Business Development Manager Paul Anyaba is an unfortunate situation for the team's passionate fan base. Samartex plays Berekum Chelsea on Monday, September 19 in Tarkwa.
"It's unfortunate from our fans perspective because they've been with this team for 26 years hoping and praying for qualification and it is unfortunate that their first premier league game which is historic cannot be hosted at the Nsenkyire Sports Arena in Samreboi. However, I can report that we have done a lot of work on the facility, especially the pitch…we hope that the venue will be approved" he stated.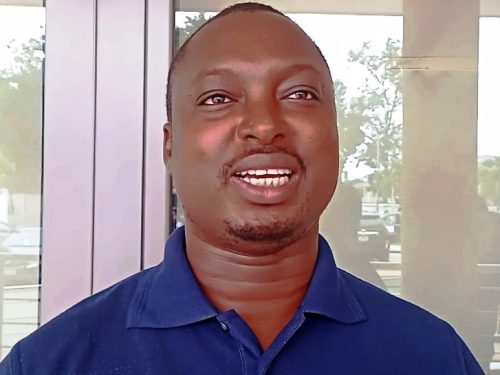 Samartex drew goalless with Real Tamale United at the Aliu Mahama Stadium in Tamale in the opening round of games in the 2022-2023 Season.
Its next opponent, Berekum Chelsea, beat King Faisal 2-0 in the previous round.