Inaki Williams and brother Nico Williams, born to Ghanaian parents in Spain, have scored for Athletic Bilbao on their immediate return from international duties with Ghana and Spain respectively for the first time in their careers.
Inaki committed his international football career to Ghana earlier this year and featured in recent friendly games against Brazil and Nicaragua.
He made his international debut as a substitute in the 0-3 loss to Brazil but played 86 minutes as a starter in the 1-0 win over Nicaragua.
Inaki scored in the 10th minute of Bilbao's 4-0 win over UD Almeria in the first game of the latest round of La Liga fixtures in the 2022-2023 season.
The 28 year old forward guided a header to the far post to register the game's opening goal off a cross from the right side off younger brother Nico Williams left foot.
Unlike his brother, Nico has committed his international future to Spain and made his debut in a 1-2 loss to Switzerland but assisted Alvaro Morata's goal in Spain's 1-0 win over Portugal.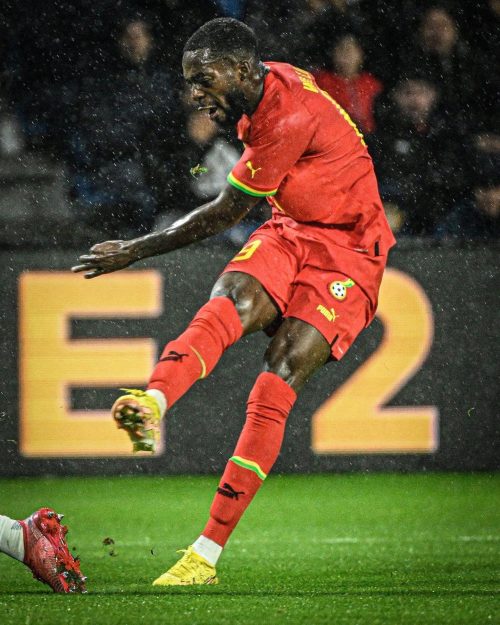 Nico Williams scored Bilbao's third goal in the 62nd minute off an assist from Inaki to give the brothers a unique record with a goal and an assist to their names in the same game.
Inaki looked bright all game and slotted in what would have been Bilbao's third goal in the 50th minute but the goal was disallowed after a VAR review.
Prior to the international break, the Williams' became the first brothers to score in the same game in La Liga in 17 years. Ghana and Spain have qualified to compete in the 2022 FIFA World Cup in Qatar.