Accra Hearts of Oak Executive Board Chairman, Togbe Afede XIV, has stated the Supporters Liaison Office of the club underscores the importance the Board attaches to Hearts supporters and collaboration with them.
He made this statement at the commissioning of the Liaison Office on Friday which is located at the Fiore Heights forecourt in Accra as the club celebrated its 111th anniversary.
Hearts' board members, Dr. Nyaho Nyaho Tamakloe, Alhaji Akambi, Vincent Sowah Odotei and recently appointed General Manager Bernard Adu Gyebi were present at the event.
The club's executive board chairman spoke on the relationship between the club's hierarchy and the fans and the needed to reinforce that association.
"The essence is to underscore the importance we attach to our supporters and our collaboration with them. It is consistent with the trends in modern football. This office will cooperate with the national chapters' commission and the various chapters."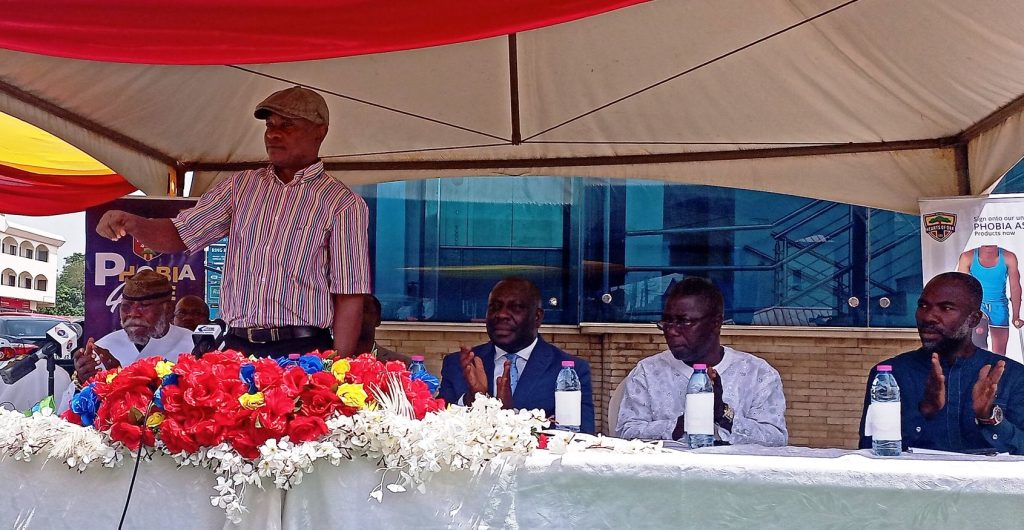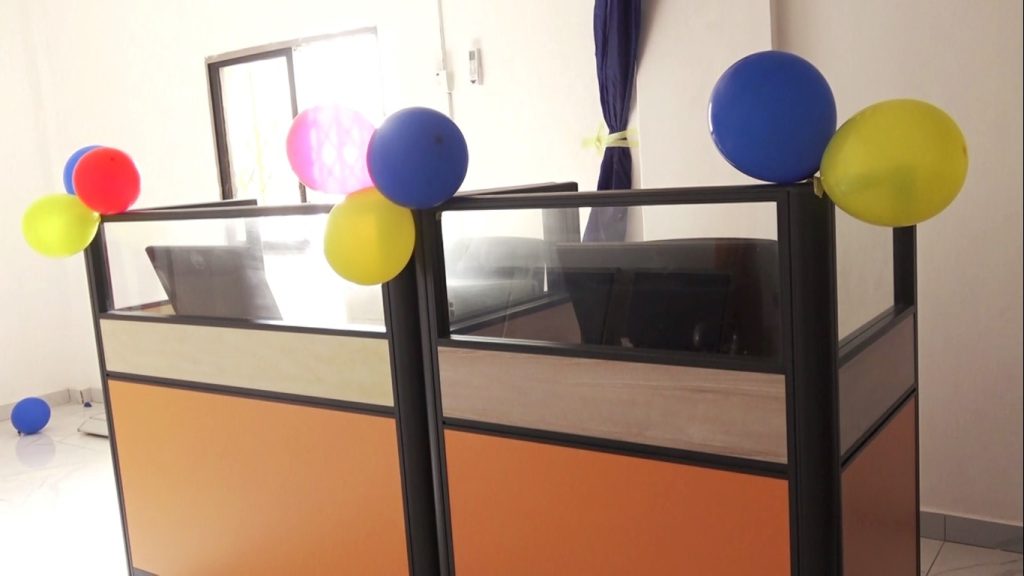 According to Togbe Afede XIV, the Liaison Office, the new Head Office under construction and the club's playing facility at Pobiman form part of the Board's to make Hearts of Oak a pre-eminent club.