It is fascinating that Portugal plays Ghana in its opening game of the 2022 FIFA World Cup as both countries face a similar dilemma with the amount of input from their respective captains in the course of their campaign in Qatar. Cristiano Ronaldo's sure presence in the starting lineup comes with its problems and benefits but at this point in his career, the problems far outweigh the benefits.
Ronaldo's calling card is his efficiency in front of goal but that has dropped off in recent times, prompting sections of even Portuguese fans to lean towards having him come off the bench or not seeing out the entire duration of games as a starter, the same way he has been deployed at Manchester United this season.
Playing Ronaldo up top upsets the balance and overall structure of a team since he doesn't press consistently for a team that plays on the front foot and his diminishing mobility means playing for a counter-attacking team is challenging as he struggles to meet through balls, cross-field passes and direct balls from deep.
The absence of Portugal's most mobile midfielder, Renato Sanches, means the team lacks the needed mobility to cover spaces that are bound to open up between the lines. Bruno Fernandes typically plays behind Ronaldo and aids Portugal's pressing game by occupying advanced areas of the pitch. That leaves space in central midfield that the slower William Carvalho, Vitinha, Matheus Nunes or Reuben Neves will inevitably cover.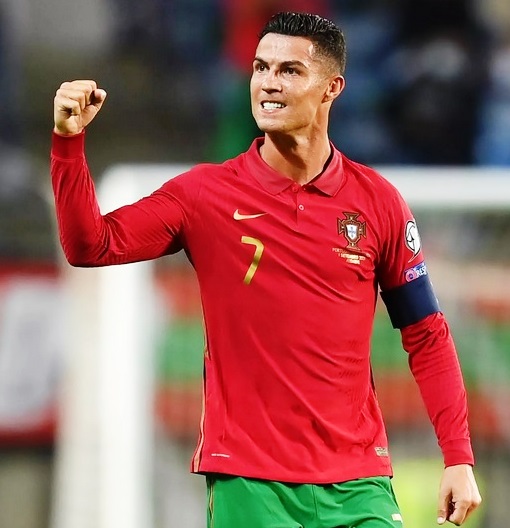 The flying fullbacks of Portugal can cover space in the middle by moving infield from their wide areas but doing so leaves Portugal exposed in the lateral areas and susceptible to conceding from the wings. The best version of the new look Portugal was on display in the friendly game against Nigeria, where Portugal started Joao Felix and Andre Silva, minus Ronaldo.
The situation is the same with Ghana's Black Stars, as playing Andre Dede Ayew for extensive minutes hurts the team's overall structure and compactness that is needed to frustrate teams, while giving Ghana a prime attacking outlet to hurt opposing teams. Dede isn't mobile enough to fit into Otto's attacking game plan as exhibited in the Switzerland friendly.
Against the Swiss, Ghana relied on through balls from the middle to feed the forward line but the speedy Inaki Williams was often found on the right side attacking the wing area while Jordan Ayew and Dede went through the middle with little success due to their limited mobility. Playing Andre through the middle is a big no-no and playing him behind an arrowhead is sure to hurt Mohammed Kudus as Dede occupies the areas Kudus works best in, and with both players being left-footed, the Black Stars' balance becomes suspect.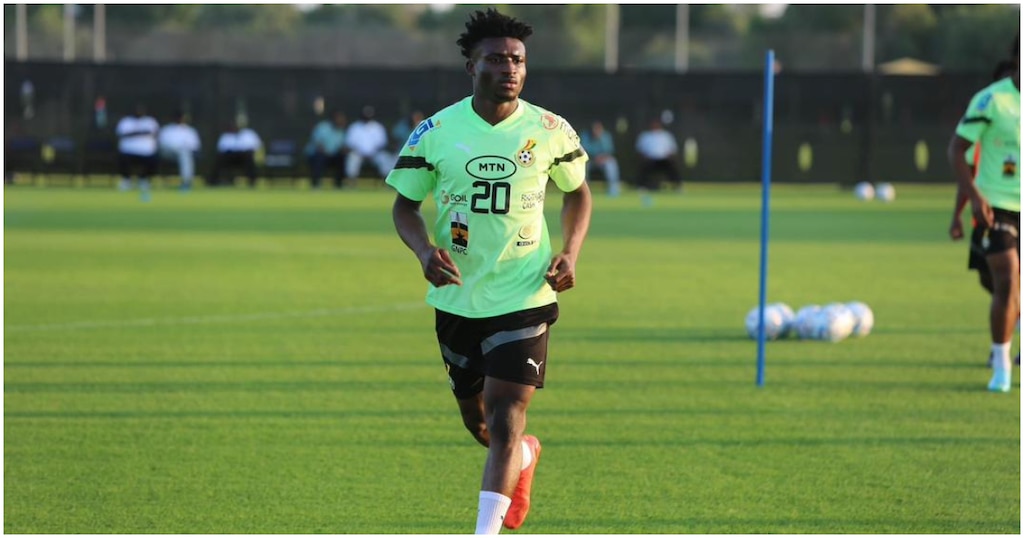 At this point in his career, the Black Stars need Andre Ayew to do more by doing less like the infamous advertising principle. As captain, Andre Ayew is the "Landlord" of the playing unit but needs to hand over the keys to the biggest boy on the other side of Ayew; Thomas Partey. Andre needs to be comfortable coming off the bench and playing that X-factor role with a special package in mind designed to put him in the best position to excel in front of fans who watch him compete in the Qatari league.
As a top aerial threat and Ghana's proven goal scorer at this stage, playing Dede Ayew with speedy wingers who are willing crossers of the ball like Osman Bukari and Kamal Sowah/ Inaki Williams is his best bet. Being the top dog for a long time makes it difficult to switch to a big part role, the same way Michael Jordan had difficulties having the ball less in his hands as preached by coach Phil Jackson, to make the team truly reach its max potential. Jordan begrudgingly did this and the Chicago Bulls won six NBA titles.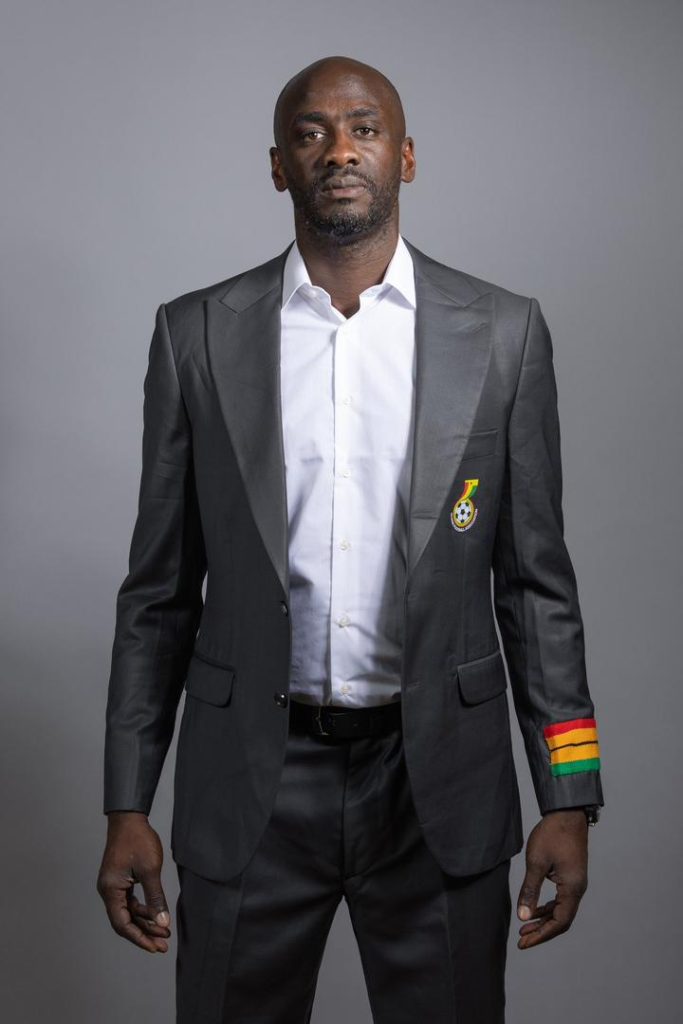 Prior to Jackson's insistence on Jordan having just a tick fewer touches to install the famed triangle offense in Chicago's system, MJ had won the 1989 NBA Most Valuable Player (MVP) Awards and won the league's scoring title in 1988 and 1989 but had no title to boast of.
Like Jackson at the time of his appointment, Otto Addo isn't a household name but has demonstrated he has the temperament to make big calls that need to continue to give Ghana its best chance to at least progress beyond the group stages.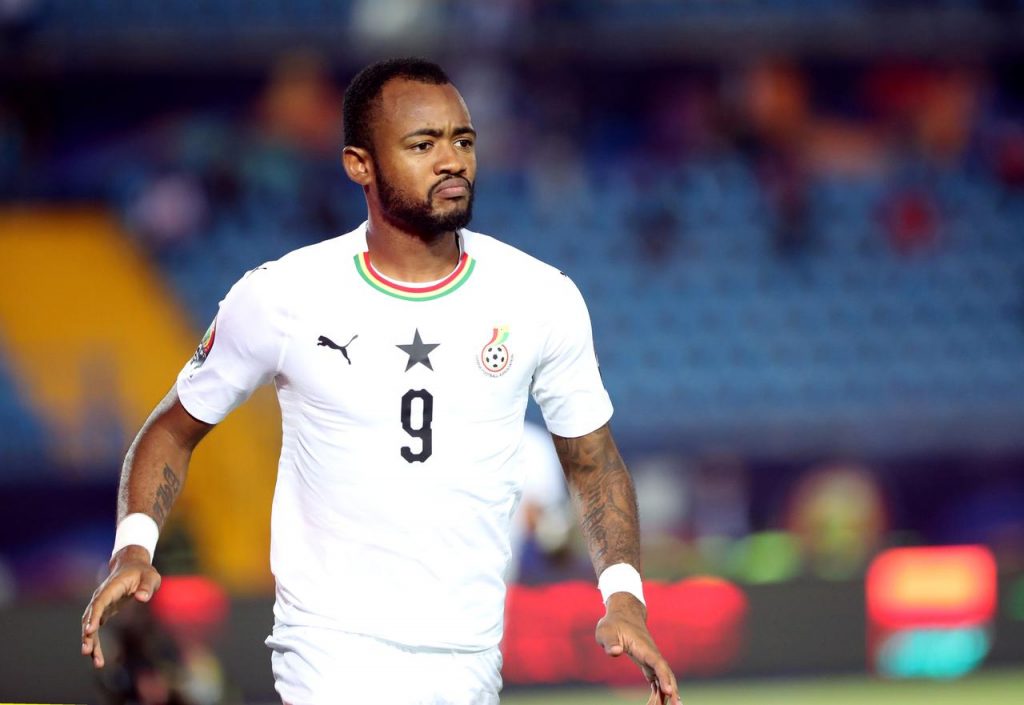 While Jordan Ayew does a ton of good things defensively to make up for his poor goal output, playing him in a team that is likely to play out a three-man back line with two midfielders skilled to play as defensive midfielders plus two wingbacks, doesn't make for a great fit.
Adding Jordan Ayew to a unit that has as many as six defenders at any point in time in a game is ultra-conservative. The Black Stars need an attacking outlet beyond Inaki Williams and Kudus and this is where Daniel-Kofi Kyereh comes in as a viable option for set pieces and defence-splitting passes.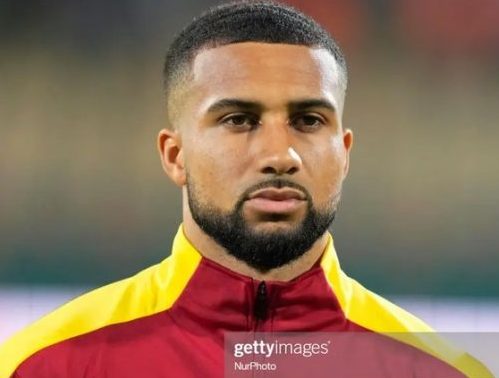 Davy Klaassen came off the bench after losing his starting spot to Frenkie De Jong and Steven Berghuis to seal the Netherlands' 2-0 win over Senegal by grabbing the Dutch's second goal. Dede Ayew can play such a role or come off the bench to score crucial goals as Alessandro Del Piero did in extra time to get Italy to the 2006 World Cup final.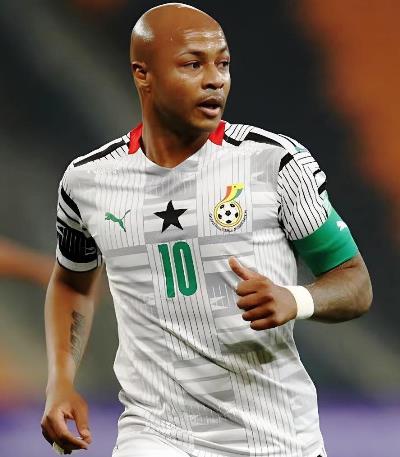 Ghana is in a unique position to shock the world as it did in its debut World Cup campaign in 2006, as it heads into Qatar as the worst-ranked team in the tournament. However, to beat the odds, Otto Addo needs to continue his streak of making big calls to get the best from his team, and making Dede Ayew play less but positioned right to be more impactful should be on top of his to-do list.