Black Stars head coach Otto Addo wishes his team hadn't conceded five goals in two games in the ongoing 2022 FIFA World Cup in Qatar.
He made this remark in a pregame interview as Ghana prepares to play Uruguay in a grudge match following a controversy game played between both nations at the 2010 World Cup.
Ghana heads into the game with three points after losing 2-3 to Portugal and beating South Korea 3-2 while Uruguay drew goalless with South Korea and lost 0-2 to Portugal.
While Ghana is in a better position to progress to the Round of 16 stage, the Black Stars need to a win or a draw to clinch qualification and that can happen should Ghana avoid conceding goals Otto Addo wishes his team avoids.
"It's my wish (for Ghana to not concede goals) but football is played by two teams, so one team can have an idea but there will be a strong opponent which will make it difficult for us" Addo stated.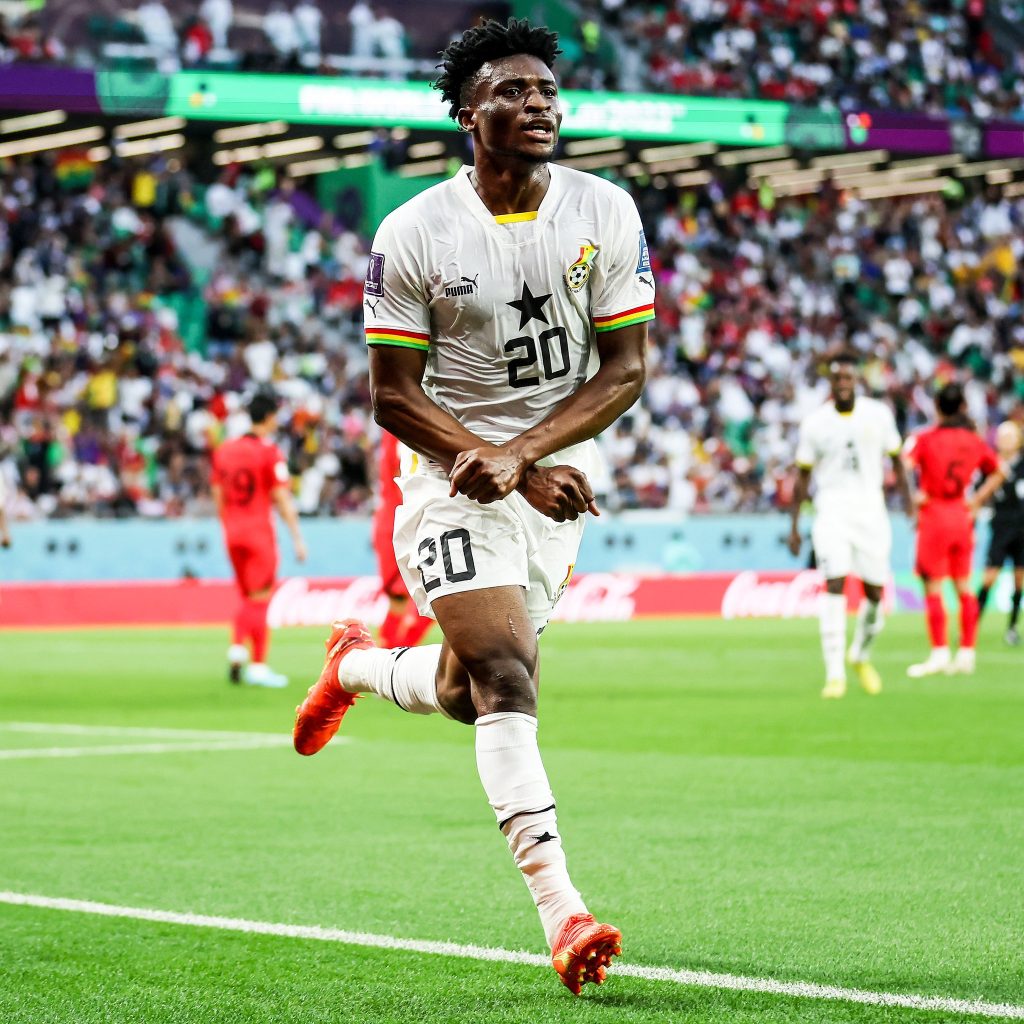 Ghana is aiming to join Senegal as African representatives in the Round of 16.