Hasaacas Ladies Football Club Chief Executive Officer Evelyn Nsiah Asare Owusu has stated three former players of the Sekondi based club plying their trade in Turkey are safe from the devastating effects of a series of earthquakes.
Turkey got hit by two earthquakes on Monday, February 6 and suffered a third earthquake early on Wednesday, February 8 leading to the death of over 2,000 people at the time of writing.
Speaking in an exclusive interview with CITI Sports, the veteran football administrator stated Queenabel Amankwah, Regina Antwi and Gifty Assifuah are safe.
"We spoke to them…and we have been told they are doing so great. I am told its (the earthquake) not closer to where they are they are at Antarya. The 10 regions where the incidents happened, they were not affected so they are cool but their league is being suspended and they told us that no flight is working as at now even if they want to come back to Ghana so that is the challenge now" she said.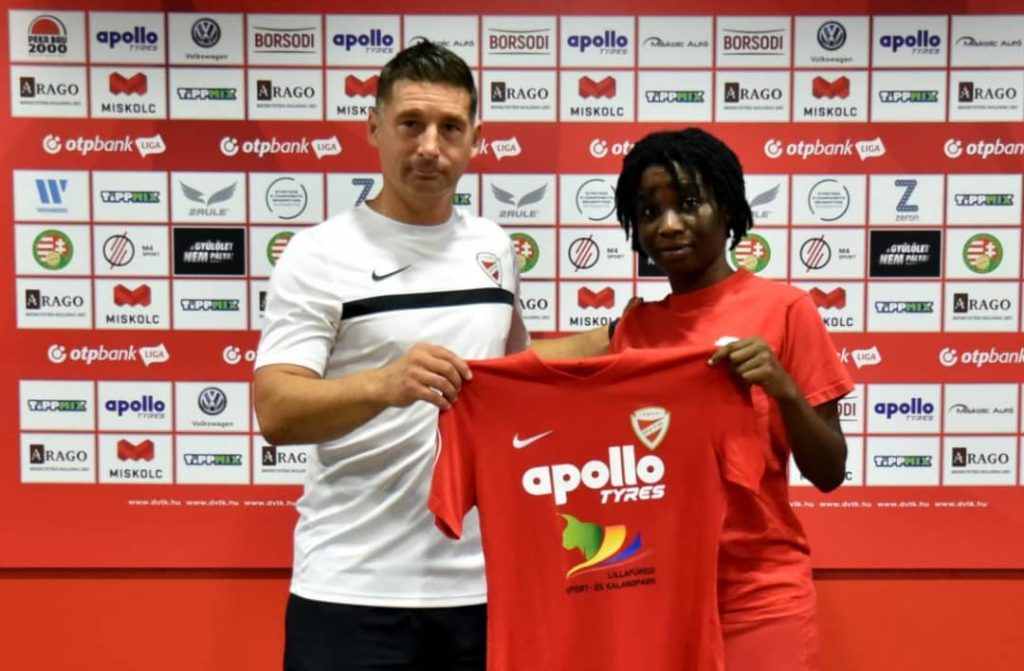 Amankwah and Antwi were part of the Hasaacas team that won silver at the maiden edition of the CAF Women's Champions League.