Co-Founder of Accra Basketball League (ABL) Men's Division I side Spintex Knights, Dr. Eric Opoku-Antwi, has touted the quality Ghanaian basketball teams possess while talking up the potential of teams to compete at the highest level at least on the African continent.
He said this in an exclusive interview with CITI Sports in the aftermath of Knights second place finish at the Louis Edem Invitational Basketball Tournament held in Nigeria from February 6 to 11.
Knights lost 57-65 to Nigerian side Kwara Falcons in the final and walked away with a million Naira (26,866.42 Ghana Cedis) in cash prize. (Click highlighted text to read full story)
Five players from Falcons and eight players from two other teams that competed in the tournament have been called to Nigeria's Men's Basketball team camp to prepare for the final round of qualification games to the 2023 FIBA World Cup to be held in the Philippines.
"After our participation in this past tournament, one perception stands out for me; we are that good in this country and that a team can soon represent in the BAL qualifiers and even make the BAL" Dr. Opoku-Antwi said.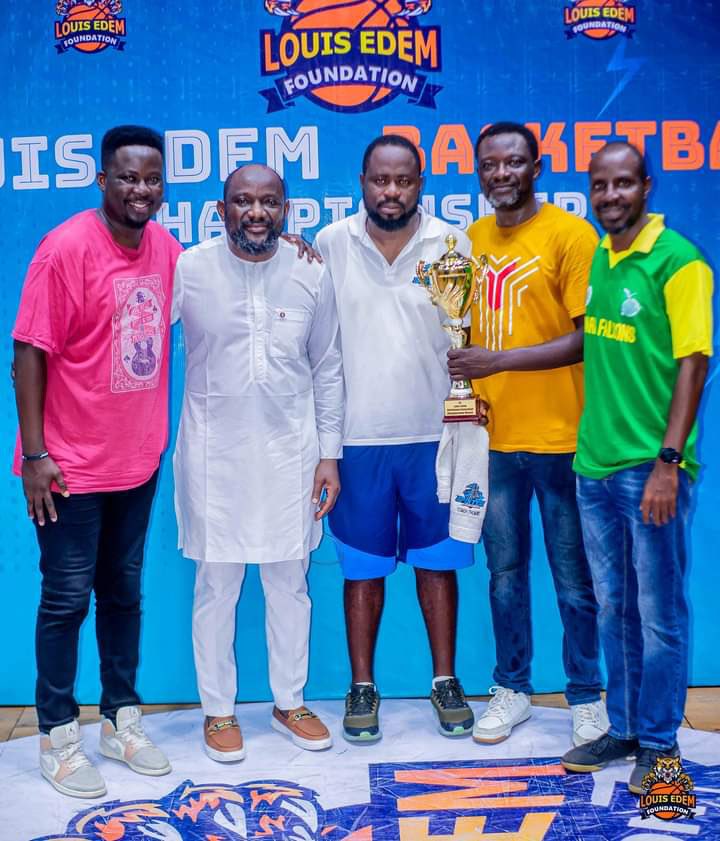 The Basketball Africa League(BAL) is the premier continental competition for club basketball in Africa and has 12 teams representing 12 nations on the continent competing.
Tunisian side US Monastir won the 2022 edition and this year's edition commences on March 11 in Dakar, Senegal.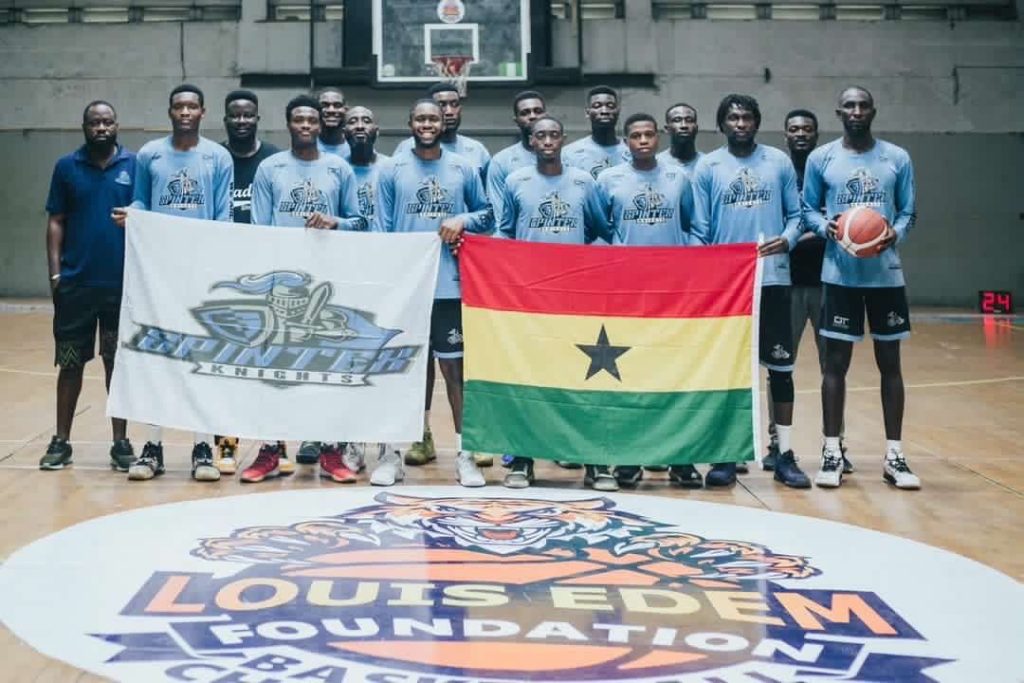 Knights is prepping to compete in Ghana's elite club basketball league competition (ABL Division I) for the first time later this year after winning the ABL Men's Division II title last year.