Former World Featherweight champion, Azumah Nelson, will be laying his mother, Comfort Atwei Quarcoo, to rest on March 11, 2023.
Madam Quarcoo died on January 2 this year after a period of ill health.
In a statement put out by Azumah Nelson after her passing, he said his mother had not been well for a period but she had now given a chance to get some rest after a living a full life. He added that her memory would be celebrated.
Azumah Nelson has been receiving messages of condolences and support from several personalities and institutions including the President of the World Boxing Council, Mauricio Sulaiman.
In Ghana, several well wishers have gone to see the former world boxing champion ahead of the burial of Madam Quarcoo.
One of such is the Brock Family and they presented an undisclosed amount of money and four cows to Azumah Nelson on Friday in support of the funeral.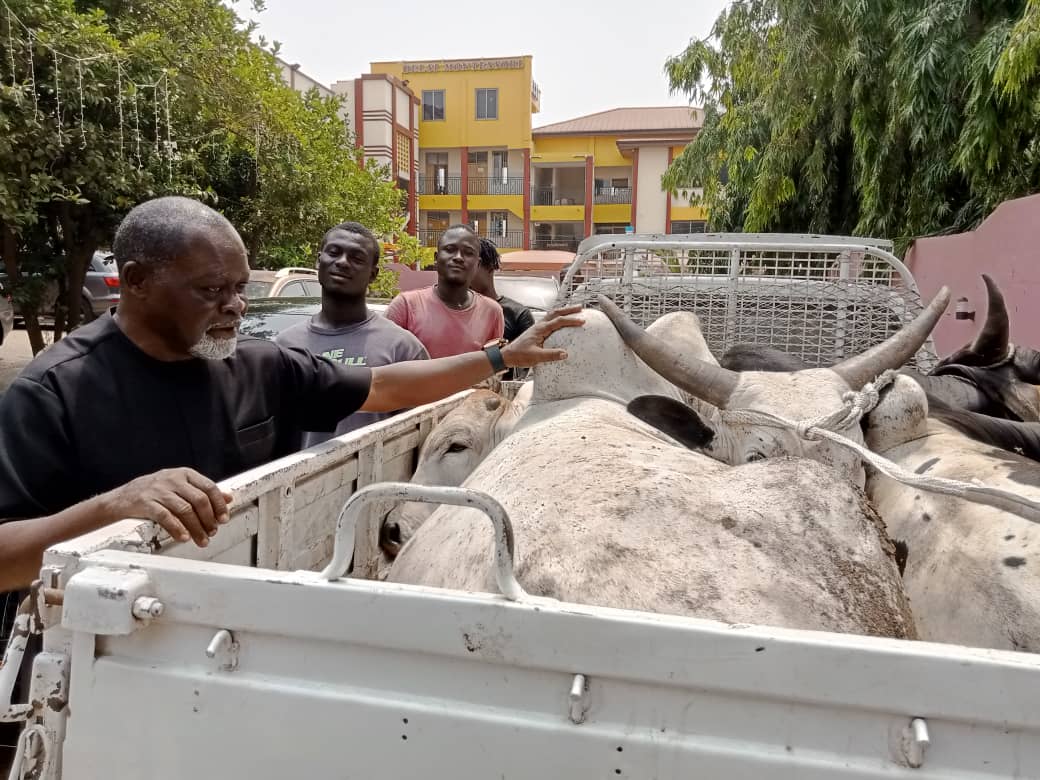 Madam Akua Mirekua Nimako+Boateng, counsel for the family, explained the reason for their act of kindness towards Nelson.
"This is just a token to support the boxing professor give his mother a befitting farewell. Azumah has done a lot for our country. He took Ghana to the highest level in boxing spanning over a decade. We can't thank him enough. We believe this will help him to some extent give his mother a proper and a befitting funeral.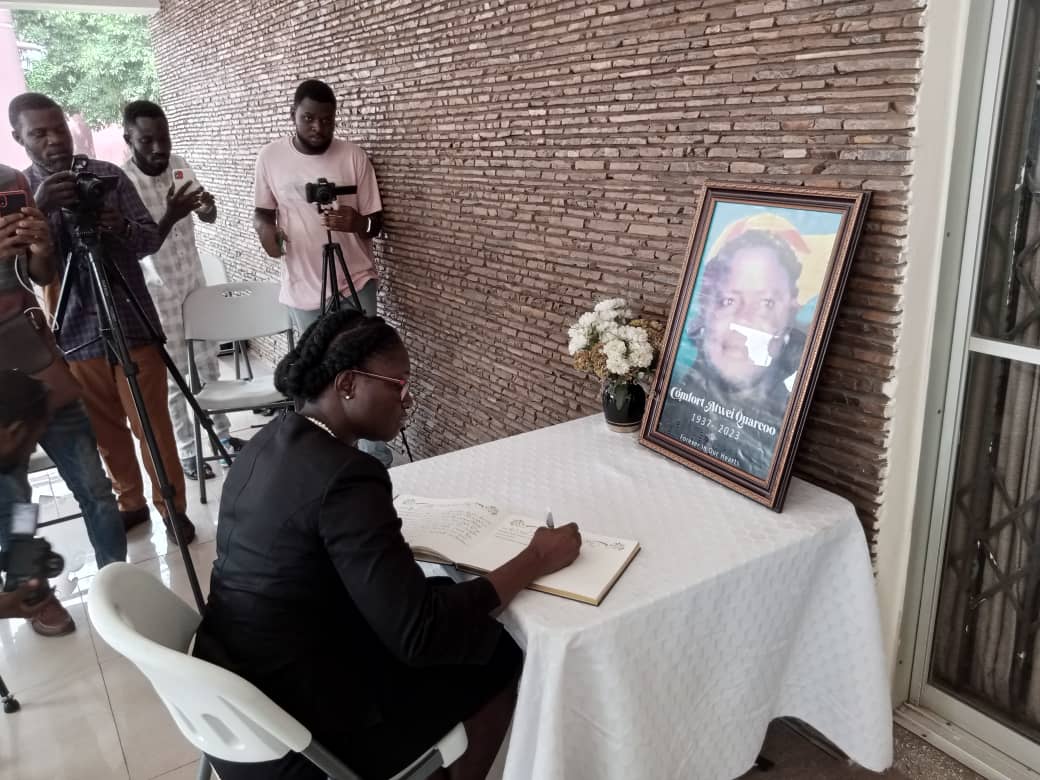 The womb that produced such an iconic figure should be celebrated, hence this gesture, at least, he is alive to witness the support. I strongly believe that he will realize that it was worth dying for Ghana."
Nelson thanked the Brock family for their act of kindness.
" l really appreciate your support. It is a sign that Ghanaians and the Brock Royal family indeed love me. I appreciate the fact that you want to support me honour my late mother.

Certainly, a well organized funeral will make her happy wherever she is and it takes families and people like you what you have done to make that happen."
A venue for the funeral of the late Madam Comfort Atwei Quarco has not been stated and Citi Sports sources say that a venue will soon be announced for all well wishers.