Manager of Hatayspor FK, Fatih Ilek has described circumstances leading to the demise of Ghanaian footballer Christian Atsu as "literally a tragedy".
Atsu's passing was confirmed this morning in the aftermath of rescue workers pulling his lifeless body from earthquake rubble of his apartment in the Renaissance Residence complex in Hatay.
Two earthquakes hit Turkey and Syria on Monday, February 6 and the Ghanaian winger's whereabouts remained unknown since contrary to early reports he had been found and hospitalized.
According to Reuters Correspondent Ece Toksabay, Ilek stated Atsu was on his way out of the club and country before scoring his debut goal in a 10- win over Kasimpasa.
The goal got the former Newcastle United player to change his mind about leaving; the earthquake hit Hatay a few hours after Atsu's winning goal.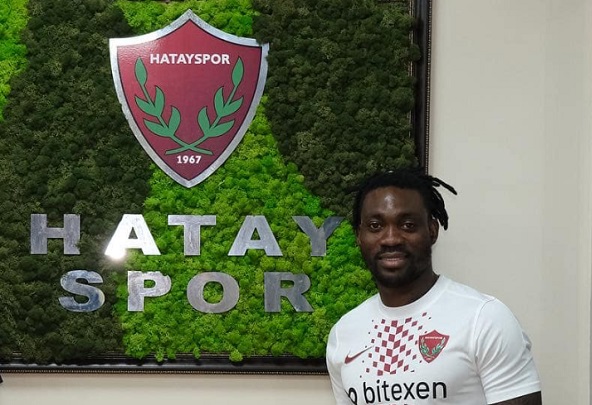 "Atsu wanted to play more and asked for permission from his coach to leave if he wasn't going to get it.  He bought a ticket to fly to Istanbul, and from there to France. He was going to look for a club to get more playing time. But the coach played him against Kasimpasa on Feb 5th, hours before the quake. Atsu played incredibly, and scored at the 90 + 7th minute.

This was his destiny. He had a ticket to go but because he scored, he changed his mind about leaving. He was caught in an earthquake on his happiest day. This is literally a tragedy" Ilek said.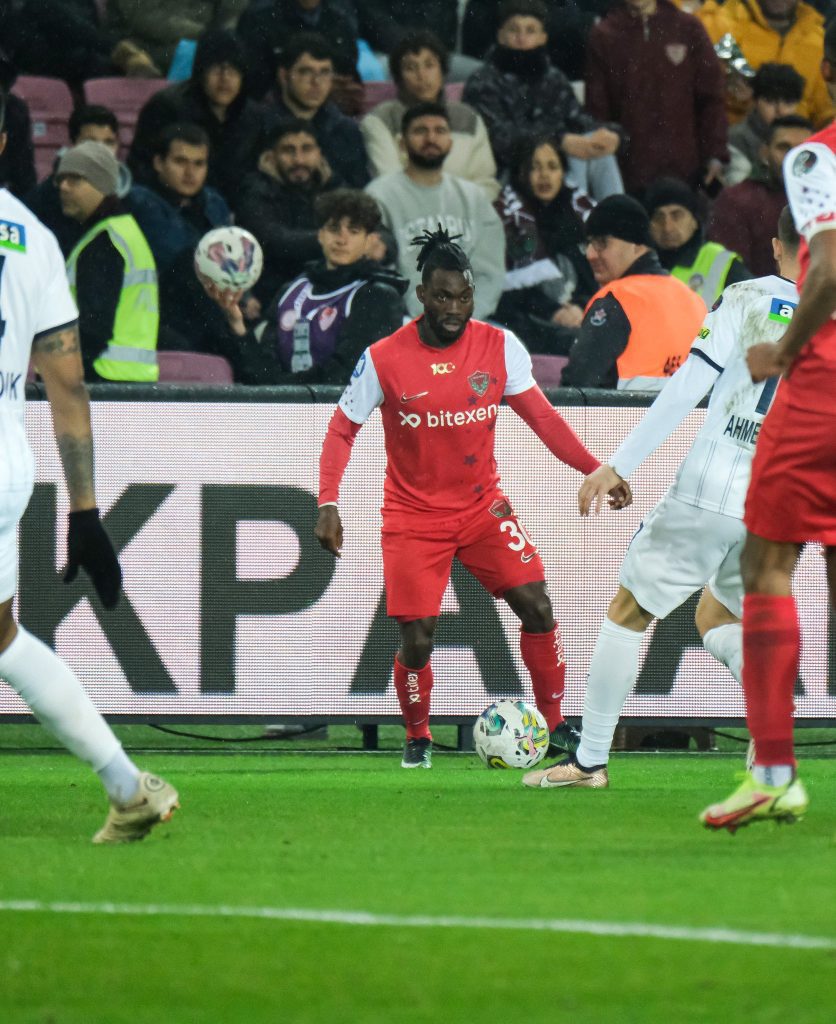 Atsu played just three times for Hatayspor after joining from Saudi side Al-Raeb with all three appearances coming off the bench including his eight minute run out against Kasimpasa.
The former Everton player had a fine run with Ghana's Black Stars featuring at the 2014 FIFA World Cup and winning the Best Player Award at the 2015 AFCON.