Global Director of charity organization, Arms Around The Child, Ellie Milner has described former Black Stars winger Christian Atsu's attitude towards charity as "interested and engaged".
She said this in an exclusive interview with CITI Sports in the aftermath of Christian Atsu's death after getting caught under rubble from a collapsed building due to two earthquakes that hit Turkey on February 6.
Atsu's whereabouts remained unknown for 12 days before his lifeless body was pulled from the rubble in Hatay by rescue workers. Atsu played for Turkish Super League side Hatayspor.
The former Black Stars player served as a key Ambassador for Arms Around The Child and speaking on Atsu's time with the organization, Milner was full of praise for the man who was voted as the best player at the 2015 AFCON.
"It's quite organic how that sort of stuff works…we were just talking about our work and what we were doing and he was very engaged. He was very interested in all of the work we did with all of the children. Immediately he was just like great, let's go meet the children, let's do it, let me help you" she said. (Click highlighted text to watch full report)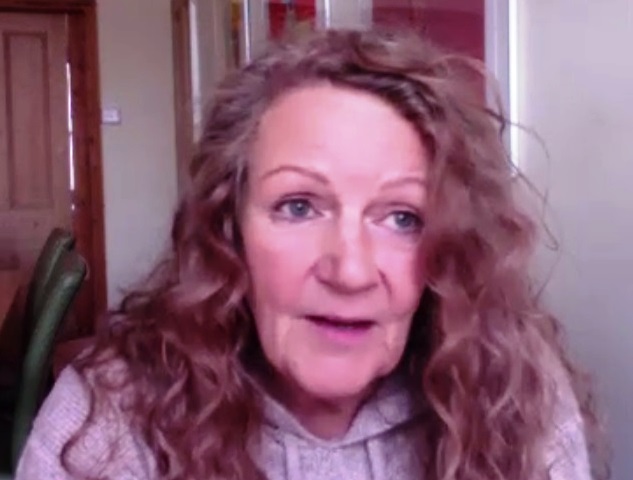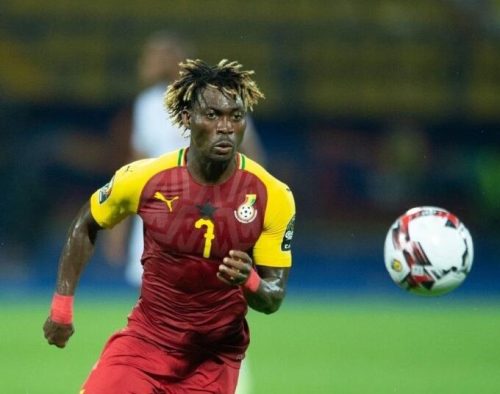 Atsu regularly donated football jerseys and football boots to clubs in Ghana and was well renowned for his philanthropic deeds.
The father of three children passed away at age 31 after representing Ghana at the 2014 FIFA World Cup in Brazil.