Argentina and Paris Saint-Germain star, Lionel Messi has handed 35 gold iPhones to members of the Argentina Men's National Football Team as a gift for winning the 2022 FIFA World Cup title.
The South American nation beat France on penalties to lift its third World Cup title after triumphs in the 1978 and 1986 editions.
Argentina drew 3-3 with France at the end of extra time in the final but Kingsley Coman and Aurelien Tchouameni missed their penalty kick attempts in the following shootout, handing Argentina the title.
The specially designed phone is made of 24-carat gold and has the names of all members of the playing team and technical team imprinted on each phone.
Messi reportedly spent £175,000 on the purchase, and CEO of the company that designed the special watches, iDESIGN GOLD, Ben Lyons, tagged Messi as "one of its most loyal customers" in an interview with British newspaper, The Sun.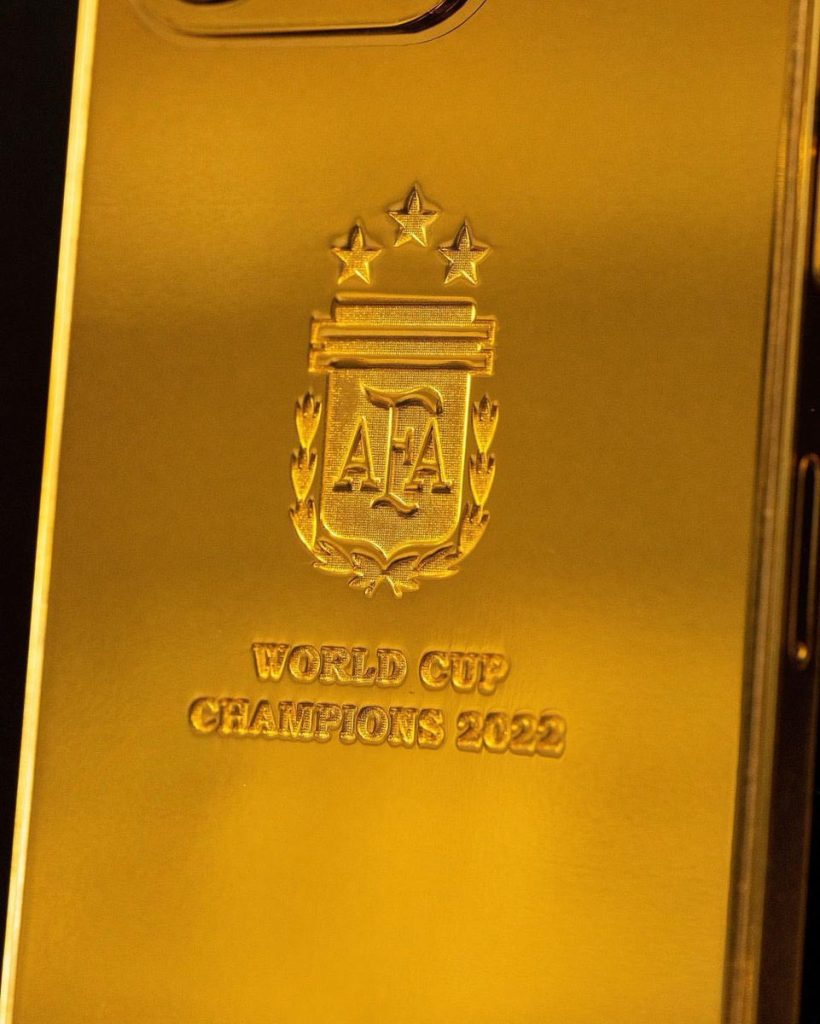 According to Lyons, he suggested the purchase of the phones to the Argentine, since Messi wanted to do something special for his teammates outside the popular gesture of handing out gold watches.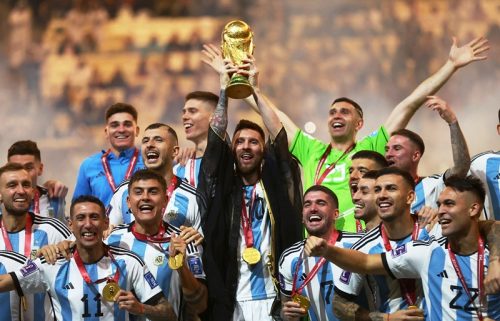 Messi was named the Best Player at the World Cup and recently was named the FIFA Best Men's Footballer.