FC Samartex 1996's Business Development Manager, Paul Anyaba has stated that using electronic platforms to purchase tickets for betPawa Ghana Premier League games has affected attendance because it was hastily implemented.
Speaking in an exclusive interview with CITI Sports, the football administrator highlighted the benefits of e-ticketing but stated the hasty implementation of the service is affecting fan turnout at league venues due to poor education.
Anyaba called on the GFA to ensure the e-ticketing system runs concurrently with the traditional means of purchasing tickets until football fans grow comfortable with the new system using Ghana's re-denomination of the country's currency-the Ghana Cedi- some years ago as an example of how the new system should be implemented.
"E-ticketing is very good because the importance of e-ticketing far outweighs the demerits. However, we cannot take away the fact that e-ticketing is contributing to the low attendance. We are a people that react very slowly to change so my position is we should have engaged in vigorous education and the e-ticketing should have run side by side with the traditional ticketing for some time. E-Ticketing is good but I am against how it was hastily implemented" he said.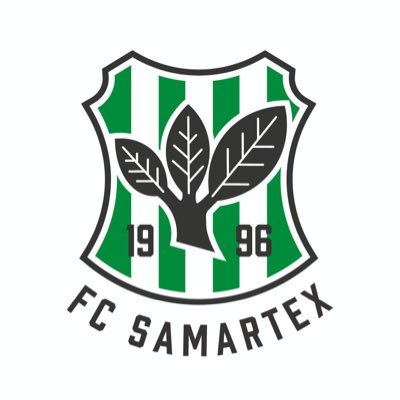 Samartex hosts defending champion Kumasi Asante Kotoko in Samreboi in the upcoming round of league games.