FC Samartex 1996 Business Development Manager, Paul Anyaba, has called for clubs in the betPawa Ghana Premier League to do more attract people to league venues by putting in measures that generate interest beyond the on-field action.
He made this call in an exclusive interview with Citi Sports ahead of the team's much awaited headline game against defending league champion Kumasi Asante Kotoko this weekend in Samreboi.
Anyaba revealed FC Samartex would commission a lounge and pub at its Nsenkyire Park as part of activities to enhance fan experience on match days.
"We cannot only sell 90 minutes football to our patrons; those who come to pay because people would have to work and at the weekend, they want a place to release stress but they come to the stadium and they have to stand for 90 minutes. Why would they want to go through that hell? So, we need to make our venues more accommodating."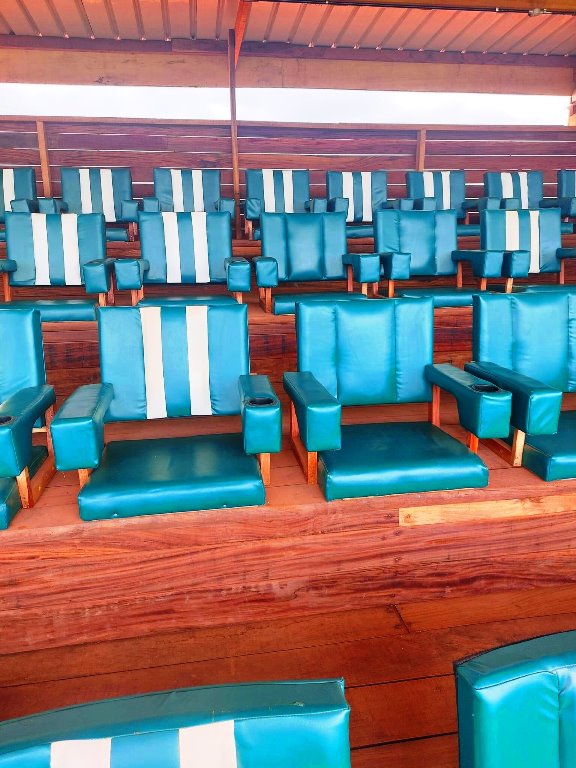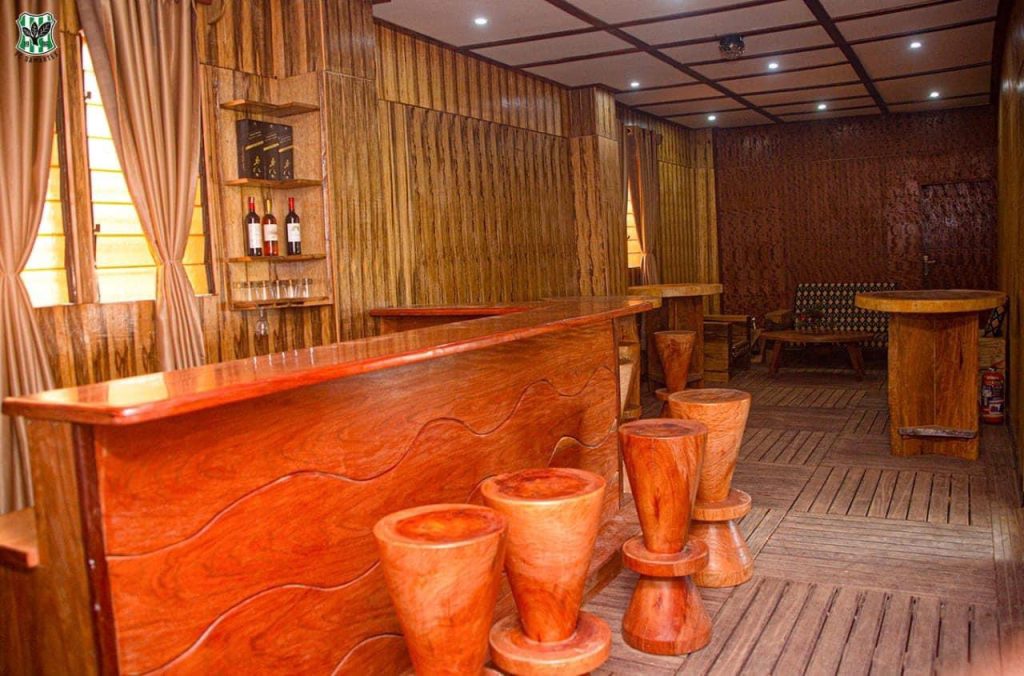 Samartex is competing in Ghana's top flight division for the first time and ranks ninth with 30 points while its upcoming opponent Kotoko, ranks fifth (31 points).
The Samreboi-based team's facility underwent renovation works recently.