Ghana defender, Harrison Afful's Charlotte Football Club is scheduled to take on Birmingham Legion Football Club in the Round of 16 stage of this season's US Open Cup.
This came in the aftermath of Charlotte recording a 1-0 win over Orlando City in the Round of 32 stage to progress in the tournament. Orlando City won the tournament last season.
The date for Charlotte's game against Birmingham is yet to be announced though the Protective Stadium in Birmingham, Alabama has been picked as the host venue for the contest.
Afful joined Charlotte this season and made his debut in the US Open Cup, in the win over Orlando City, with the 36-year-old playing 46 minutes.
He has started seven of 11 Major League Soccer (MLS) games with a further appearance coming off the bench since his move from Columbus Crew.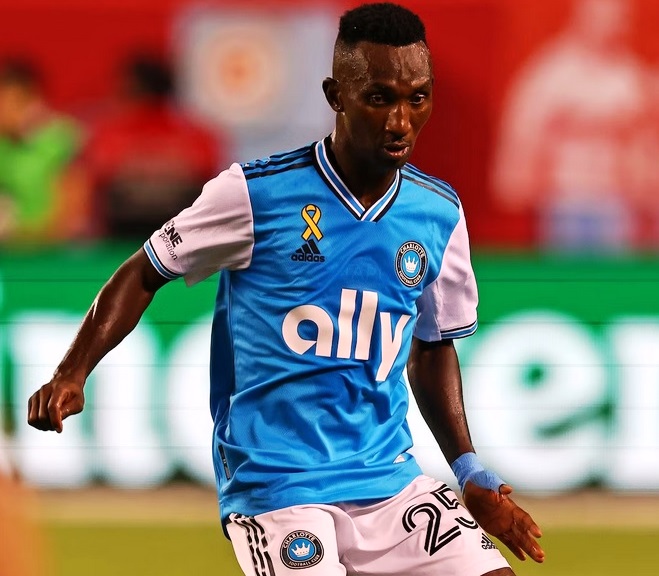 The former Kumasi Asante Kotoko player won the MLS Cup in 2020 during his six-year run with Columbus Crew.