Two starkly contrasting items can end up meaning the same thing at the same time and this is incredibly true when judging the performance of Ghana Football Association (GFA) President Kurt Okraku who is dominating the headlines after his latest outburst. The Dreams FC Owner claims he has overachieved in terms of achievements three and a half years into his four-year tenure as GFA President.
This claim is true considering Okraku has made provisions for the Ghanaian football fraternity against the backdrop of a near total absence of such provisions prior to his ascension to the top position. For instance, before becoming GFA President, Ghana missed out on qualifying to the FIFA World Cup in 2018 but under Kurt, Ghana made it to the 2022 World Cup and they did so by beating major odds in the form of a heavily-favoured Nigerian team.
However, Ghana underachieved  in Qatar. The Black Stars needed a win or a draw to progress to the Round of 16 stage but ended up exiting the competition at the group stage mainly because of the deficiencies of the head coach appointed by the Okraku-led Black Stars management committee.
Still on the Black Stars, Lawrence Ati-Zigi's fortunes went from a third choice goalkeeper to first choice due to injuries to Joseph Wollacott and Richard Ofori. The St. Gallen stopper impressed in Qatar and underlined his credentials as a leader in the race for the starter's spot by winning the Swiss Super League's best goalkeeper award.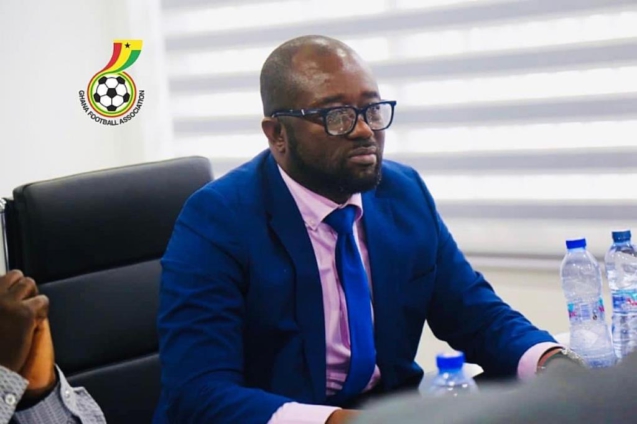 Conversely, the principle of two opposites meaning the same thing applies here since Ati-Zigi has played 30 games, faced 146 shots while saving 103 of those shots to lead the entire league to register a 70% save rate. Funny thing is, Ati-Zigi has conceded 44 league goals in 30 appearances which is the third most in the league.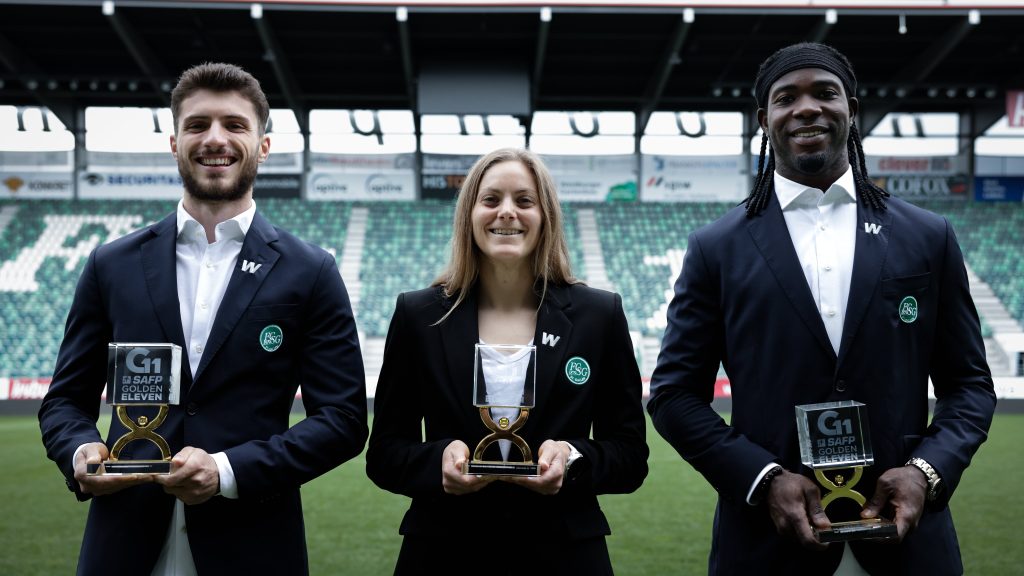 With club football drawing to a close, Jose Mourinho and Pep Guardiola's coaching greatness over the other are making the debate rounds. The biggest argument for Mourinho's greatness over Guardiola is his ability to get this patched up Roma side to win the Conference League and get to the final of this season's Europa League.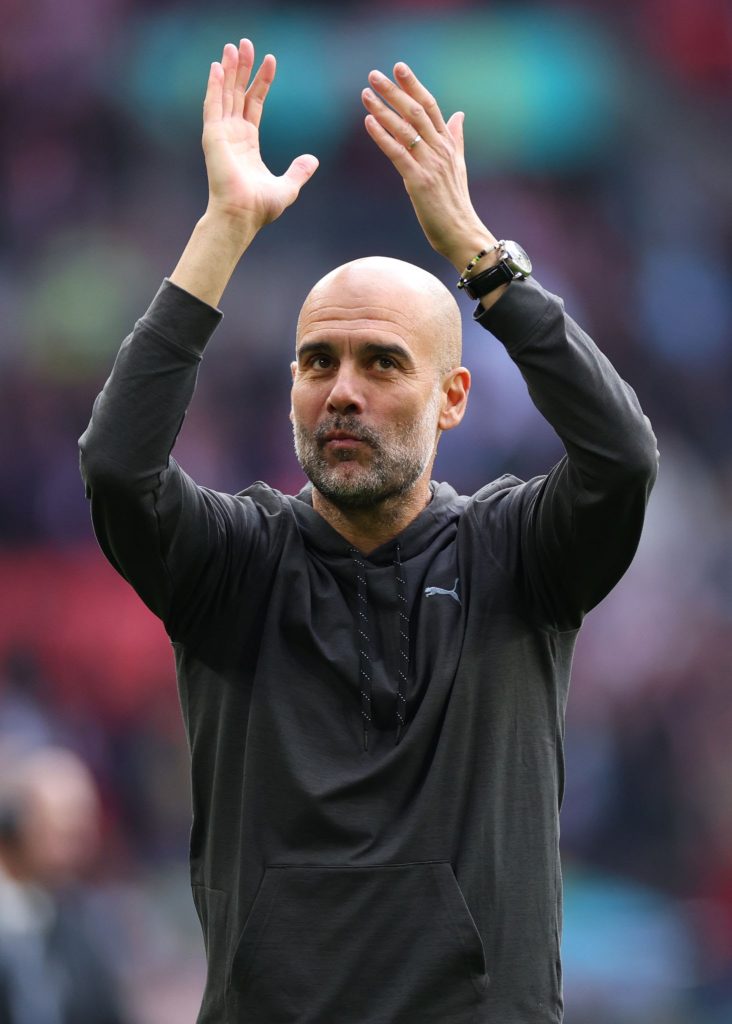 On the flip side, Guardiola's greatness is being downplayed because he gets expensively built teams results and titles they are expected to get. Interestingly, Mourinho is the football coach who has spent presided over the most expensive signings in history with 97 signings summing up to 1.6 Billion euros. Guardiola is tied in second place on 1.2 billion euros with Carlo Ancelotti; so much for Mourinho performing miracles with stones, right?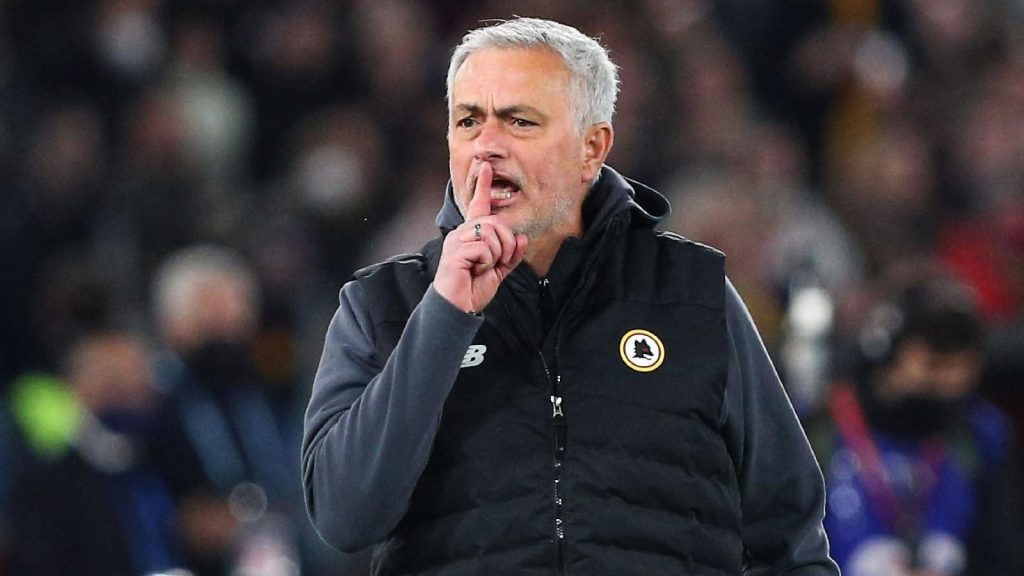 This season has been a whirlwind, engrossing and exhausting with a glorious World Cup strapped in between but quite a number of strange things happened along the way that has made it as brilliant as ever.
None though, trumps Arsenal's bottled title challenge in a season the stars aligned for the Gunners to clinch its first title in 20 years. Man United is retooling, Chelsea is loading up, Tottenham Hotspurs is being SOS-Same Old Spurs- and Liverpool's hot and cold production with an old, creaky midfield meant Arsenal's biggest title contender was Man City.
At a point, it looked inevitable Arsenal would win the title after establishing an eight-point lead as Guardiola's Man City went through the motions in the league. For a man who has won everything but for the one title he was really hired to win, it was clear midway through the season, Man City had shifted its focus to the UEFA Champions League. Someway, somehow, Arsenal went on a seven game stretch where the London side drew three times, won twice and lost twice to lose the EPL title to an imperious Man City that dominated the said period.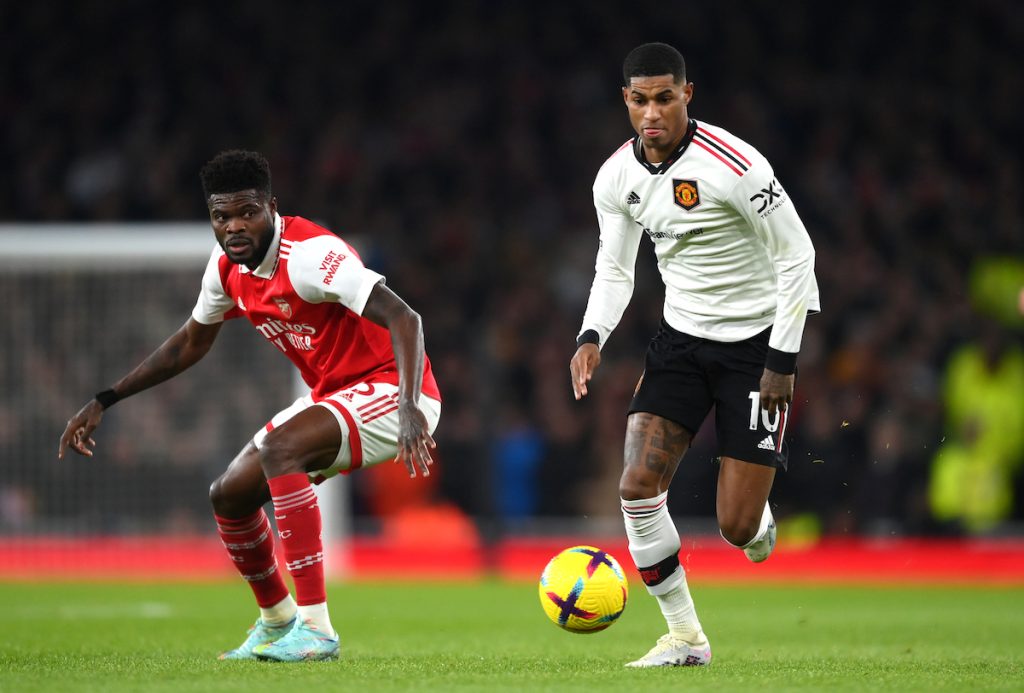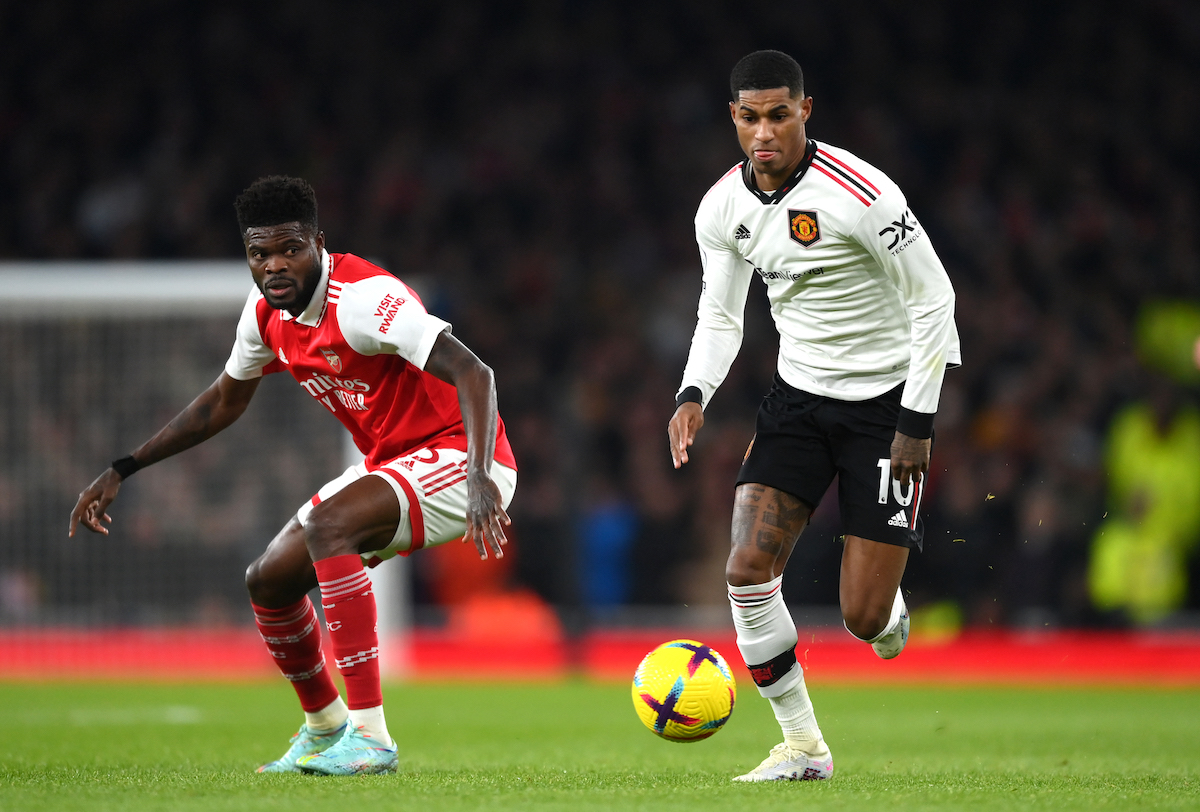 With a game remaining in the league, the Gunners are on course to secure the most points in decades and compete in the Champions League for the first time since 2017. For a team that was not projected to be in the top four and definitely not make a credible title challenge, this a great achievement especially under a manager who was on course to be the youngest EPL title winning coach.
In the same breath, failing to win this season's title is an absolute bottle job expertly pulled off by Arsenal. Judging by happenings in recent memory, this was vintage Arsenal choking after getting another big break.
Liverpool rejigged its ageing frontline to a young dynamic group built for the future and is set to do same with its midfield this off-season while Man United, Chelsea and Newcastle are bound to be better than have been this season. This season is the weakest Liverpool, United and Chelsea will look in a while and this is the most disinterested time Man City will look under Guardiola knowing so well he has the chance to win a record fourth EPL title in a row.
As such, blowing an eight point lead is a disappointment even though Champions League qualification was secured and expectations were overly met.
Like Ati- Zigi, David De Gea has quite an interesting résumé this season en route to winning top honours in a league setting. The Spaniard was named recipient of the Golden Glove award for keeping the most clean sheets (17) in the EPL with two games left on Man United's schedule to close out the season.
De Gea has been outstanding in Man United's first ever run under Erik Ten Hag that is heavily tipped to end with two titles won and Champions League football secured for next season. With such a body of work, De Gea should be universally celebrated for playing a key role in United's campaign but the former Atletico Madrid stopper has been anything but a universally celebrated figure.
In fact, he sharply divides opinions over committed errors that have directly led to goals conceded, poor pass choices when playing out from the back and a consistent failure to deal with set pieces which has been a weakness since arriving at Old Trafford.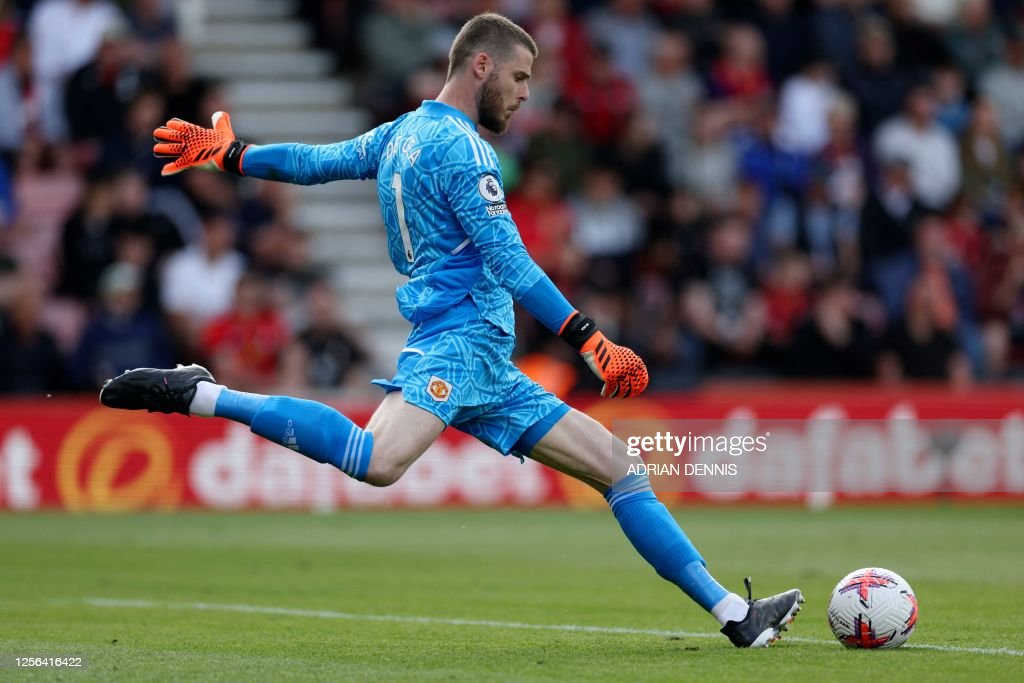 On paper, it sounds absurd that a goalkeeper who makes crucial saves to give his team wins is the same guy who leads the charge in gifting possession and big chances to the opposition with his bad passing mechanics and poor decisions but it is true. David De Gea is living proof these odd and almost contrasting features can exist through an individual.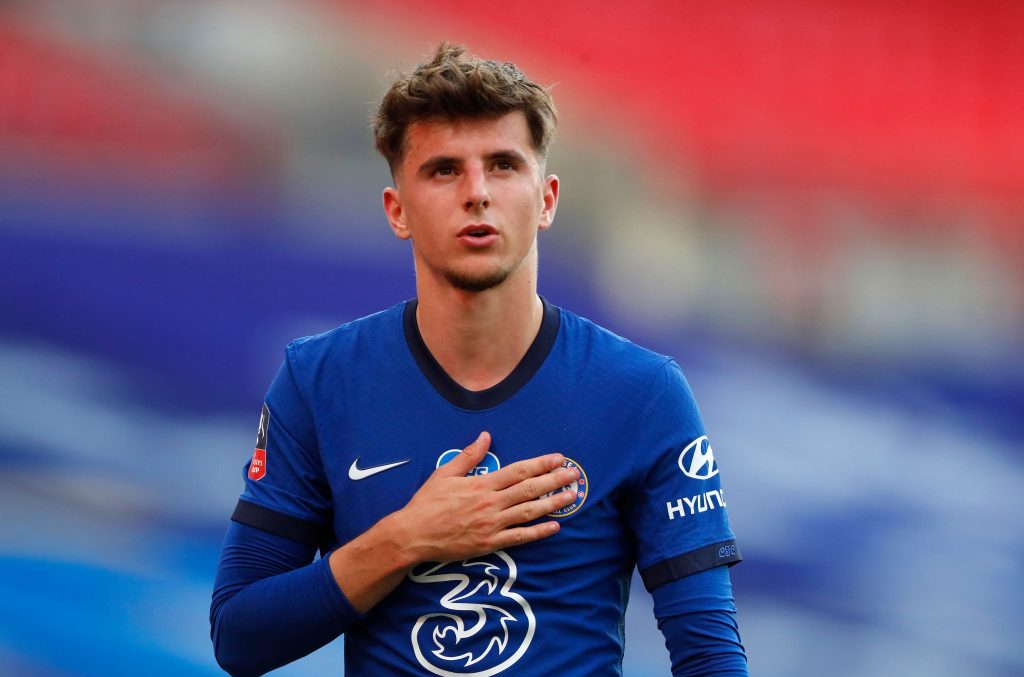 Despite coming through the Chelsea ranks and delivering more results to the Blues, Mason Mount is very likely to end up exiting Stamford Bridge with Christian Pulisic staying put. Through a combination of long injury absences and inconsistent form, Pulisic has not delivered the kind of production his talent promises.
However, circumstances dictate that Mount is on his way out because his market value is higher than Pulisic and Chelsea needs money from players this off-season to offset an overblown pay sheet after lavishly spending its way in January.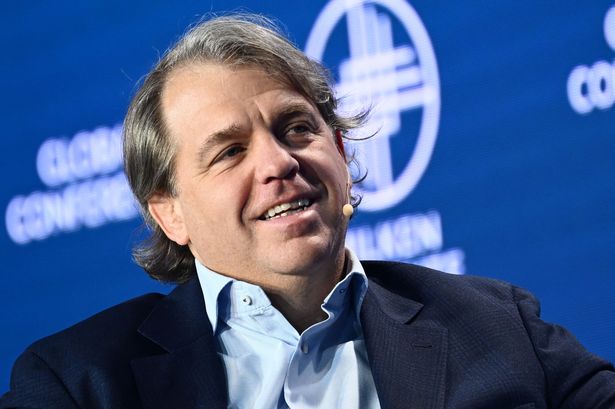 There is also the "political" angle that favours Pulisic than Mount since the former is the face of American soccer and happens to be on a team owned by Americans who won't dare sell him.
Familiarity is a key ingredient in marketing and America is on a mission to market soccer to its population especially with the 2026 World Cup coming up.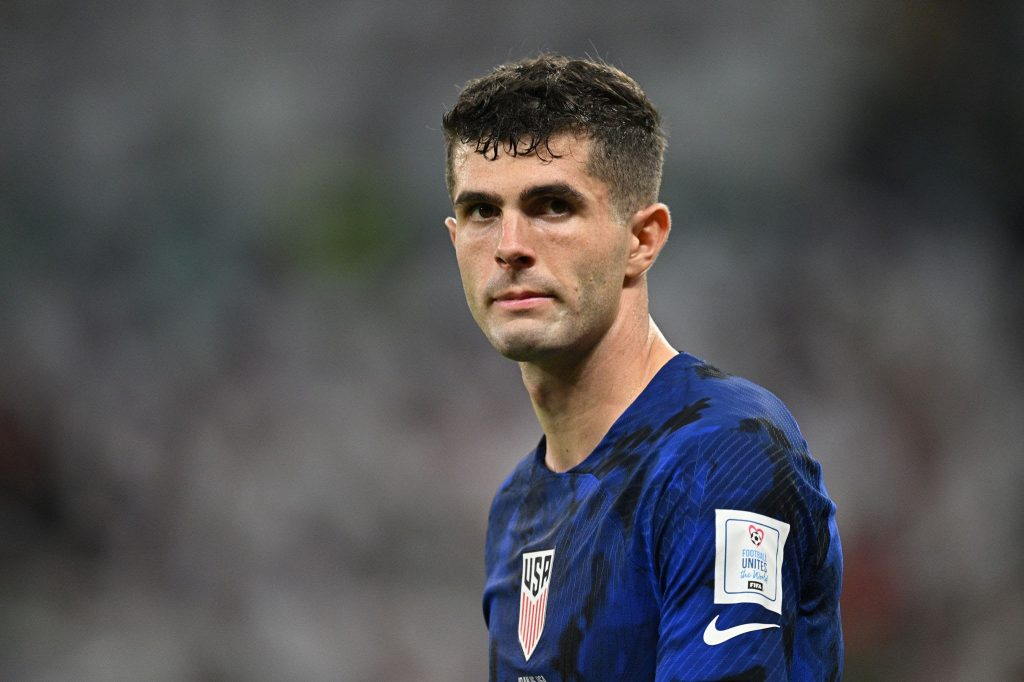 Selling the beautiful game on American soil, with an American player on an American owned team is the golden trifecta.
So the player who ought to be at the centre of Chelsea's next phase alongside Reece James is the same player who will be poster boy of exits from Stamford Bridge and that's as odd as they come.