In a sharp turn of events, the Chairman of the Football Association of the hitherto Brong Ahafo region, Raphael Gyambrah, has beaten down the extent of acts of hooliganism in the region.
He said this to Citi Sports after describing the football hotbed as the spiritual home of football in Ghana, and stating that his outfit is working to change the "hooligan narrative" about the region. (Click highlighted text to read full story)
Gyambrah made the latter comments in his speech at the press soiree of the 2023 All Star Festival, with the veteran administrator making the former comments on the sidelines of the same event.
"We've barely had any major incident in the Premiership and in the Division One, save the incident that happened at Dormaa where Tamale City, after the game against Aduana-Stars, we understand some people accosted them on the way.

Up to this date, we don't know if they were supporters of Aduana or they were some bystanders who engaged in that act; indeed they've been hauled before the disciplinary committee and charges were not pressed against them.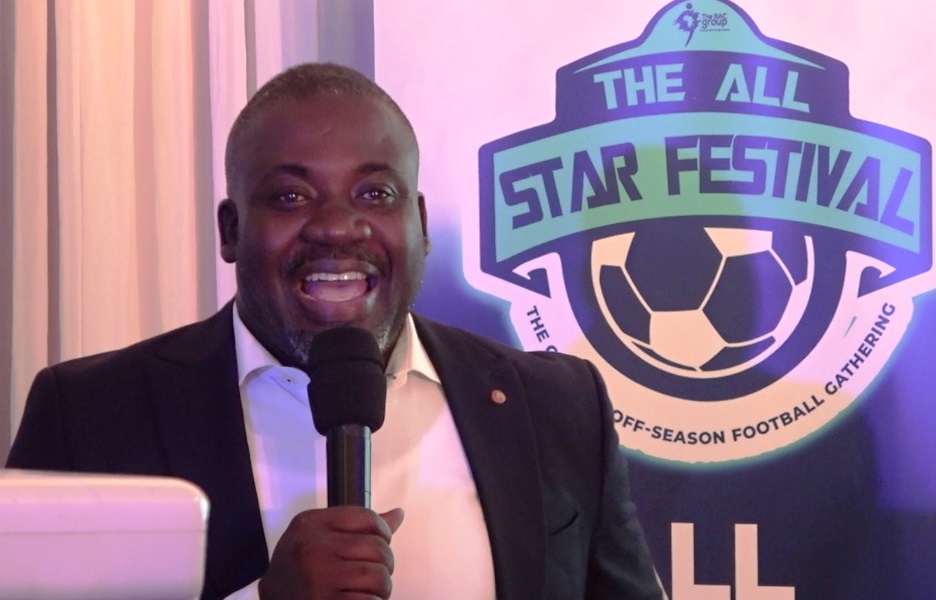 If we are talking about regions that have engaged in hooliganism, the Brong Ahafo Region will rank among the lowest" Gyambrah said.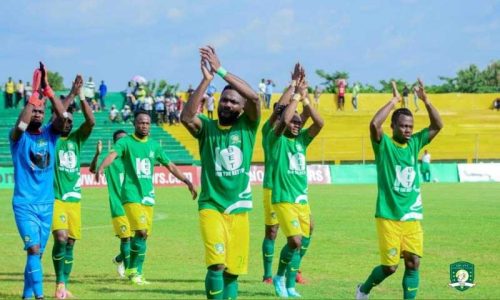 The region is on pace to have five teams compete in the 2023-2024 BetPawa Ghana League after Bofoakwa Tano beat Techiman Eleven Wonders to secure qualification from Division One.