The General Secretary of the Ghana Football Association, Prosper Harrison Addo, has commended Betway for fulfilling its obligations and exceeding expectations in its role as the official development partner of the Women's Premier League (GWPL).
Mr. Addo was particularly impressed with a series of workshops Betway has organized for GWPL club executives, administrators and coaches, pointing out that training sessions have had a noticeable positive impact on the GWPL clubs.
"The workshops have brought us to a very good level that we can build on to the envy of the men's premier league clubs," he said. "They wish they could get these seminars as well, and a number of them have called to say that it seems the GFA is over concentrating on the women."
Mr. Addo was speaking at the last workshop of the season for GWPL club executives in Accra.
Facilitators included, Warren Engelbrecht, a leader in sports science and high performance, Lydia Monyepao, the CEO of South African Football Association, Saraina Naidu, the Digital lead at Orlando Pirates Football Club, and Abdul-Faisal Chibsah, a FIFA-accredited high-performance specialist.
Participants engaged in discussions on strategies to enhance the visibility and reputation of the Women's Premier League, both locally and internationally, and expressed some of their experiences and challenges from this season.
Mr Engelbrecht stressed the significance of self-leadership, pointing out that "once you can lead yourself, you can lead others, and when you can lead others, you can lead an organization."
Madam Monyepao encouraged GWPL clubs to prioritize the grooming of young women in football, emphasizing the importance of education for players' long-term career development in the football value chain.
"Let's encourage young players to further their education so that once they are done playing football, they can be retained in the football space," she said.
She further advocated for succession plans, development of homegrown talent, and the alignment of clubs with national teams.
Mr. Chibsah emphasized sustainability as a top priority for football clubs and advised administrators to be patient with talent development.
"Document your strategies for sustainability, find the right individuals to protect players' interests, and continue your journey to avoid financial setbacks," he remarked.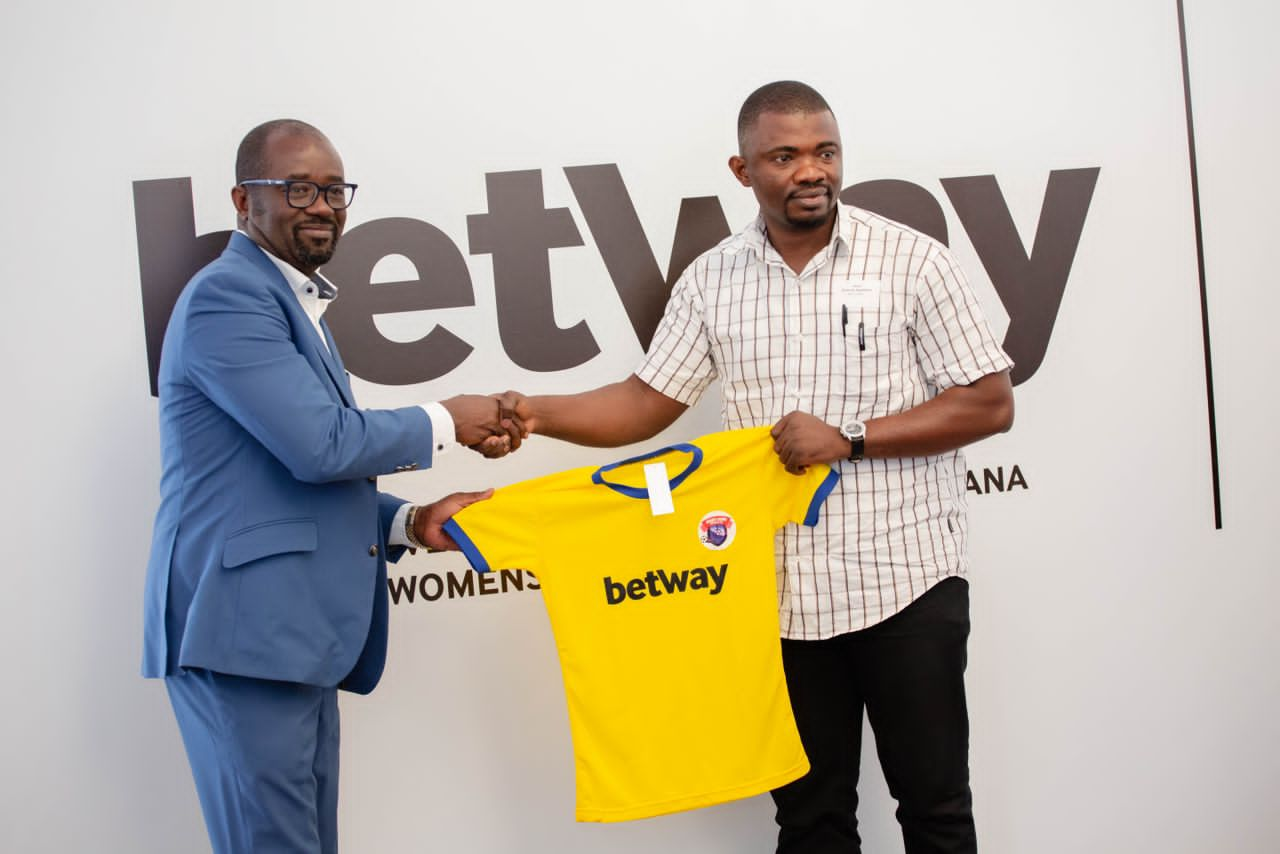 Madam Naidu urged WPL clubs to leverage the power of digital media to enhance the visibility of their clubs and players.
"It is imperative to focus on showcasing the unique aspects of your clubs rather than solely relying on visual quality," she stressed.
In the final session, participants collaborated in groups to work on a case study led by Mr Engelbrecht. They assessed the strengths and potential weaknesses of football clubs and developed innovative ideas to gain a competitive advantage in the market.