Bayern Munich have made a fresh £35m bid for Callum Hudson-Odoi, reaching Chelsea's valuation of the winger, according to Sky Sports News.
The bid, which does not include a buy-back clause, is Bayern's fourth offer for the England U19 star, who has so far only made 11 senior appearances in Chelsea's first team.
Sky Sports News understands he will not take up their latest offer as he favours a move to Munich ahead of interest from Juventus and RB Leipzig among other clubs.
He impressed for Chelsea in FA Cup action last weekend, setting up both of Alvaro Morata's goals in their 2-0 third-round win over Nottingham Forest.
Bayern, buoyed by the success of Jadon Sancho at Borussia Dortmund, have already seen offers of £13.5m, £20m and £30m rejected by Chelsea.
Blues boss Maurizio Sarri said after the Forest victory that Hudson-Odoi would be better off continuing his football education with the Premier League club.
When asked if moving to Germany would be wise, the head coach said: "I don't think so, because he is an English player.
"He is very young, he has the future. He has a very great future here in England, with the national team and Chelsea. To stay here is better for him.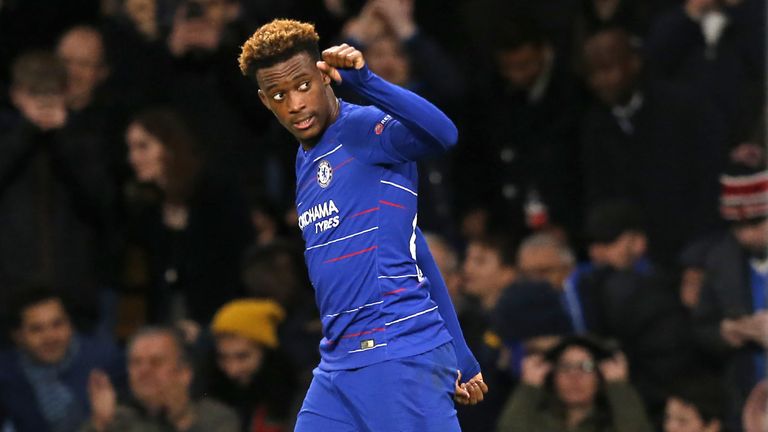 "I know only that for me he is a very important player. He is very young but now he is improving especially in the defensive phase.
"He played really very well in the last match. I am really very happy with him. I don't know the situation with the club."
–
Source: Sky Sports