Hosts Brazil breeze past Canada, Nigeria come back from behind to secure a crucial 4-2 win over Hungary and Angola secure first-ever World Cup win.
Brazil vs Canada:
FIFA U-17 World Cup™ hosts Brazil did not disappoint the home crowd in their Group A opener, soaring to a 4-1 win against Canada at the Estadio Bezerrão in Brasilia on Saturday night.
Playmaker Peglow's two goals led the charge, with midfielder Veron chipping in a goal and an assist.
Brazil
A Seleção enjoyed the majority of possession throughout the match and took command on the scoreboard in the 17th minute through Peglow.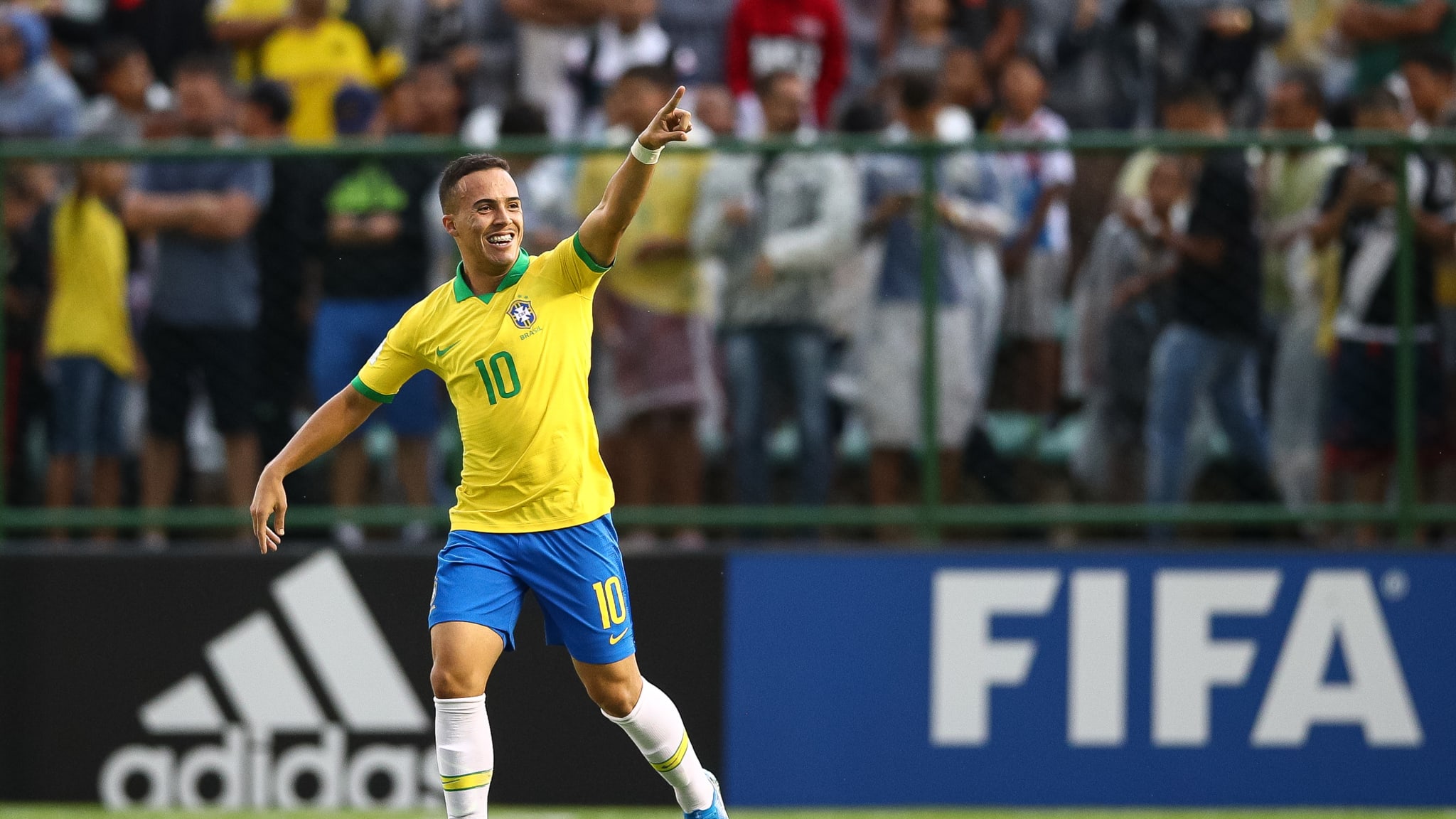 Kobe Franklin's own goal gave Brazil a 2-0 lead second from half time.
Brazil midfielders Veron and Daniel Cabral were also standout performers, with the former finding the back of the net in the 56th minute, ten minutes after Peglow completed his brace.
Canada
Canada's defense proved a sturdy test early on for the Brazilians, with goalkeeper Marc Kouadio making several deft saves.
Canada's No1 was their top player, keeping the hosts at bay for much of the first half.
Substitute No9 Jacen Russell-Rowe's 86th-minute strike offered a late positive moment for the Canadians.
What next:
Brazil will play New Zealand next on October 29, 2019, in Brasilia as Angola lock horns with Canada on the same day.
Angola vs New Zealand:
Angola's debut match at the FIFA U-17 World Cup turned into their first-ever tournament win, seeing off New Zealand 2-1 at the Estadio Bezerrao Saturday night.
A sixth-minute goal from Zini invigorated the African side, and they were able to overcome the All Whites' 54th-minute equalizer by forcing an own goal six minutes later.
Angola
It was a remarkable evening for the Palanquinhas in Brasilia. Their explosive play in wide areas and determination separated them from their competition.
Midfielder Zini scored the single goal credited to Angola, while the left-footed Zito, who plays on the right-wing, became a nightmare for New Zealand defenders as the match wore on.
New Zealand
The Oceania champions found themselves up against a physically and technically skilled Angola bunch, and only in select moments were they able to take control of the match.
Their best came from forward Matthew Garbett, who produced a savvy nutmeg en lieu to netting the All Whites' lone goal.
Nigeria vs Hungary:
Nigeria notched a 4-2 comeback win over Hungary Saturday night at Goiania's Estadio Olimpico in the Group B opener of the FIFA World Cup Brazil 2019™.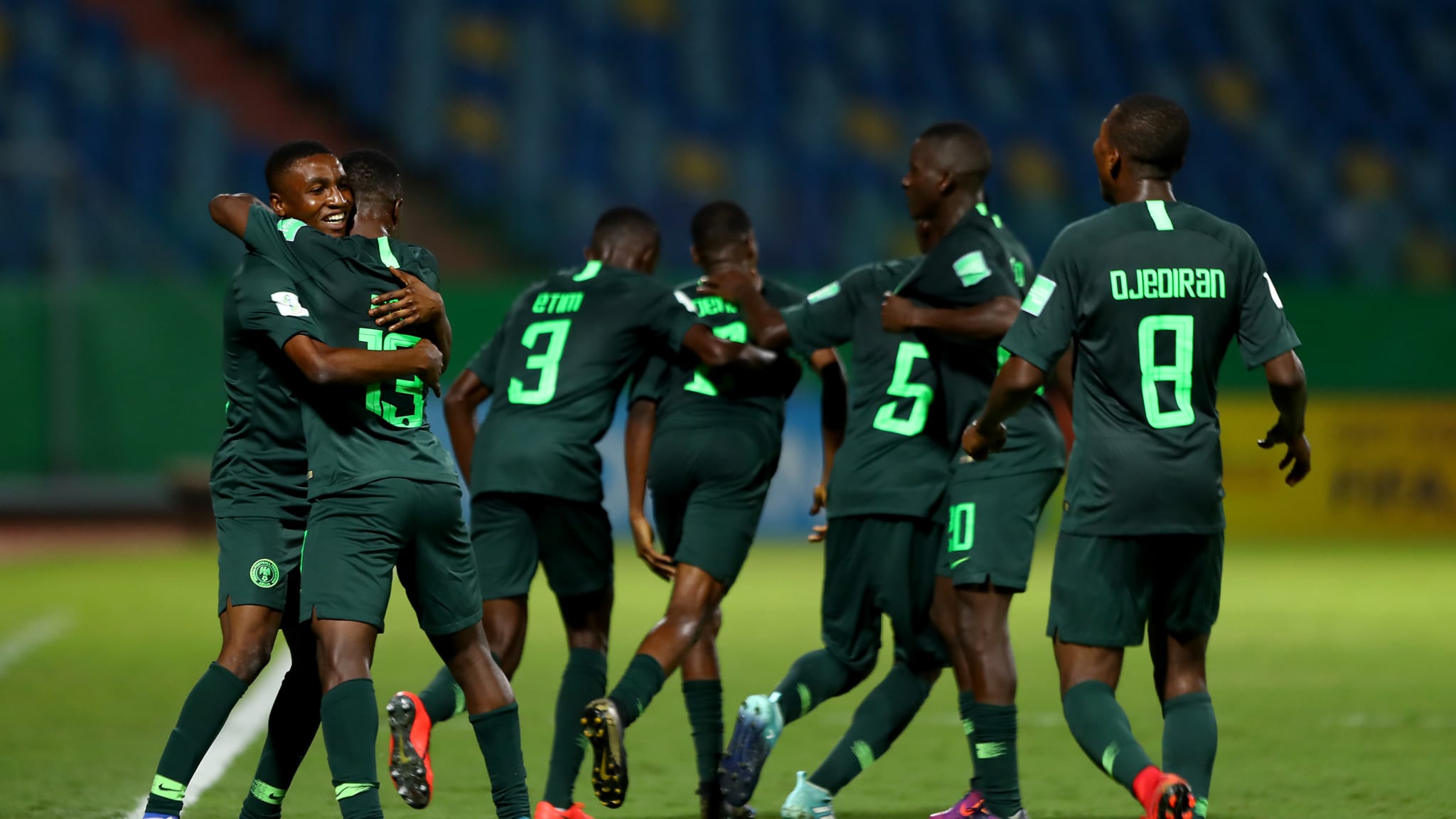 A trio of Golden Eaglet goals in the 79th, 81st and 85th minutes were decisive for the five-time U-17 world champions.
Nigeria
Despite conceding the opening goal three minutes into the match, Nigeria was quick to regain control of the tempo on the pitch.
Captain Samson Tijani was fundamental in connecting his side's attacking moves. He scored Nigeria's first and final goals: a converted penalty in the 20th minute and a free-kick that took a friendly deflection in the 85th minute.
Sandwiched between those were close-range headed goals from Usman Ibrahim (79′) and Oluwatimilehin Adeniyi (81′).
Hungary
The Hungarians got off to a dream start, catching their opponents off guard when midfielder Gyorgy Komaromi tapped in David Laszlo's looping cross unmarked at the far post.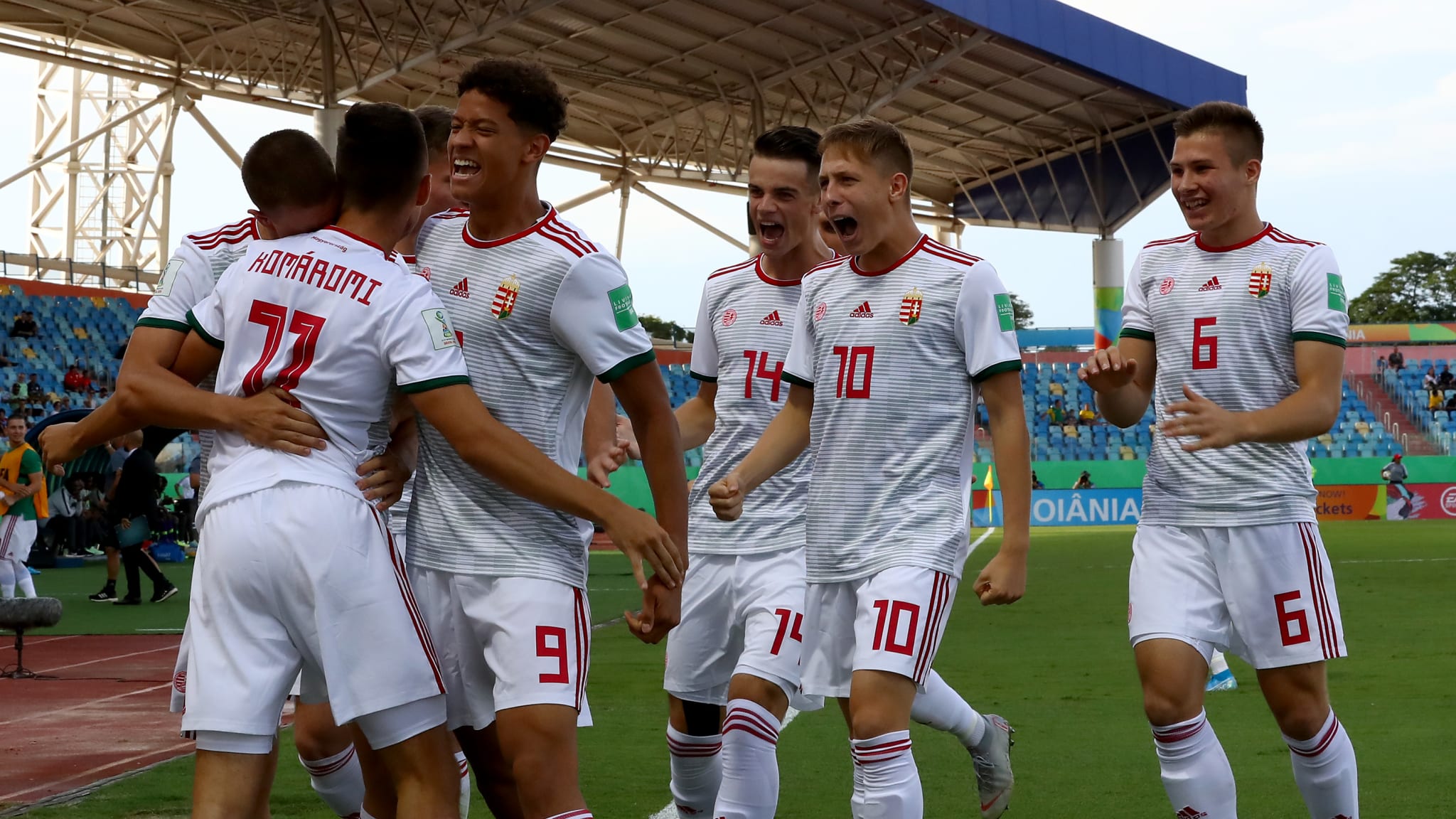 They struck again only eight minutes after Tijani's penalty goal – this time Samuel Major made a late, charging run into the center of the box and scorched the back of the net from 15 yards. But after absorbing Nigeria's pressure well for most of the evening, Hungary relented in the final 15 minutes.
Next Game:
Nigeria will play Ecuador next on October 27, 2019, in Goiania as Hungary will play Australia on the same day at the same venue.