David Luiz has built up a reputation as being the 'joker' on the teams he has played for.
At Arsenal, things are no different, as the wily Brazilian proved in a video he posted on Instagram.
While his Arsenal teammates nodded off on the team bus, Luiz contented himself with making sure that they regretted making the decision to close their eyes.
With his phone's camera recording his progression through the bus, Luiz went from sleeping player to sleeping player and gave each of them a rude awakening, literally.
He grabbed their noses in turn, making a hilarious sound which elicited laughter from watching teammates including Pierre Emerick Aubameyang, and Alexandre Lacazette.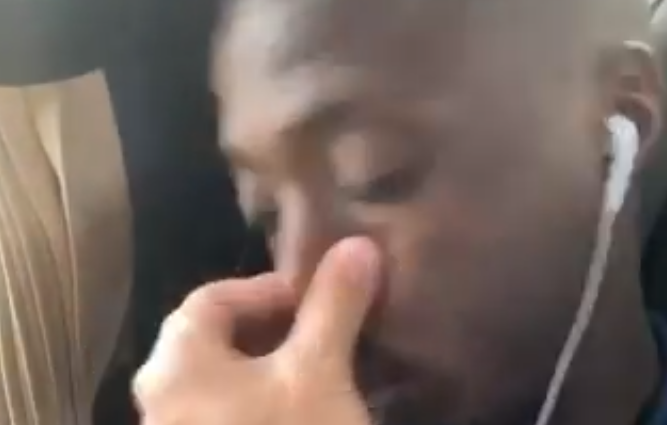 His 'victims' included forward Eddie Nketiah, Bukayo Saka, Nicolas Pepe and defender Rob Holding who, despite being shocked initially, took it in their stride.
Joe Willock, the final person to suffer from Luiz's antics, did not take it as well as the others, taking a swing and connecting with Luiz's phone.
He later commented under Luiz's post: "Sleep with one eye open David."
David Luiz is that team-mate… (watch to the end 😂) pic.twitter.com/vXEteo7KpG

— Match of the Day (@BBCMOTD) February 10, 2020