Following the over a year and half of football dormancy in Ghana due to the investigative piece, led by investigative journalist Anas Aremeyaw Anas, Ghana football is in search of a face-lift from all the anomalies uncovered in the number 12 expose. In carrying out this search mission, one thing that is at the forefront is branding: specifically, sports branding.
Kotter (2013), defines sports branding as "a distinguishing name, term, sign, symbol, or design or a combination of them, intended to identify the goods or services of one seller or group of sellers and to differentiate them from those of competitors". This definition from Kotter gives a clear, precise picture of branding in football, all these come about due to sponsorship in an attempt to monetize the sports(football).
Sports branding is everywhere. Some good, others bad, but there is no one formula for creating sports brands. It all depends on the situation and what one wants to achieve with a brand. In the case of Ghana football, recent matters have conspired to paint a bad image for the sport, thanks to the number 12 expose.
Your website design, your team colours and logo, the design of your social media accounts, playing uniforms (jerseys), and your sponsorship other partnerships you choose to work with, slogan et cetera constitute a sports team's brand. As mentioned above, branding is about establishing an image of how you would like to be seen and thought of by loyal followers or fans. Like a sports team, your branding is more about your fans, sponsors, club members, and their personalities and performance. You also want them to perceive you in a certain way, so they cheer for you, support you, and have respect for you.
Back in October 2019, there was a battle between the two giants of Ghana football, Accra Hearts of Oak and Kumasi Asante Kotoko over whose player uniform was better and classier. Hearts unveiled their much talked about Umbro kits in July while opponents Asante Kotoko outdoors theirs in August 2019. The debate over who owned the superior kit dominated the media waves for a while. The debate continued, until reputable sports marketing firms SportsDirect, SportsPar, and Footy.com came out with a global kit ranking report rating the Phobians number one in Africa and 32nd globally, but that didn't end the debate. A player uniform is just a part of the branding and that's the interest it's generating among football fans.
The new twist branding has taken in Ghana football
Talk of the day and branding specialists, Legon Cities, has set the bar so high for other teams in the Ghana Premier League. After a change in management from the hands of Kwesi Nyantakyi to a business mogul, Mr. King Richard Attipoe, the charges completely breathed new air into the then sinking team. The name of the team was changed from Wa All Stars to Legon Cities. They capped that with a new logo, new kits, new team bus that sent social media agog. Wa All Stars was lifeless before the takeover, they were languishing at the bottom of the truncated league and this takeover and branding erased memories of all those bad performances, though they're not flying yet, perceptions have changed about the team.
The new dimension Legon Cities are adding to branding is its "sportainment" feature. Mr. Attipoe and his entourage paid a colossal amount of money to dancehall artiste, Shatta Wale to endorse their brand, and he thrilled football fans in their encounter with giants, Kumasi Asante Kotoko. Legon Cities lost but raked in quite some good money. Kwesi Arthur, also performed in their clash with Obuasi Ashgold recently. They're bringing a great vibe into the league and giving more impetus to the 'bring back the love' campaign initiated by GFA boss, Kurt Okraku, and his team.
The rebranding of Legon Cities has already left some good marks in the annals of a 'revived' Ghanaian Premier League football history. The crowd drawn to the Accra sports stadium for their clash with Asante Kotoko is yet to be matched by any team in any game centre in the Ghana Premier League this term. The team has seen an astronomical rise in followers in their various social media accounts. Twitter, for example, that had 19.3k followers now has 34.6k followers, that's the footprints of branding.
The Benefits of Sports Branding
So, why go through all this trouble? Why is branding important? Can't you just be yourself and not care about what others think about you?
Sports team branding gives you a unique identity
Whichever sport you play, chances are high that you are not the only team playing it. For this reason and because the online space is full of people shouting at the top of their lungs, it's easy to drown in the noise and become just another face in the crowd.
Thus, when trying to attract new fans and players, people will ask themselves what's special about you in particular and why they should cheer for you and not someone else. A clear brand can answer these questions and provide you with a personality that others can relate to.
Sports Team Branding Increases Trust and Loyalty
As humans, we are attracted to those who think and feel similar to us and share our values. If we can strongly identify with them, we are much more likely to feel drawn to them.
Branding Pays Off Over the Long Term
Many marketing measures for sports teams are short term and meant to make your team known to more people here and now.
Branding, on the other hand, is a long-term investment. Over time, as people become more familiar with your brand and start to recognize it, it will get easier for you to win over new fans, attract players and sponsors. By having a well-recognized brand, you get a lot of trust, and doors will start opening more easily for you.
A Congruent Brand Increases the Perception of Value
In business, branding is used to make products more desirable by making them seem valuable. The same can work for a sports team.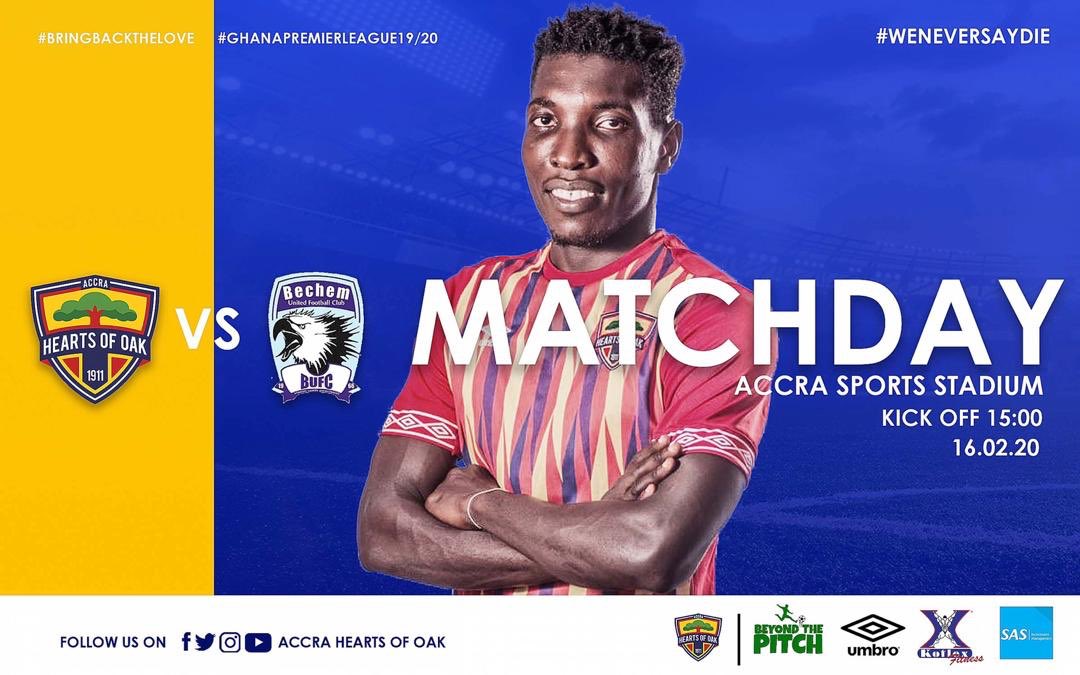 With a consistent image and branding across all communication channels (including your uniforms), you make yourself appear more professional and credible.
Sports team branding increases credibility
This type of thing can come in handy when searching for a sponsor for your sports team. By being perceived as a high-value team, others are more likely to invest in a sponsorship deal as they will feel more comfortable that it will be worth their time and resources.
Sustaining A Sports Brand
Famous sports teams maintain their brands with results to match their great initiatives. Producing consistent results does not only maintain your brand but attracts huge sponsors, that's when you churn out great results that go hand in hand with your magnificent brand.
Like businesses, sports teams also benefit from creating a brand for themselves. Sports team branding is a great opportunity to define and communicate your team's unique identity and core values.
Conclusion
By positioning yourself in a certain way, you make it easier for players, fans, and club members to find commonalities and points for identification. This, in turn, grows loyalty and fosters trust.
By communicating congruently and professionally to the outside, you also increase your team's perceived value — good news for sponsorship deals and other opportunities.
Overall, defining your sports team's branding is a great chance to turn yourself into a unit with a mission. A mission that others can emotionally connect with, so they take part in your triumphs, losses, and the emotional roller-coaster of being a fan. That largely talked about individual team branding, to help maintain those great brand of teams, the football governing body of Ghana, the Ghana Football Association should send out clear instructions to match officials, make the football fraternity see that they have no interest in the results of any football match, treat all clubs with equity, send out a clear roadmap in any football activity, transparency, and accountability, follow their code of ethics to the fullest and all the goodies that will make Ghana the football nation it claims to be; the result will be a vibrant football brand!