Black Stars midfielder Agyemang Badu has spoken about his feeling of helplessness following the killing of his sister last month.
Badu's sister, Hagar was shot dead by a gunman in Berekum in the Brong Ahafo region in March.
Although investigations have begun, they have been stalled by the coronavirus pandemic.
Badu, who described this year and the last as the toughest in his life, says the period has been difficult for him and his family.
"2019 and 2020 have been the toughest years of my life. I nearly died, I got a lot of injuries – and then I lost my sister in a very painful way," he said.
"It's very difficult for me and my family. The guy who shot my sister is on the run; they haven't got him yet, because things are going slowly because of this virus. It was a disaster."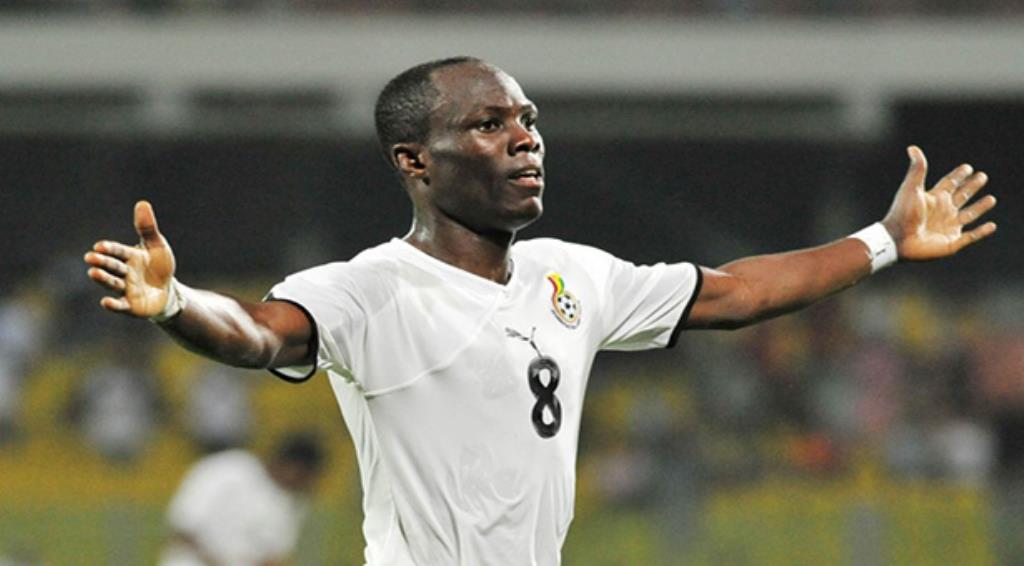 Badu plays for Hellas Verona in Italy, which is one of the hardest-hit countries during the COVID-19 pandemic with 168,941 cases and 22,170 deaths.
Due to a strict lockdown, Badu has been unable to travel to Ghana and see his family following the incident.
"I have been in a room for 34 days. My sister has been killed painfully and I couldn't go to see what happened."
This, he said, would have been "a disaster" had he not had the support of members of his team as he is also living alone, without his girlfriend and child,
"I need to thank my family and friends and our team and my agent. My coach has called me every day to check up on me – as well as the team manager and the president. They have all been wonderful. Without them, it would have been a disaster."
"This is the job I have chosen. This is how the situation has been. I just need to abide with it, take care of myself, be mentally tough and live with it right now – because right now I can't do anything."