Juventus forward, Paolo Dybala, has not recovered from COVID-19 despite contracting the disease six weeks ago.
The player, who is still being treated, has since had four positive tests.
Dybala announced on March 21 that he and his girlfriend, Oriana Sabatini had contracted the disease following their first test.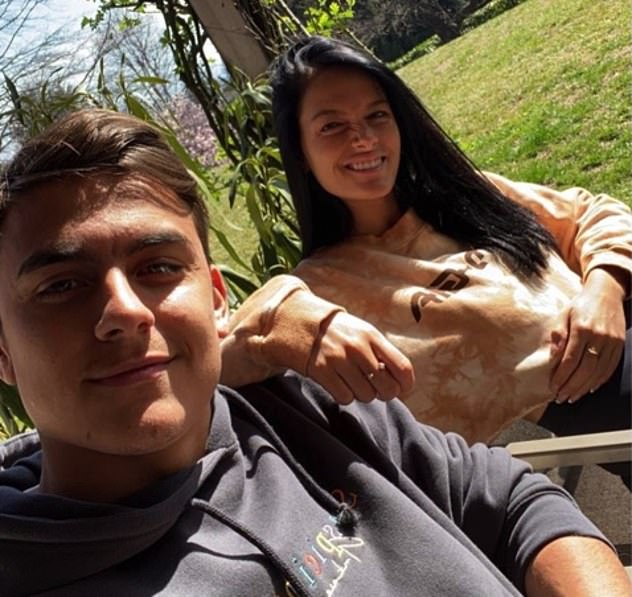 His Juventus teammates, Daniele Rugani and Blaise Matuidi who both tested positive before Dybala have both since recovered.
26-year-old Dybala recently stated that he was no longer showing symptoms, which he said initially included not being able to breathe easily.
"Luckily [we are] much better, these days we do not have any symptoms. I had stronger symptoms, I got tired very quickly, when I wanted to train, I was short of breath after five minutes. There we noticed that something was not right and through the tests the club did we were told that we were positive," Dybala said.
"From there we had more symptoms, such as cough, tired body and when we slept I felt very cold, but from the club they had told us that we were going to be fine so we had to be calm."
Football in Italy has been suspended since March due to the pandemic but Serie A teams will be allowed to return to training on Monday, May 4.
Italy has been one of the hardest-hit countries during the [pandemic with over 200,000 confirmed cases and over 27,000 deaths.