Former Black Stars right-back John Paintsil has compared Ghana's kits at the Mali 2002 Africa Cup of Nations to a "batakari" or "fugu", a seemingly over-sized  traditional kente cloth worn in the northern part of Ghana.
It is not the first time a Ghanaian player has complained about the quality of the kits from the tournament, with defender, Sammy Kuffour, infamously sacked from camp for complaining about the jersey.
The quality of the kits, according to John Painstil, is just one aspect of a generally shambolic treatment of the Ghanaian players at the tournament by handlers of the national team.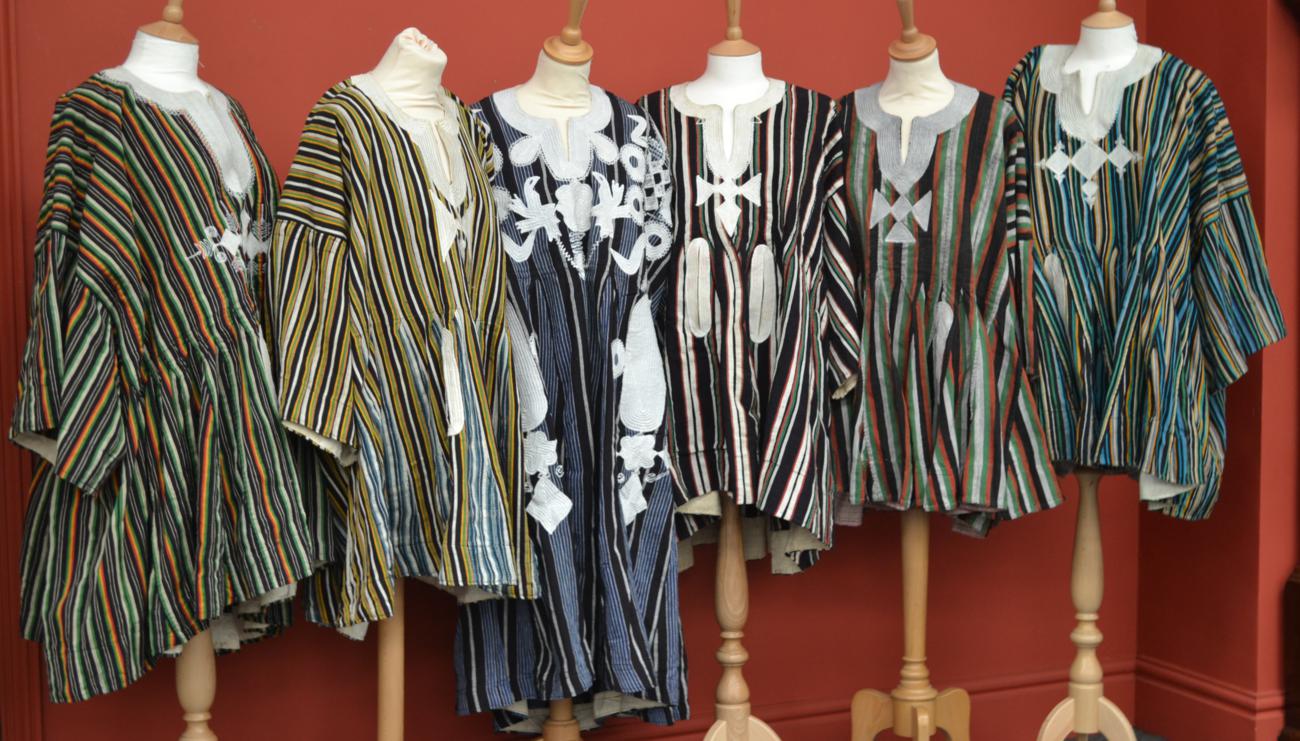 The former Fulham defender also disclosed that Kudjoe Fianoo, the Team Manager at the time, used coal tar to inscribe their names on the back of their jerseys after every match.
"At Mali 2002 Afcon, it was very sad for those of us in the national team. Although we were eating very well in camp, we never had good technical equipment," Painstil told Kasapa FM.
"We lived across the South African team. Every morning you will see them in their Adidas kits, in their green and white, then you will see us in our fugu or batakari, it was ugly.
"I remember on every match day Mr. Cudjoe Fianoo, who was our team manager then, had to use coal tar to write our names and numbers and all that."
Fianoo is the current Chairman of the Ghana League Clubs Association (GHALCA).