Africans have become a very important component for Premier League-winning teams over the last few years.
Think Chelsea's Michael Essien, Man City's Yaya Toure and Leicester City's Riyad Mahrez.
New champions, Liverpool are no different, after capturing their first-ever Premier League and their 19th top-flight title last week.
They face Manchester City tonight as they look to complete a brilliant season in style.
Per usual, there was an especially strong African factor in this historic triumph.
Liverpool currently have four African players in their first team, all of whom have played their part in the success, some more than others.
Here's a look at the season so far for those players
Mohammed Salah (Egypt)
Liverpool's top scorer this season has continued from where he left off last season. Salah has scored 17 goals in the league and created 7 more for his teammates.
Salah has played 27 of Liverpool's 31 games so far this season; an almost ever-present for the side.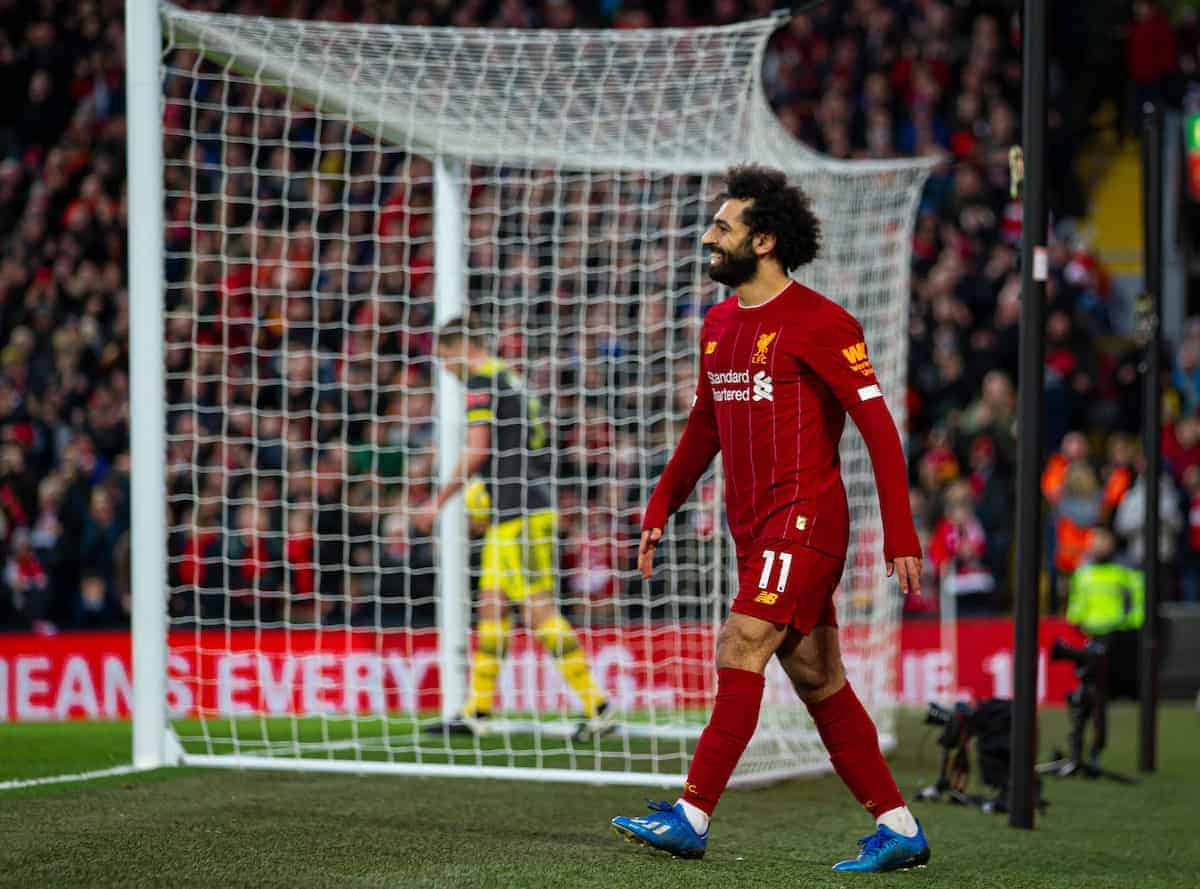 His goals have won nine points for the Reds this campaign and his constant threat down their right-hand side creates space for others to exploit.
Sadio Mane (Senegal)
Sadio Mane is one of the favourites to win PFA Player of the Season this year, and for good reason. Mane has scored 15 goals for the Reds in this campaign. He also has nine assists.
Mane's goals have been responsible for 18 of  Liverpool's points this season.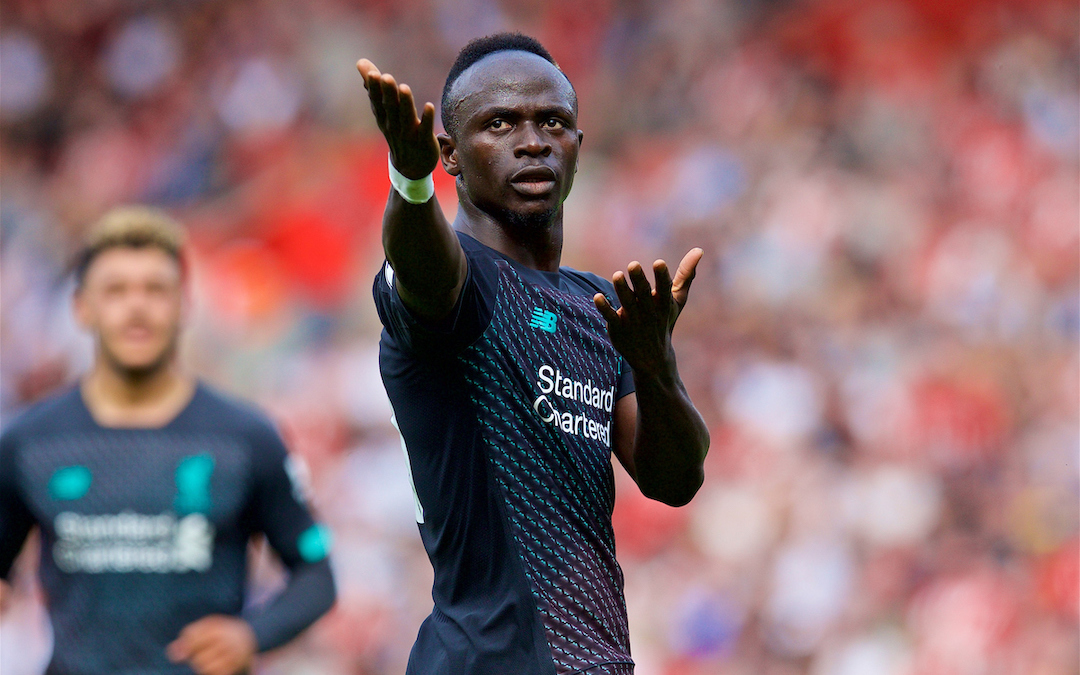 Like Salah, Mane's threat down the swings enables other players in the squad to have space to operate more effectively.
Naby Keita (Guinea)
Naby Keita's time with Liverpool has been blighted by injury but when he's been able to play he has still made some impact.
Keita has made 11 appearances this season with his goal and assist against Bournemouth in December, serving as his biggest highlight of the season.
There's no doubt he would have made a more significant impact if he had played more.
Joel Matip (Cameroon)
Joel Matip has had to play second (or maybe even third fiddle) to the centre-back partnerships between Virgil van Dijk and Dejan Lovren or VVD and Joe Gomez.
He has still made nine appearances and found the net once -a very important opener against Arsenal back in August.
In that time, Liverpool also kept two clean sheets.
Like Keita, Matip might not be as central to Liverpool's success as the Salah and mane but his place in the squad has created some much-needed cover for the Reds this season.